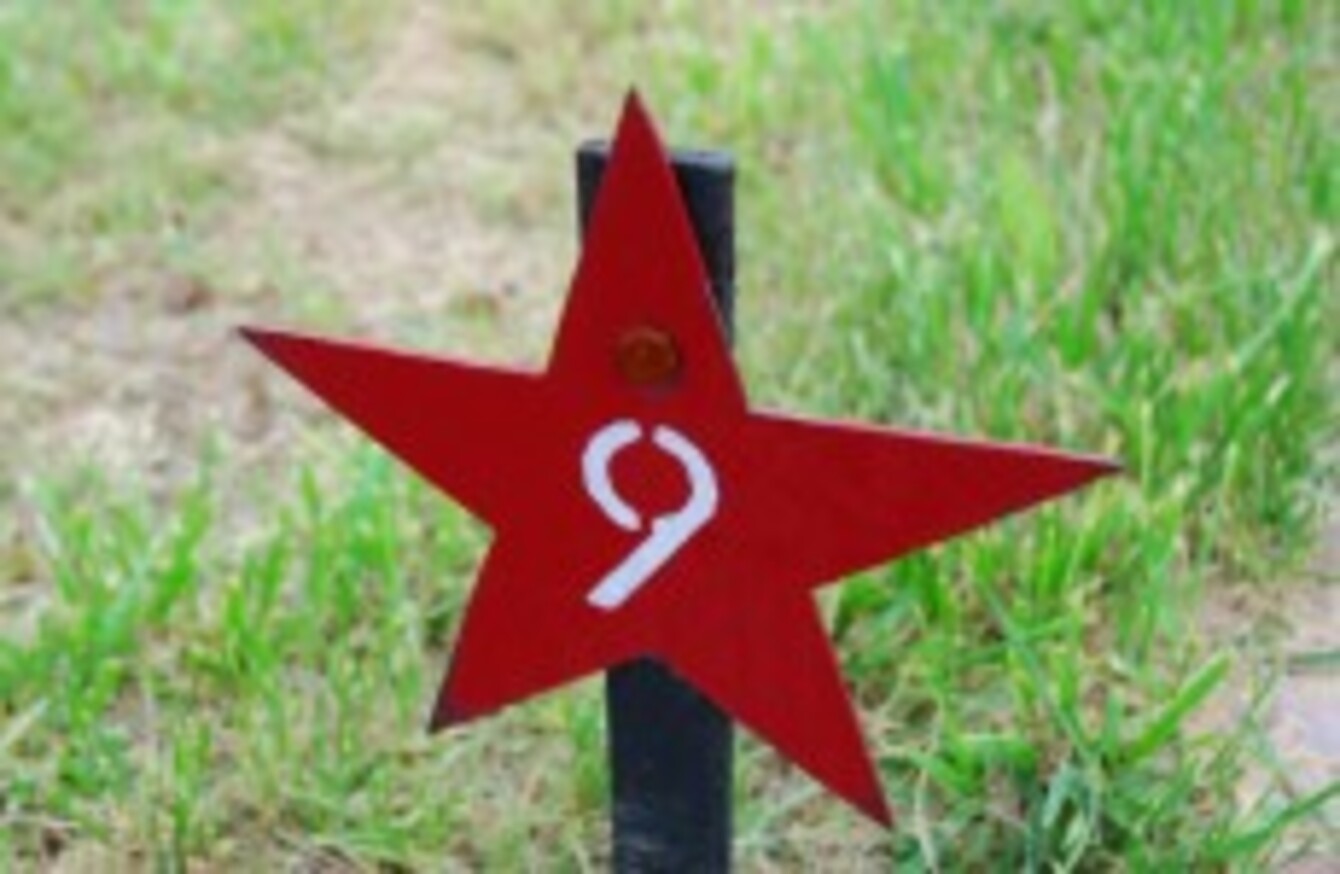 Image: Shutterstock
Image: Shutterstock
EVERY MORNING, TheJournal.ie brings you the nine stories you need to know as you kick off your day.
1. #INTERVENTION: The United States is planning to get involved in the upcoming peace talks in Northern Ireland, RTE reports.
2. #SEXUAL ABUSE: There has been a significant rise in the number of sex offenders aged under 25 seeking treatment, a charity has said. One in Four said many offenders began downloading images of children being abused when they were adolescents.
3. #LOW PAY: More than one-fifth of soldiers, sailors and aircrew are struggling to make ends meet and are receiving social welfare payments, the association representing Defence Forces personnel has said.
4. #OUTBREAK: The first case of Ebola in the United States has been confirmed in a male patient who had recently travelled from Liberia to Texas. The man is critically ill and is being treated in isolation at a Dallas hospital.
5. #MISSING: Police in London searching for missing teenager Alice Gross have found a body. Investigators said there had been "significant efforts made to conceal the body".
6. #MENTAL HEALTH: There have been calls for mental health education to be taught in schools after the body of a 15-year-old girl was found on the grounds of a school in south Dublin yesterday. The teenager's death is being treated as a suicide.
7. #OCCUPY CENTRAL: Protesters in Hong Kong have rejected demands to end the demonstrations which have taken over the city centre, turning out in record numbers to call for free elections.
8. #JOBSWATCH: Some good news on the jobs front this morning: 140 jobs have been announced for Limerick by a Canadian engineering company.
9. #WATER WATER EVERYWHERE: Might want to be careful leaving the tap running while you brush your teeth today: water charges begin today. Here's our guide to just how much water will cost you from now on.