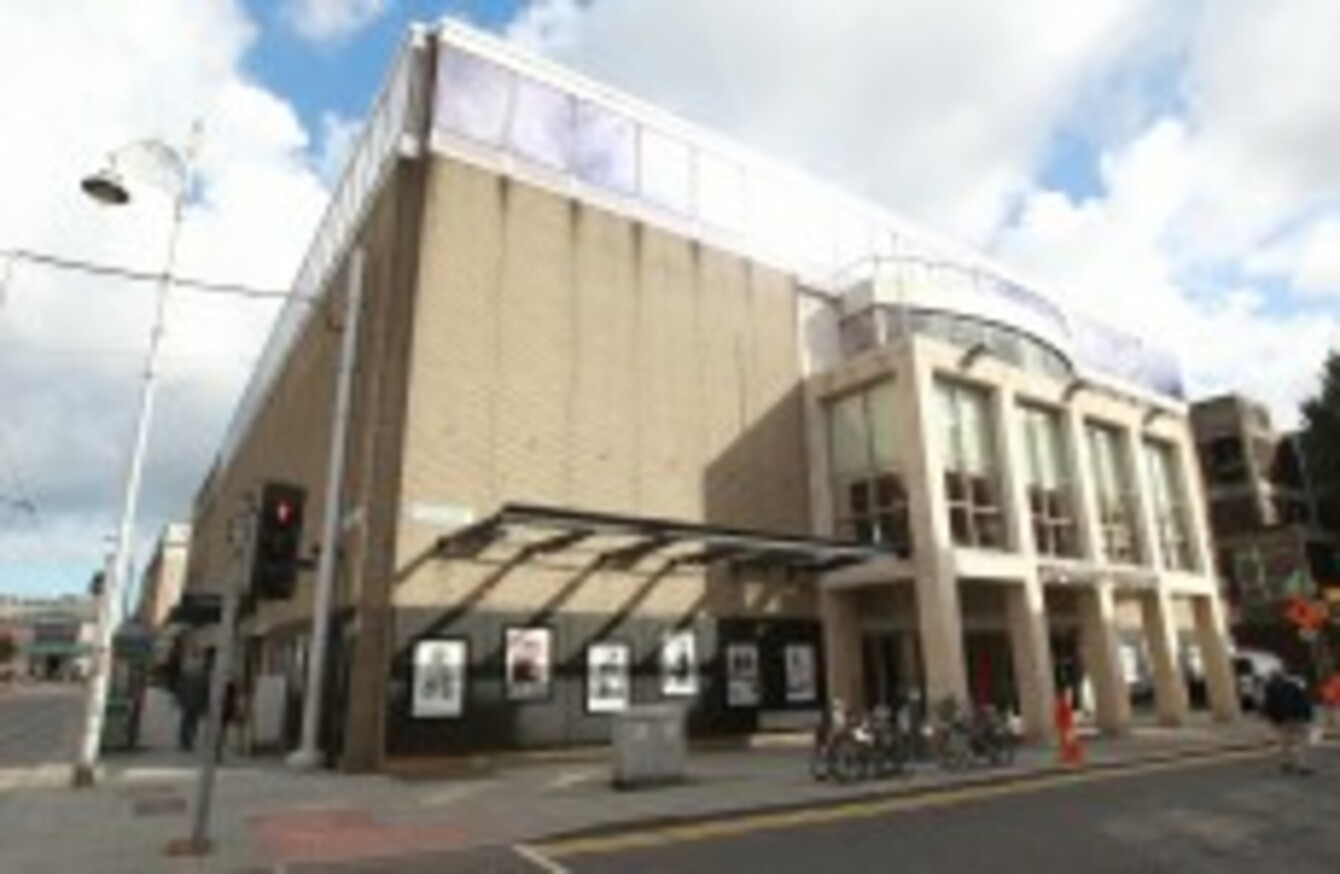 The Abbey Theatre
Image: Sam Boal/Photocall Ireland
The Abbey Theatre
Image: Sam Boal/Photocall Ireland
A REVIEW OF the Abbey Theatre by the Arts Council of Ireland is critical of the theatre's lack of touring and their over reliance on producing their own plays.
The review, carried out by Bonnar Keenlyside (BK), on behalf of the Arts Council finds that over the last five years the level of activity and the number of attendees has declined. 
During 2009 and 2014, revenues fell by 17 per cent. Public funding fell by 26 per cent.
Expenditure costs have also fallen by 36 per cent or €2 million.
The Abbey operates two stages in Dublin, the Abbey Theatre where there is a capacity of 494, and the Peacock Theatre which has a capacity of 132.
The report finds that when compared to the international comparators, the Abbey has the highest level of public funding and the second highest revenues when all incomes are taken into account.
"The Abbey performs poorly against this group when fundraising alone is considered," states the report.
The review is also critical at the lack of a full-time schedule for the Peacock theatre.
"The Peacock should be the engine of the Abbey Theatre, supporting the development of Irish theatre artists, new work and innovation, and it certainly should have a full, vibrant and energetic programme of activity."
The report states that the Abbey has been through a number of "crises" and that in the "noughties" their funding was significantly reduced, which resulted in the reduction in activity.
The reduction in activity and, in particular, the lack of continuous programme in the Peacock, regarded by all those consulted in this review as vitally important stage in Ireland and the engine of Irish theatre production, has disappointed and caused concern within the Arts Council.
BK said that the Abbey should prioritise "Irish writing and plays about Ireland". They said these should not only be commissioned and produced by the Abbey but should also include visiting companies.
It is also recommended that the Abbey should tour more to engage a new audience.
The reviewers were also critical of the lack of "creative" people working in the theatre, stating that there should be a rebalance of staff so that "there are higher numbers of creative roles, able to direct, design etc relative to non-creative and producing roles".
The report said that other assessment reports that received "negative media coverage" had been "damaging to the relationship between the Abbey and the Arts Council" but that both parties want to improve the relationship.
"Both parties are now keen to establish a relationship of trust," said the report
The report states the Abbey management team says there are significant costs associated with operating at the current premises, stating that there are limitations to the building.
"The Abbey is located in a part of the city where there are problems with drug dealing and associated social issues. There have been incidents where the safety and security of the Abbeys artists and staff haven been at risk" and additional annual security costs have been incurred."