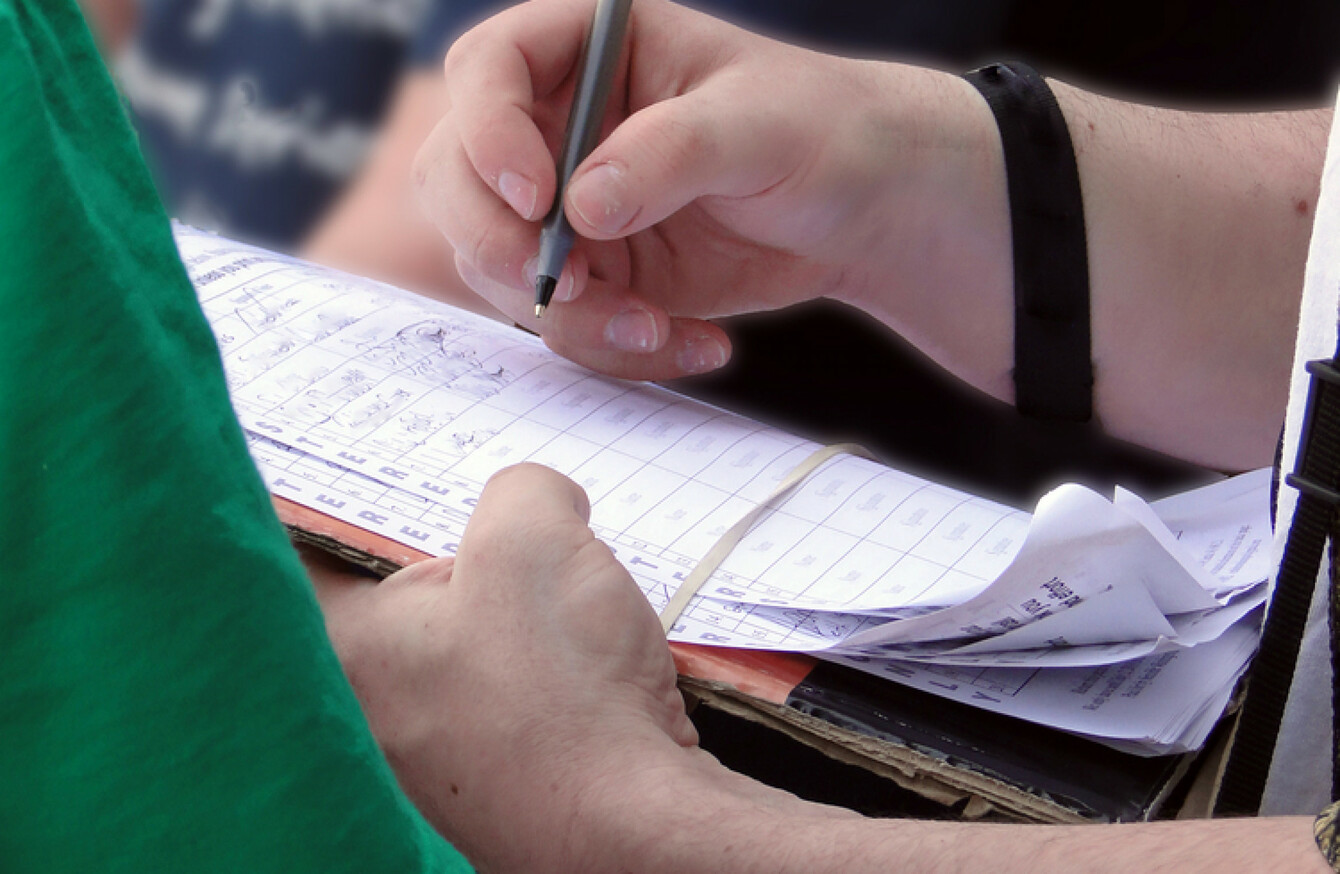 Image: Shutterstock/steve estvanik
Image: Shutterstock/steve estvanik
A PETITION SEEKING to ban abortion will be discussed in the Oireachtas tomorrow.
The petition, which seeks to "abolish abortion on a healthy baby up to 12 weeks" is one of three that will come before the Joint Committee on Public Petitions tomorrow.
The petitions system allows members of the public to submit petitions online and through the post. Members of the committee endeavour to discuss as many petitions as possible – as long as they are in keeping with Oireachtas standing orders.
It is not clear if tomorrow's petition on abortion will be in keeping with those orders as there is not yet any abortion in Ireland outside of the Protection of Life During Pregnancy Act. There is also a legal challenge to last month's referendum on the Eighth Amendment set to come before the High Court on 26 June. The rules of the Oireachtas committee say that petitions "must not relate to an ongoing legal case".
Two other petitions – to open an ASD unit in every school in Ireland and the consolidation of Statutory Instruments in preference to amending them – will be discussed.
Committee chair Sean Sherlock said:
"The petitions up for consideration tomorrow cover a wide variety of issues. We will discuss a petition seeking the opening of an Autism Spectrum Disorder (ASD) Unit in all primary and secondary schools. The petitioner states that parents often have to bring their children to school in another county, town or miles away from their home to access a school with an ASD class.
"We will also look at a petition which objects to 'abortion on demand' and would like to see abortion on demand up to 12 weeks of pregnancy abolished. Finally, we will discuss a petition which concerns the consolidation of statutory amendments instead of amending them, which is the current practice.
"The petitioner proposes that consolidating statutory instruments would be publically beneficial as it would make laws more accessible and transparent to all and could result in the reduction of legal fees."
The committee is empowered to investigate and publicly debate any issue that comes before it.
Ethos
Separately today, Taoiseach Leo Varadkar told the Dáil that he expects hospitals with a Catholic ethos to carry out abortions.
He said that while individuals could opt out according to their consciences, that avenue was not open to institutions.
"It will not be possible for publicly funded hospitals, no matter their patron or owner, to opt of providing these necessary services which will be legal once this legislation is passed by the Dail and Seanad."
The National Association of GPs, meanwhile, welcomed assurances that abortion provision would be done on an opt-in basis.
"We welcome again the announcement by Taoiseach, Leo Varadkar that the provision of abortion services in Ireland would be on an opt in basis. The NAGP advocated for this as requested by the majority of GPs. The distinction of an opt-in for GP's was clarified to mean that when a GP opts-in, he or she is fully trained and supported to provide a termination of pregnancy service of the highest safest standards (including access to ultrasound, counselling, near patient blood testing for rhesus factor when indicated)."