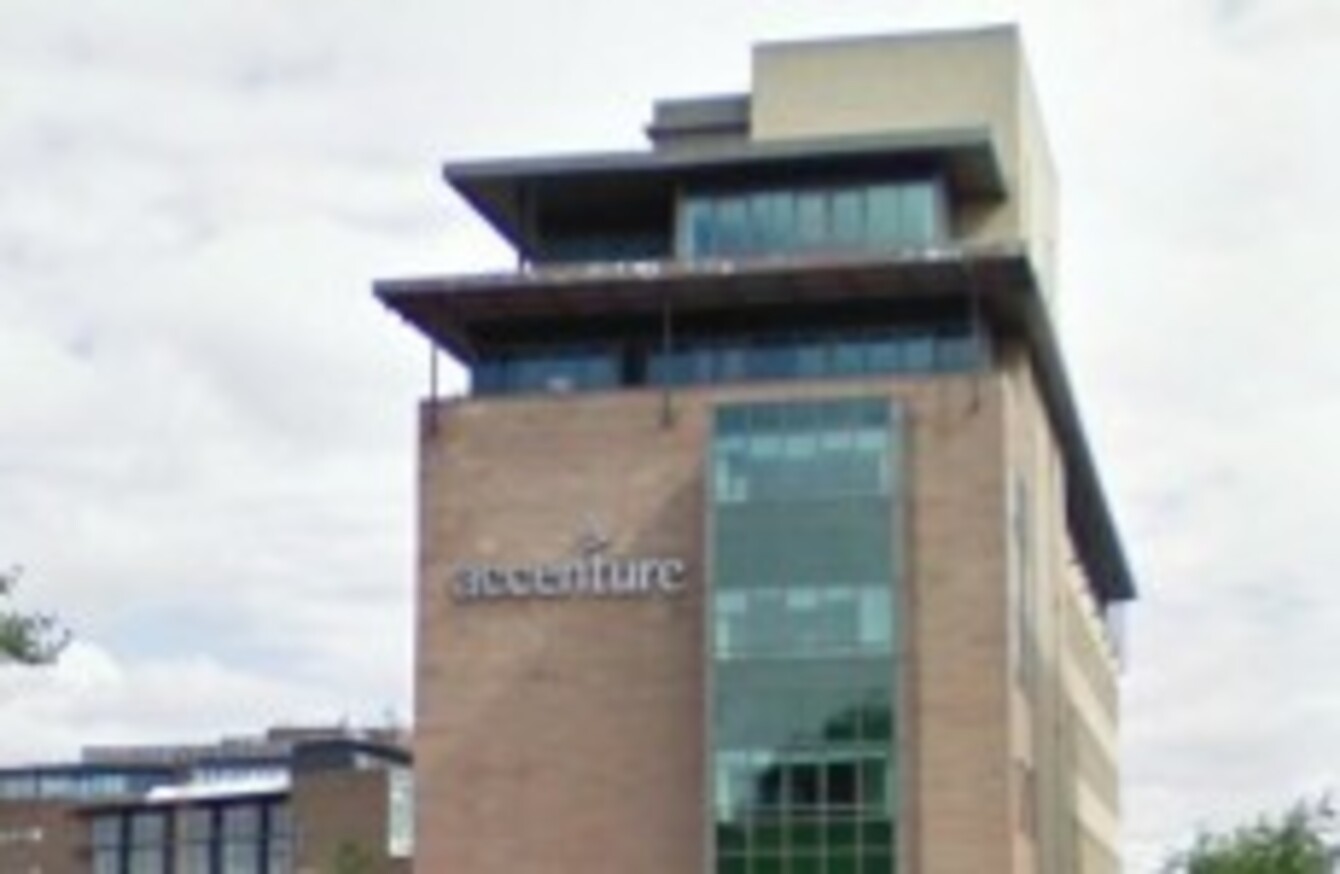 Accenture's offices on Grand Canal Street
Image: Google Street View
Accenture's offices on Grand Canal Street
Image: Google Street View
GLOBAL MANAGEMENT CONSULTING firm Accenture is to add 140 jobs to its Irish workforce in the next 12 months.
The company says that they are looking to hire both graduates and experienced professionals in areas such as Java, SAP, cloud computing, data management and digital technologies. The company is also looking to add workers to their analytics and consulting sectors.
Accenture currently employs about 1,400 people in Ireland, between Dublin and Belfast. The company employs 266,000 worldwide.
Accenture's managing director in Ireland Mark Ryan says that the company, which had revenues in excess of $27.9 billion last year, were responding to customer demand.
"These new positions are being created in response to our clients' growing need for new technology solutions, which will help transform their businesses by improving efficiencies and creating new opportunities.
"In this context, Accenture offers a unique opportunity to work with leading local and global companies during this exciting time of change.  We are looking for professionals with passion and expertise across all areas of technology to help our clients on this journey to high performance."