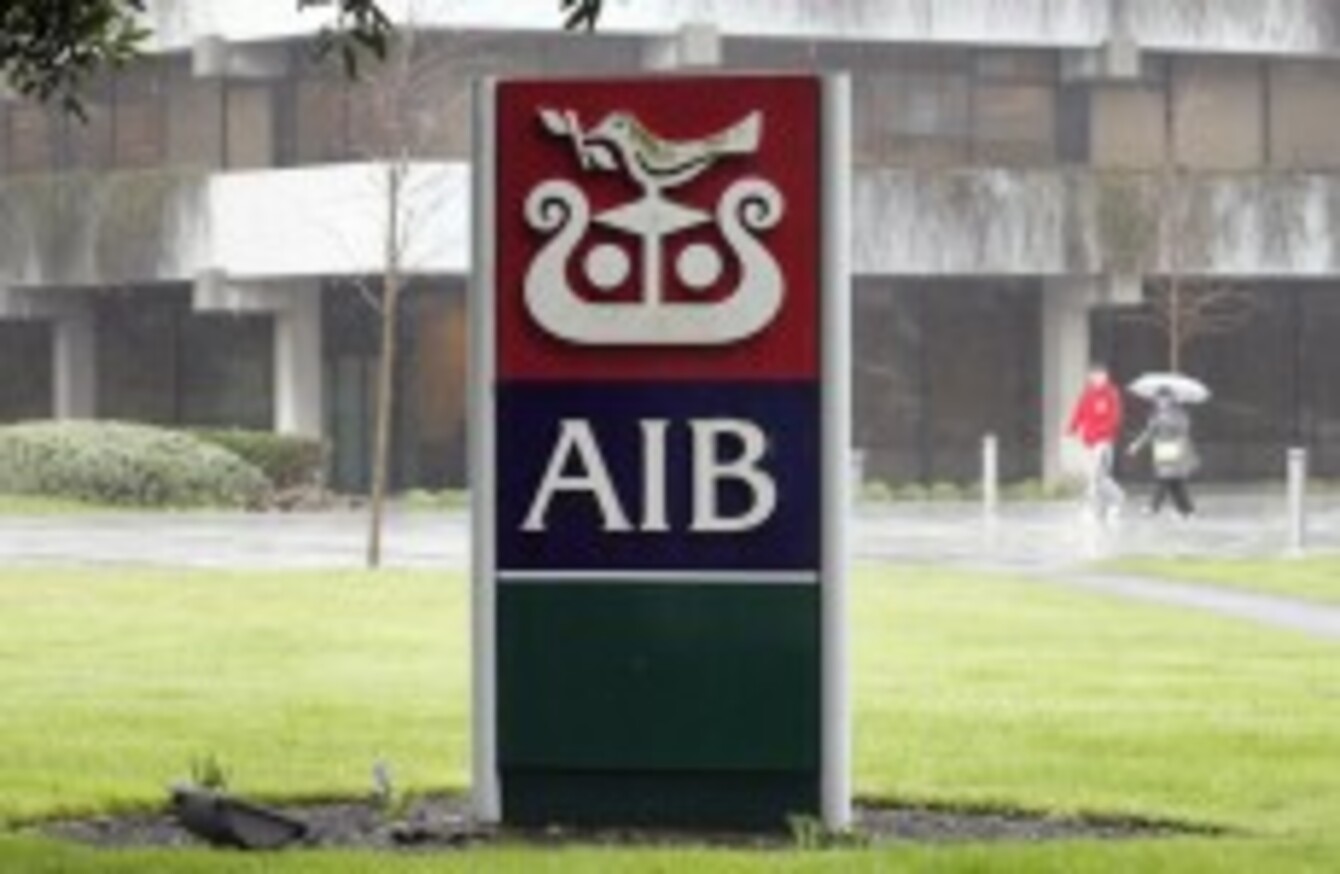 Image: Mark Stedman/Photocall Ireland
Image: Mark Stedman/Photocall Ireland
AIB'S SHARE PRICE rocketed yesterday, with some reports suggesting that the bank's shares can't be shorted.
Short selling means selling a stock that the seller doesn't own – usually because the investor believes a decrease in share price is on the way. They could then be repurchased at a lower price.
On the Financial Times' site, Paul Murphy described how the bank was capitalised at €78bn/$99bn, with "no sane explanation" for this.
While he stated that one factor that could be at play was the fact that AIB cannot be shorted, the bank stated today that this was not the case.
It said that on 18 September 2008, the Financial Regulator introduced provisions to prohibit the short selling of shares of Irish banks quoted on the Main Securities Market of the Irish Stock Exchange.
This prohibition was lifted on 30 December 2011. Central Bank said today that:
The short sale prohibition did not apply to shares in AIB from 26 January 2011 upon the transfer of the listing from the Main Securities Market to the Enterprise Securities Market of the Irish Stock Exchange.
The State owns 99.8 per cent of the bank. Here's how AIB's share price looks on the ISEQ today.