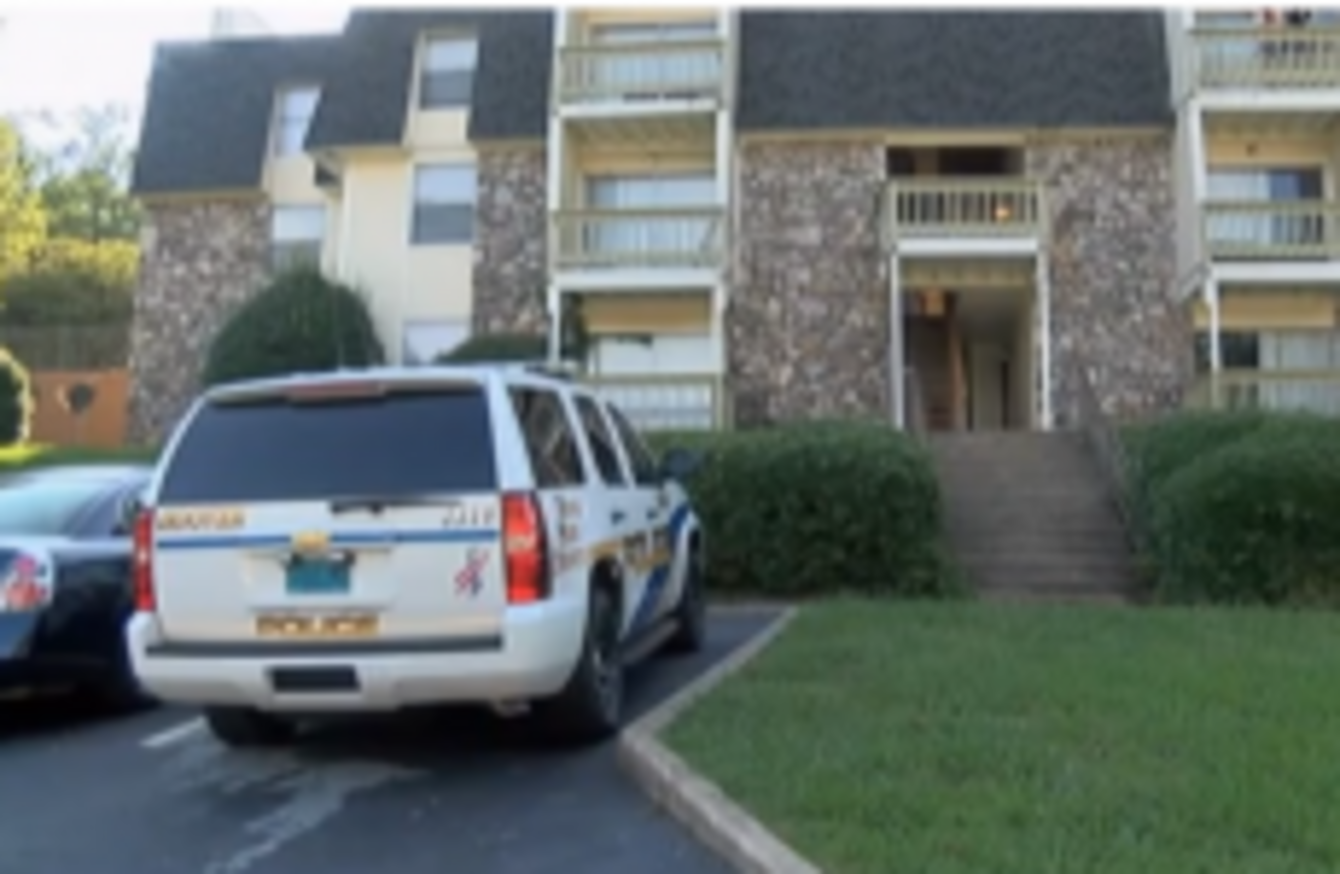 Image: Screengrab via CNN
Image: Screengrab via CNN
A MAN FOUND dead in his home in an Alabama suburb may have been shot dead by his two-year-old son, police say.
The man was found dead in his home in the Hoover area near Birmingham yesterday morning and local police say that he may have been shot by his toddler.
Hoover Police detective Gregg Rector told CNN that while he couldn't be certain, it appeared that the child shot his father.
I can't completely go out on a limb and say it was accidental or how he was shot, but the mother of the child called us and said she discovered him and thinks their son may have shot him.
"We don't have any indications of an intruder or any indication that the gunshot was self-inflicted."
Hoover PD said that the man and the child were the only occupants of the home and that the man was found by the child's mother.
They also confirmed that it did not appear that an intruder had been in the home and the gun was owned by the dead man.