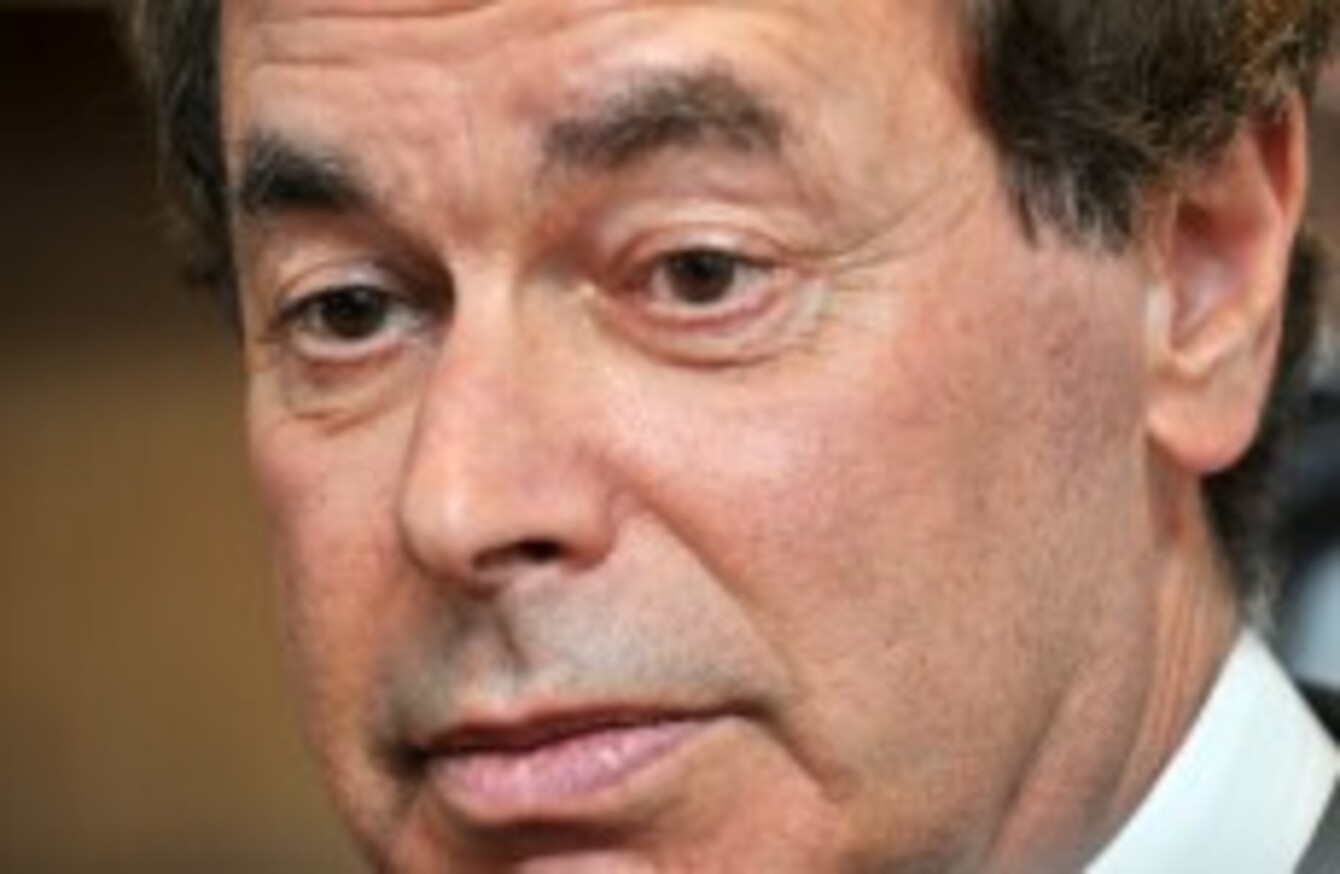 Image: Laura Hutton/Photocall Ireland
Image: Laura Hutton/Photocall Ireland
FORMER JUSTICE MINISTER Alan Shatter has lost his appeal against a ruling that he breached data protection law by revealing details about Mick Wallace benefiting from garda discretion.
During a Prime Time programme last year, Shatter, who was then Minister for Justice, claimed Wallace had been pulled over by gardaí for using his mobile phone while driving and was given a caution instead of penalty points. He had been told this information by the then-Garda Commissioner Martin Callinan.
The Data Protection Commissioner later found that Shatter had broken the law by naming the independent TD on the programme. He appealed this decision in the Circuit Civil Court but a judge today dismissed this appeal.
Speaking to RTÉ's Seán O'Rourke after the judgement today, Wallace said the judge's ruling "came down pretty favourably" with the data protection commissioner's decision.
The independent TD said he doesn't expect the former minister to give up the fight and thinks he will also appeal this decision. Wallace will now consult with his own legal counsel to decide whether he should seek compensation from the State regarding the breach.
If he is awarded compensation, the TD said he will donate it to Wexford Youths Football Club.
As for the relationship between the two politicians, it is as it ever was:
"I often meet Alan in the corridor and I always say hello – he doesn't say hello back but that's not my problem."