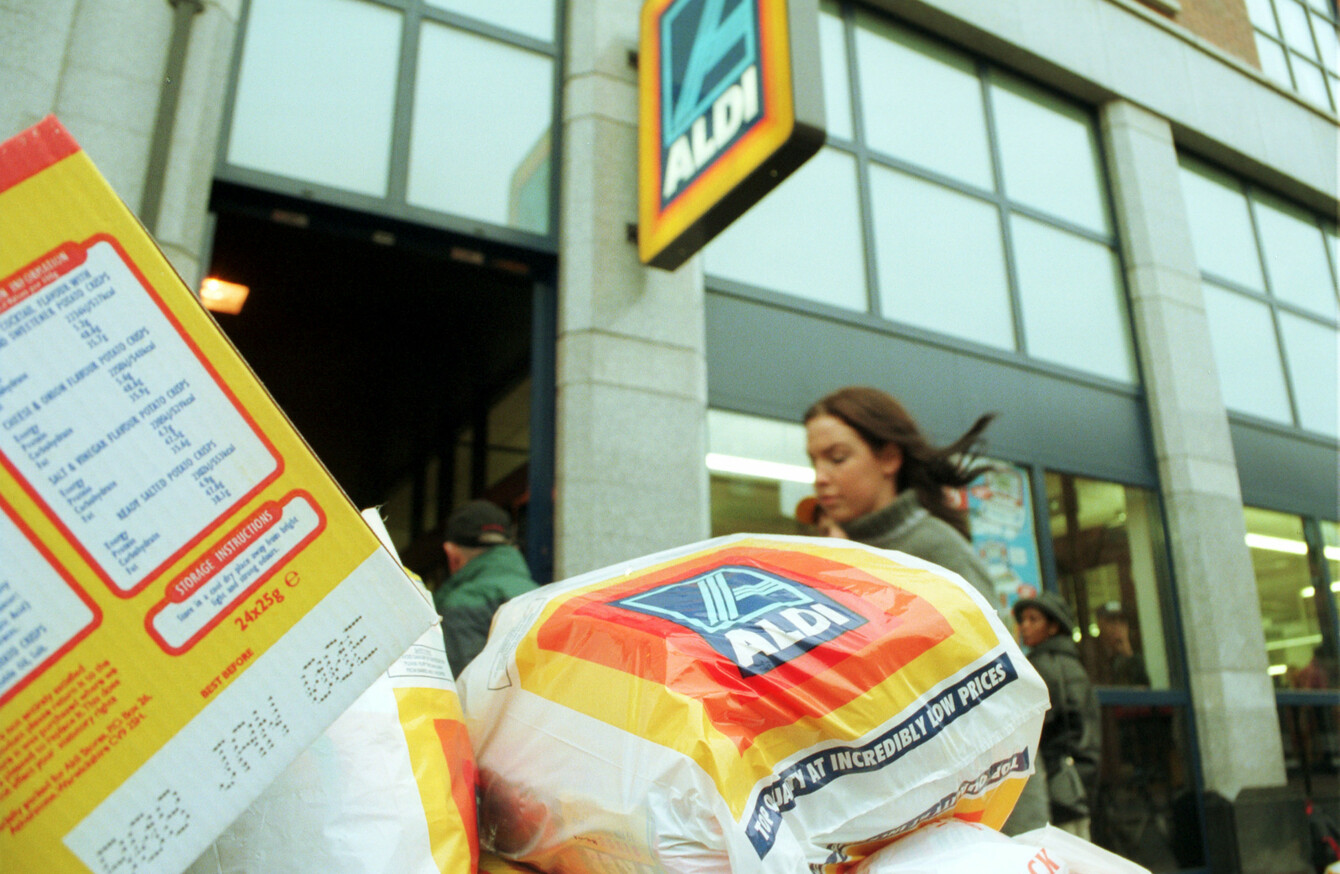 Image: Rolling news
Image: Rolling news
GROCERY RETAILER ALDI has put a recall on bread due to the possible presence of 'wire pieces'.
The bread in question is the Ballymore Crust White Bloomer 800g pack with best before dates of 17 and 18 February 2018.
The Food Safety Authority of Ireland issued the alert, saying:
As a precautionary measure, Aldi Stores Ltd. is recalling the above two batches of Ballymore Crust White Bloomer bread due to the possible presence of small pieces of wire. Point-of-sale recall notices will be displayed in stores.
The FSAI issues works with companies on food standards, and is often called upon to issue full recalls.