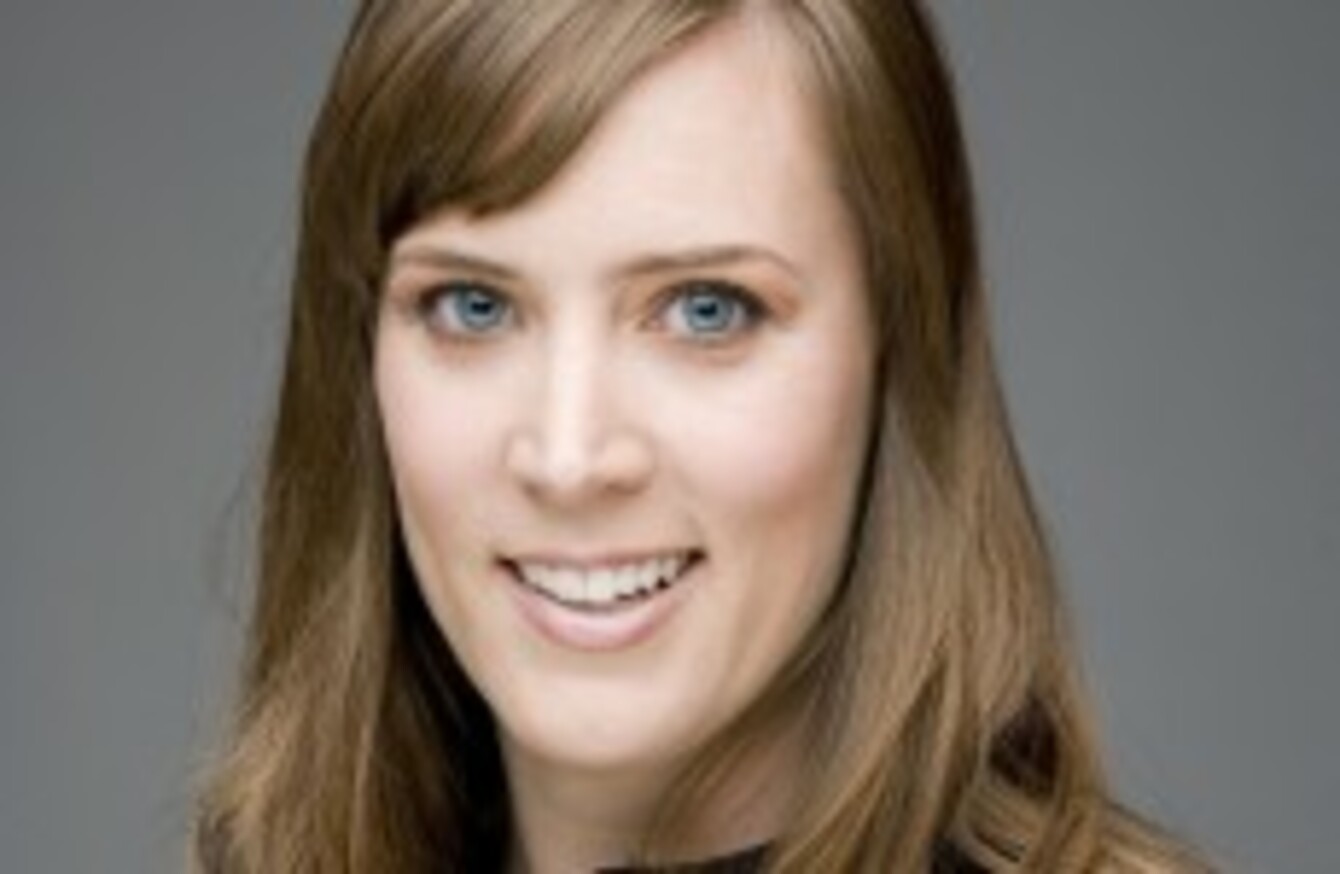 Image: Today FM
Image: Today FM
RADIO PRESENTER ALISON Curtis has said it is a "strange day" as she takes the helm of Today FM's mid-morning slot following Ray D'Arcy's shock departure last night.
D'Arcy announced that he will be returning to RTÉ after 14 years in commercial radio.
Curtis is filling in for "the foreseeable future", the station said.
Opening the show this morning, Curtis described it as "a very strange day for everyone here, and everyone who listens to the show".
"We're going to do our best to keep it going," she added.
We do wish Ray the very best of luck, and we will miss him.
She also opened the show with Taylor Swift's Shake It Off, but advised listeners 'not to read anything into' the choice of song.
Curtis currently presents Saturday Breakfast on Today FM, and has stood in for D'Arcy before.
Anton Savage and Paul McLoone have also covered for the veteran broadcaster in the past.
Reports in this morning's papers suggest D'Arcy could earn as much as €500,000 per year in his move back to the state broadcaster.
RTÉ said that D'Arcy would be taking over Derek Mooney's mid-afternoon show, dropped by Mooney last week so he could focus on nature and wildlife programming, and would also be working on some television projects.
The reaction to this departure has so far been mixed, ranging from calls for Curtis to be kept in the slot permanently, to musings on whether D'Arcy will make a return to The Den.