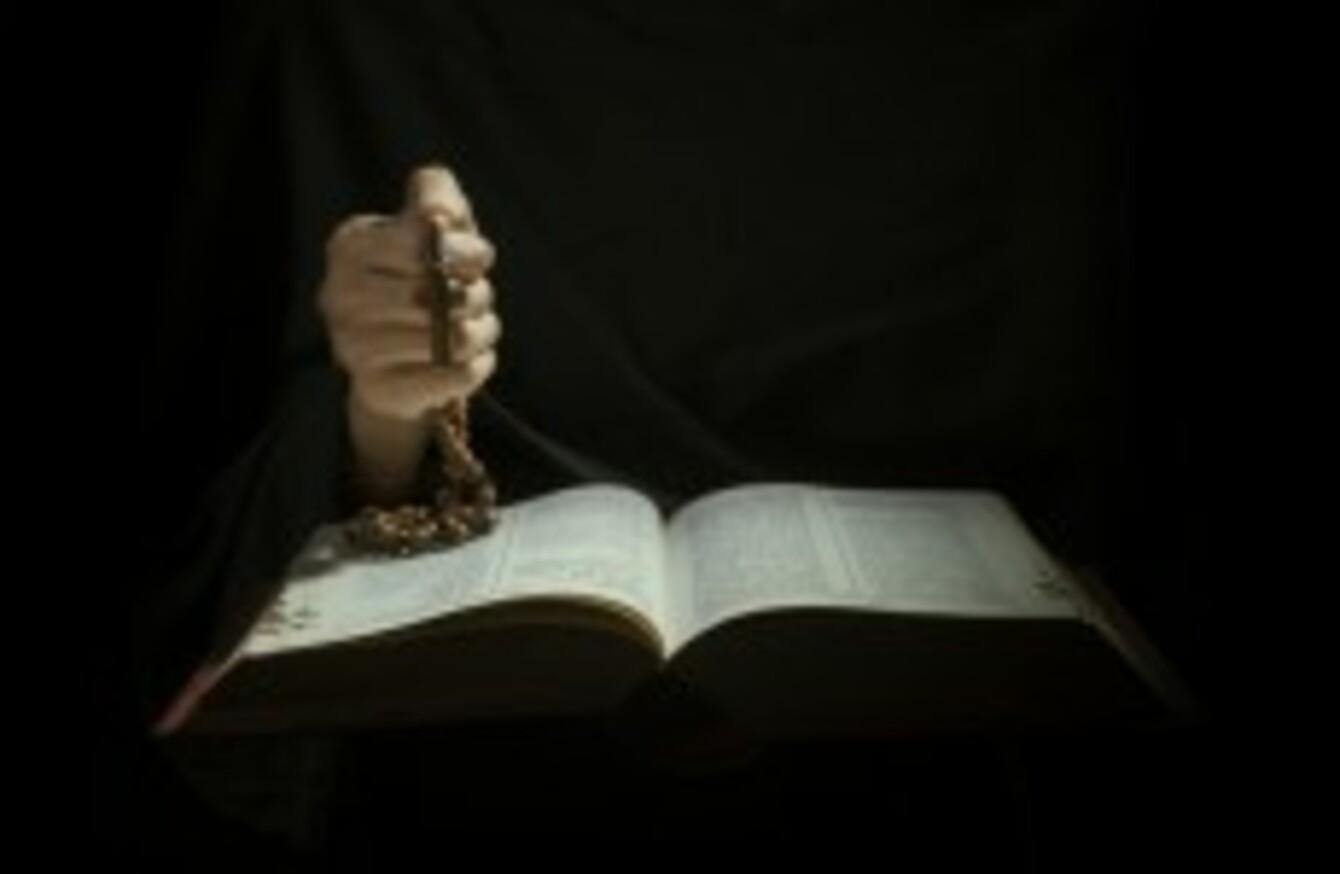 Image: Shutterstock/Creativa Images
Image: Shutterstock/Creativa Images
A NEW REPORT has found that 325 allegations of abuse were made against 141 Catholic priests or brothers in Ireland since 1960.
This comes as part of an review of religious organisations in which 8 male orders and 35 female orders were examined.
Included in the inspection of the male orders were the Jesuits, Clistercians, Rosminians and Capuchins.
It was found that one of the allegations of abuse took place in 2003, while all of the other allegations dated back to 1995 or earlier.
These have resulted in a total of eight criminal convictions.
The review into the treatment of children has been carried out by the National Board for Safeguarding Children in the Catholic Church in Ireland (NBSCCCI).
The NBSCCCI was set up in early 2009 following major reports into clerical sexual abuse in Ireland.
The organisation periodically release reports into abuse allegations within the church. The fieldwork for this most recent release was carried out between January and July of this year.
As part of this case files, policies and procedures were examined as well as a number of interviews being held with individuals within the church who hold safeguarding positions.
Speaking about the findings, Teresa Devlin, CEO of the organisation, said, "The history is undeniable, that once again a significant number of children were abused in the care of religious [orders].
What is strikingly different from the past in relation to the reports is a determination to respond pastorally, to report to the civil authorities promptly and to seek guidance in order to minimise the risk to children.
The NBSCCCI said that historically there had been a lack of compassion shown to survivors of sexual abuse, but that this had changed in recent times.
Findings into the female institutions that were examined found that a commitment to child safeguarding was shown. Where allegations of child abuse arose they were dealt with appropriately.