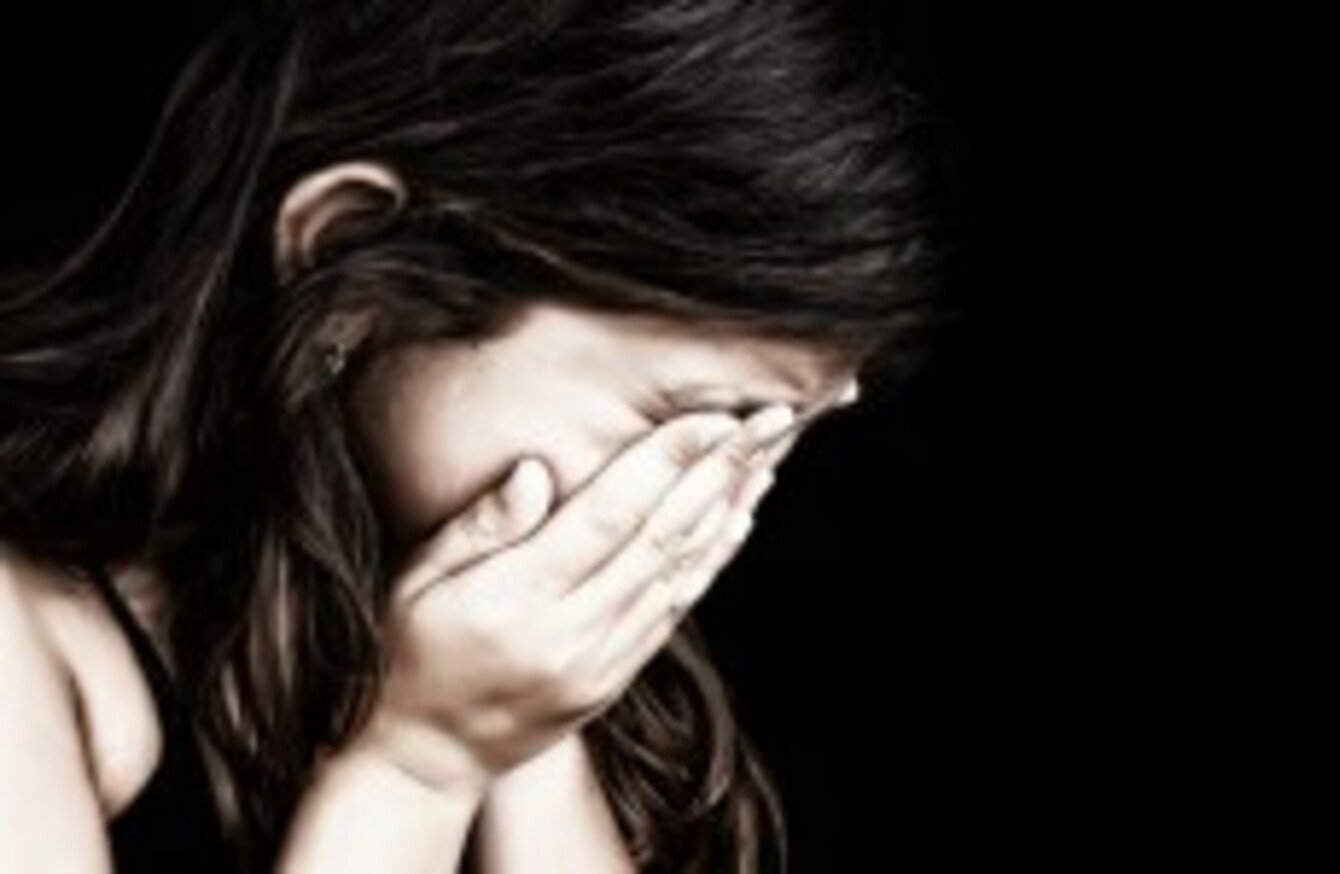 Image: Shutterstock
Image: Shutterstock
SOCIAL WORKERS HAVE expressed concern that new rules could lead to alleged sexual abusers being allowed to cross-examine their victims.
A draft document prepared by Tusla, the Child and Family Agency, on how social workers should respond to allegations of child abuse and neglect was published by the Irish Examiner today.
Social workers fear an attempt to balance the rights of the alleged abuser with the victim could deter people from coming forward.
A spokesperson from Tusla confirmed the cross-examination would not take place in a court setting. The proposal is being looked at under the new sexual offences bill.
Donal O'Malley, chair of the Irish Association of Social Workers, told Morning Ireland the group has expressed its concerns to Tusla – who in turn said the document is currently under review.
O'Malley said the policy "directs social workers to be part of a process whereby the abuser – the alleged abuser, I should say – could be allowed to speak to the victim".
Social workers are feeling quite unnerved, I suppose would be a way of putting it in relation to this. They feel ethically compromised by this process and they feel that the emphasis on protecting the child could potentially be lost.
O'Malley said Tusla is "talking to social workers in order to find a document that is workable".
He noted the "entitlement to fair procedure on the part of the accused" is important, but said the new process could could lead to a situation where the victim is "very disempowered and disadvantaged and has to be helped to come forward to disclose".
"Social workers want their emphasis to be on the victim and working with the victim," O'Malley added.
'Protecting children'
Tusla's Chief of Operations, Fred McBride, told TheJournal.ie he shares "many of the concerns expressed by my colleagues".
He said the policy has been formulated by the agency "to ensure that social workers are aware of their duty regarding fair procedures and to ensure that court cases do not fail because correct procedures were not followed by Tusla staff".
I share many of the concerns expressed by my colleagues about the balance between fair process and protecting the welfare and best interests of the child, as set out in recent court judgements.

The paramount responsibility of Tusla is to protect children and to act in their best interests. It is the intention of this policy to ensure that all members of the agency are aware of the law and act according to the principles of fair procedure set down by the courts.
"In recognition of the complexities of this policy and practice area, a working group comprising social work practitioners and managers has been set up to more closely examine the issues arising from the implementation of this policy.
"This work is near completion and any recommendations will be given careful consideration," McBride stated.