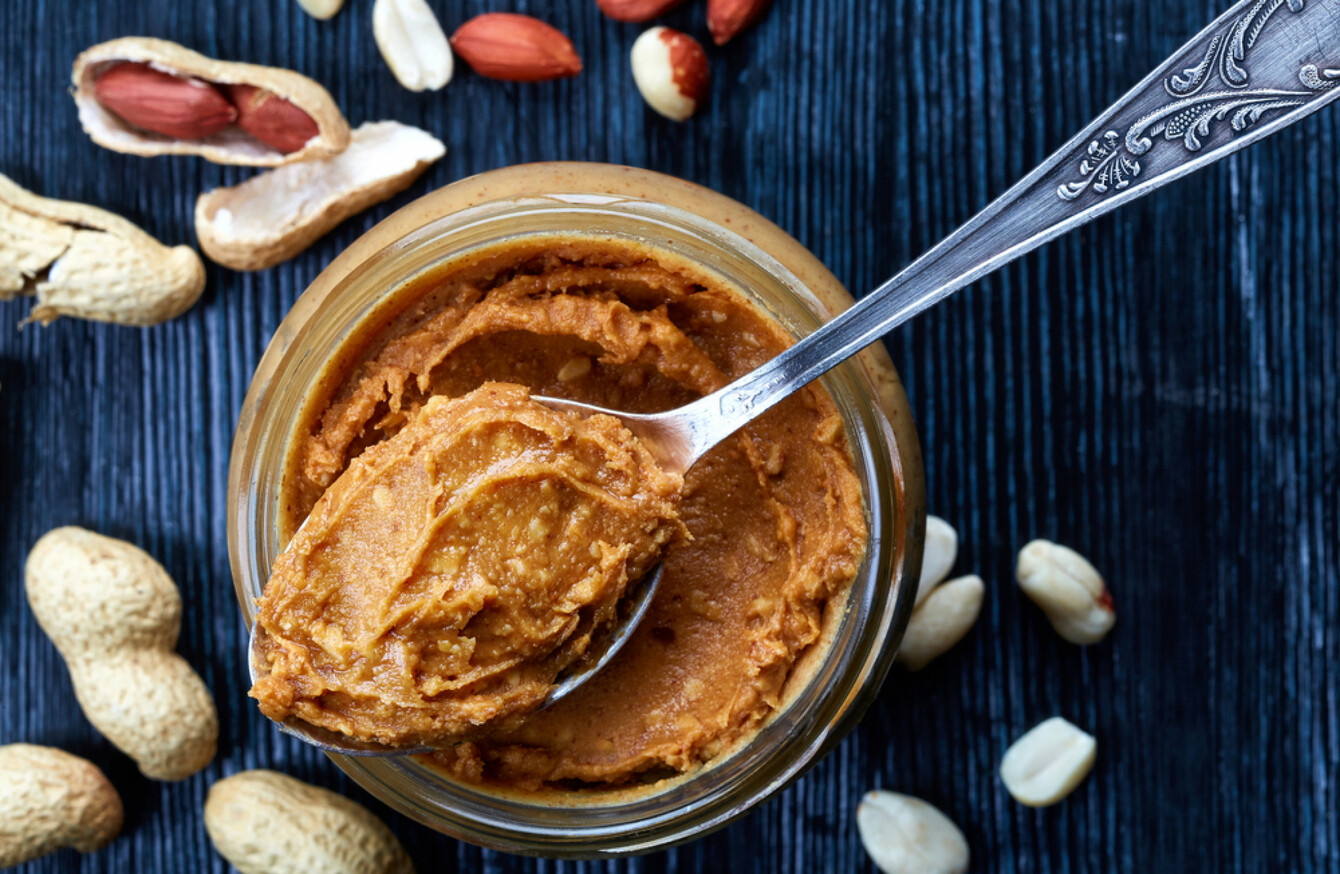 Image: Baibaz via Shutterstock
Image: Baibaz via Shutterstock
PEOPLE THINK THAT if they make it to adulthood without being diagnosed with an allergy, then they don't have one.
But new research from the US shows that almost half of all adults who have a food allergy reported it manifesting itself during adulthood.
"Food allergies are often seen as a condition that begins in childhood, so the idea that 45% of adults with food allergies develop them in adulthood is surprising," says Ruchi Gupta, a member and lead author of the study.
We also saw that, as with children, the incidence of food allergies in adults is rising across all ethnic groups.
The most common food allergy among adults in the US is shellfish, affecting an estimated 3.6%. That's a 44% increase from the 2.5% prevalence rate published in an influential 2004 study.
Similarly, these new data suggest that adult tree nut allergy prevalence has risen to 1.8% from a 2008 estimate of 0.5% – an increase of 260%.
"Our research also found that, among black, Asian and Hispanic adults, the risk of developing a food allergy to certain foods is higher than for whites, specifically for shellfish and peanuts," says food allergy researcher Christopher Warren, PhD candidate and study co-author.
For example, Asian adults were 2.1 times more likely to report a shellfish allergy than white adults, and Hispanic adults reported a peanut allergy at 2.3 times the frequency of white adults.
Because many adults believe food allergies mostly affect children, they may not think to get tested. It is important to see an allergist for testing and diagnosis if you are having a reaction to a food and suspect a food allergy."
The study, which was presented at the American College of Allergy, Asthma and Immunology (ACAAI) Annual Scientific Meeting, suggests that people may not recognise that they have a food allergy and believe their reaction is a food intolerance.
If you're concerned that you may have a food allergy, you can get assessed by an allergists, or learn more on the HSE's website here.