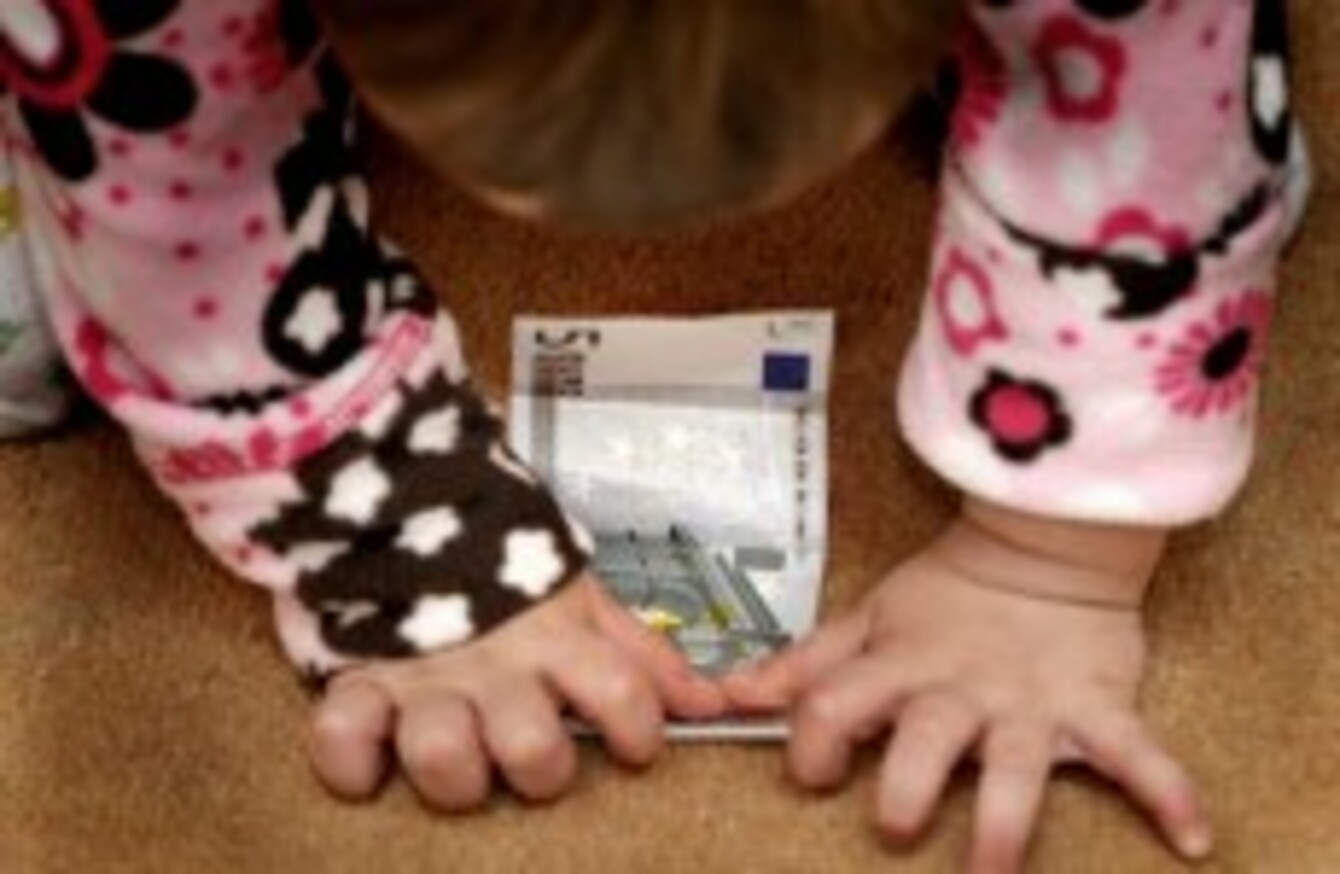 Image: Sasko Lazarov/Photocall Ireland
Image: Sasko Lazarov/Photocall Ireland
THE STATE HAS suspended child benefitS to 5,672 people this month as they failed to comply with the conditions for the payment.
The Department of Social Protection has confirmed to TheJournal.ie that the claims were suspended for January because parents did not respond to a Government check on details and entitlements.
In September, 63,000 parents were asked to verify that they still live in Ireland, satisfy the conditions for the payment and that all details held by the department are correct.
As part of an ongoing control review, recipients who were contacted by letter had 21 days to respond. Payments are suspended if a reply is not received within 42 days and stopped if a reply is not received within 132 days.
"A reminder letter was issued in December to all of those customers who did not reply and about 1,000 replies were received over the past two weeks," the department said in a statement.
However, 5,672 have still not been responded and will not be paid the child benefit allowance this month. However, if the necessary information is provided, the claim will be reinstated and arrears paid.
The department said the process ensures resources are going to those who need them.
Another 35,000 parents will be contacted during the spring about their entitlements.