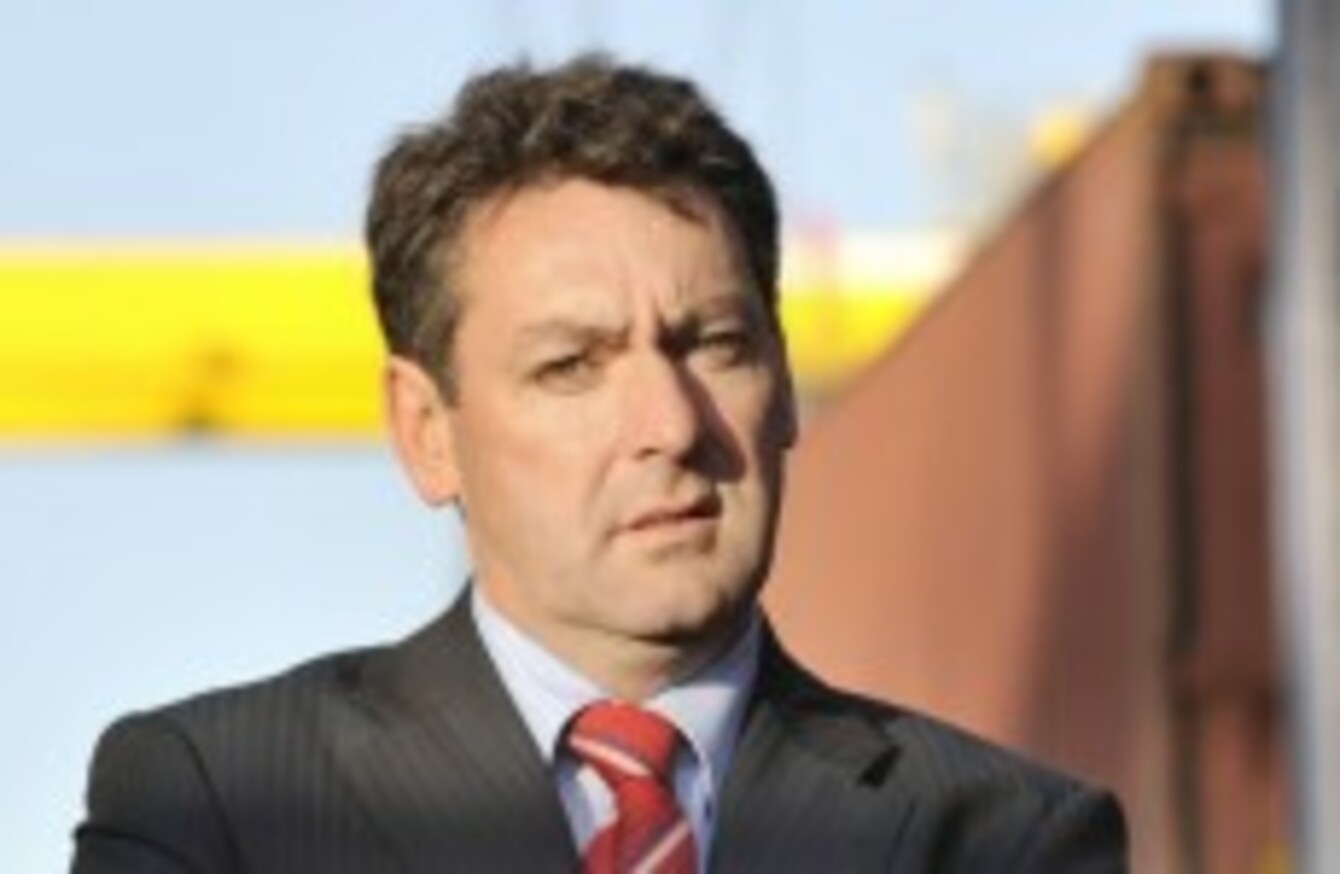 Billy Kelleher
Image: Sasko Lazarov/Photocall Ireland
Billy Kelleher
Image: Sasko Lazarov/Photocall Ireland
THE FIANNA FÁIL health spokesperson Billy Kelleher has described the intervention of An Taisce on the issue of the location of the National Children's Hospital as "significant".
An Taisce wrote to the Taoiseach and the Tánaiste to detail concerns over the site of the planned National Children's Hospital, stating that as the facility is not being co-located with a maternity hospital, the project would fall foul of Irish and European planning laws — leading to further delays in the process.
St Jame's Hospital
The facility is due to be completed on a site in and around St James's Hospital in Dublin, it was confirmed last year.
Kelleher called on the Minister for Health to address the serious questions that were raised by An Taisce's Policy Director, James Nix.
Kelleher said that concerns over the lack of progress on the National Children's Hospital had been growing over recent months. He said that despite St James's Hospital finally being chosen as the new site, "all momentum appears to have drained from the project, with serious concerns now mounting about the suitability of the planned site," he said.
He said:
The intervention from Ireland's National Trust, raising very valid questions about the refusal to site the development on available lands adjacent to the Coombe Women and Infants University Hospital, is significant and merits a speedy and substantive response from James Reilly.

Proximity to a maternity hospital is acknowledged by all involved as basic best practice in the development of a national children's hospital.
Questions need to be answered
Kelleher said there were "fundamental questions" about the current site and the viability of James Reilly's plans.
"The National Children's Hospital is a project of major national strategic importance, transcending all party political consideration. When An Taisce raises such fundamental questions in such strident terms, the Minister has an obligation to put aside the usual bluster and deal with the questions raised," he said.