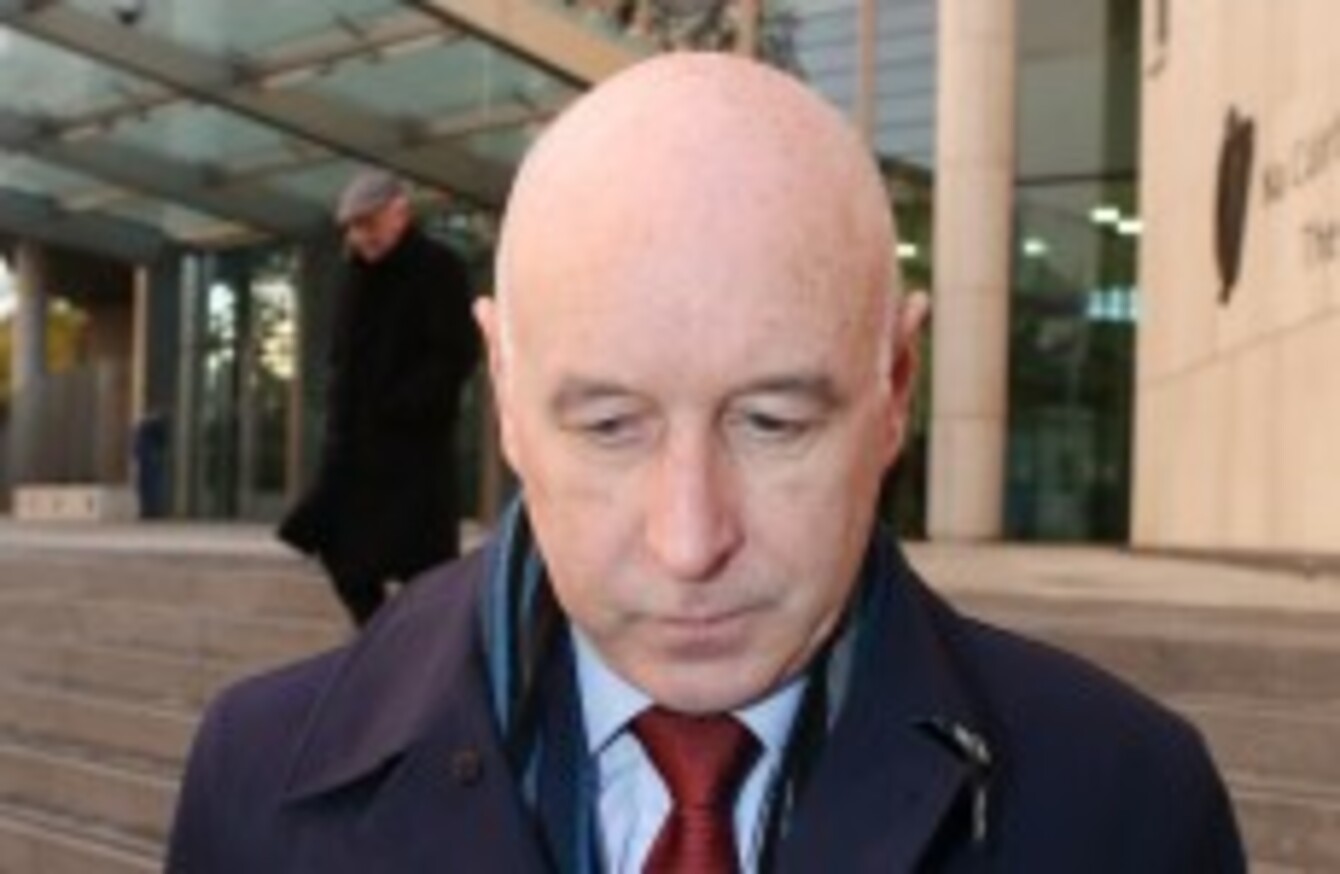 Anthony Lyons
Image: Sam Boal/Photocall Ireland
Anthony Lyons
Image: Sam Boal/Photocall Ireland
THE DUBLIN RAPE Crisis Centre has said the re-sentencing of Anthony Lyons for a 2010 sexual assault is a "significant societal marker".
Lyons will spend up to another 18 months in prison after being re-sentenced today at the Court of Criminal Appeal.
The DRCC said it "broadly welcomes" the court's decision to send Lyons immediately to prison after being re-sentenced to six years, with four years suspended.
Ellen O'Malley-Dunlop, Chief Executive of the DRCC, said that the centre's thoughts are "first and foremost with the victim in this case and we hope that she feels that she has got justice at the end of the day".
She has shown enormous courage in staying the course of the criminal justice system. She had to wait 4 years for this day. She had to endure a full court case as Anthony Lyons pleaded not guilty and mounted a defence for the crime he committed against her. Ireland has the highest fall out of cases of sexual crimes between reporting the crime and getting to court, in a comparative study of 11 European countries.
O'Malley-Dunlop said it "is a significant societal marker that the court of criminal appeal has returned Anthony Lyons to prison to serve a further two years which with remission and what he has already served will come to approximately 14 months".
The sentence is still a 6 years sentence.
She added that while the court can take into consideration compensation as a mitigating factor in passing sentence, the centre "believe[s] that this is an area that needs reform, otherwise it would seem that if you have money that you can avoid a custodial sentence and if you don't have money you got to prison".