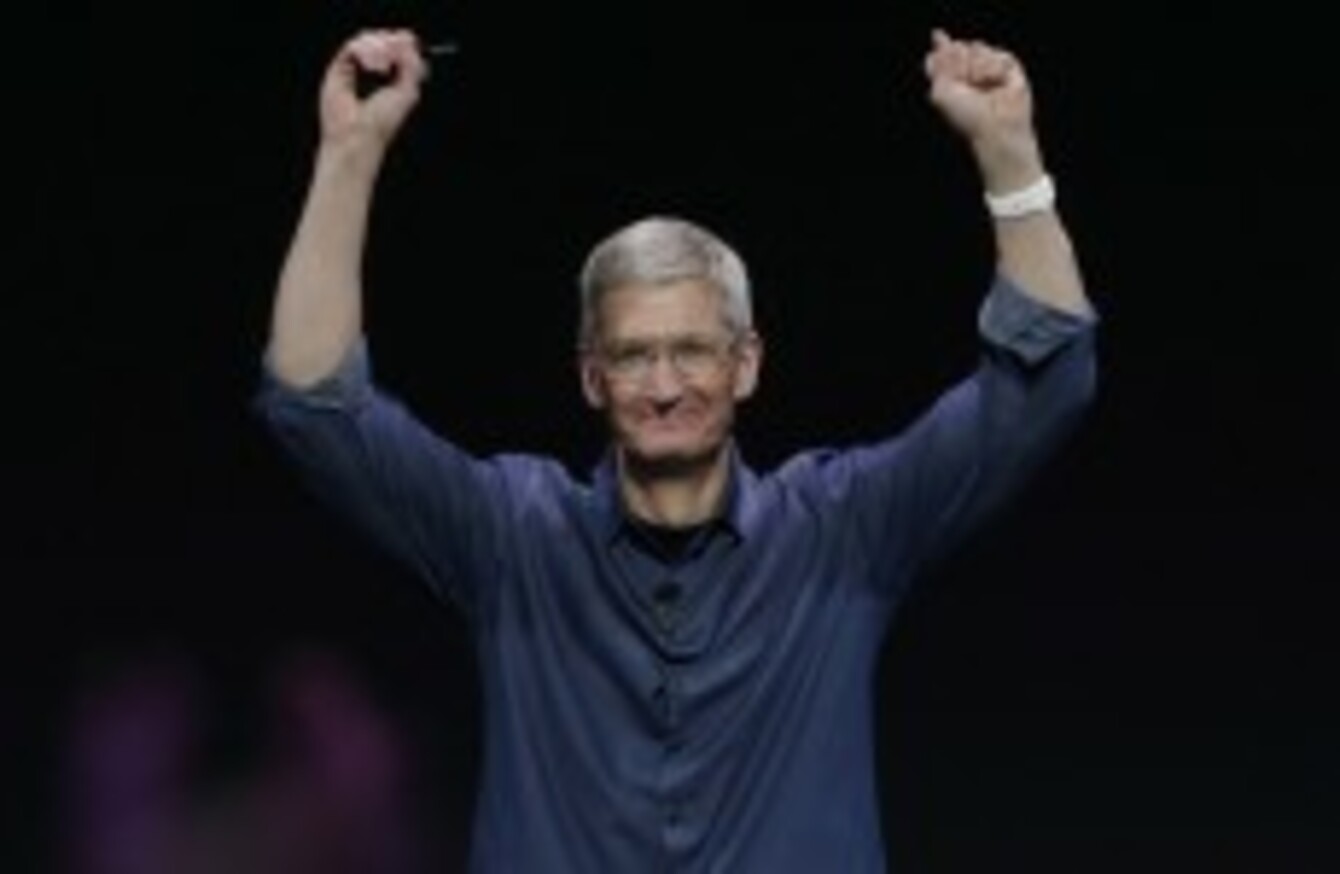 Image: AP Photo/Marcio Jose Sanchez
Image: AP Photo/Marcio Jose Sanchez
APPLE'S PRIVACY AND security has been in the firing line for the past month. After questions were asked of iCloud after nude photos of celebrities were taken and published on online forums, the focus is now on Apple Pay, the company's new mobile payments service.
In an interview with Charlie Rose, Apple CEO Tim Cook says that the company is not interested in obtaining and amassing information about its users.
Our business is based on selling these [iPhones]. Our business is not based on having information about you. You're not our product. Our product are these, and this watch, and Macs and so forth. And so we run a very different company.

I think everyone has to ask 'how do companies make their money? Follow the money, and if they're making money mainly by collecting gobs of personal data, I think you have a right to be worried and you should really understand what's happening to that data, and the companies, I think, should be very transparent about it.
Cook mentioned that when the company creates a product, it "tries not to collect data.
"We're not reading your email, we're not reading your iMessage", he said, adding that claims that government agencies had a "back door" to its servers were false.
However, he expects the debate on privacy and security to be a "key topic over the next year or so" as data companies like Google and Amazon face increased scrutiny.
Source: The Charlie Rose Show/YouTube