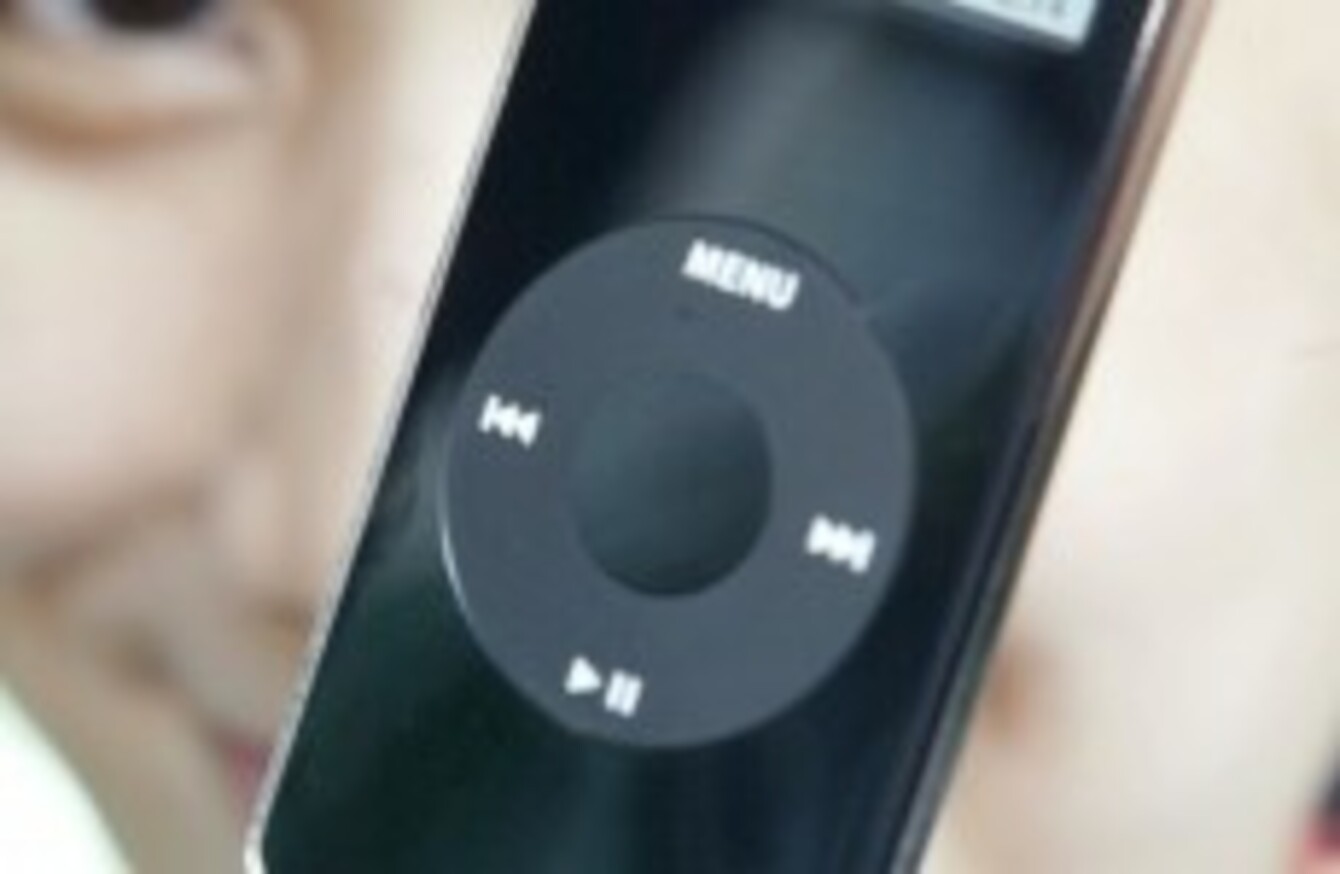 An Apple iPod nano shown during a launch ceremony in Taipei, Taiwan, 25 September 2005
Image: udndata/AP/Press Association Images
An Apple iPod nano shown during a launch ceremony in Taipei, Taiwan, 25 September 2005
Image: udndata/AP/Press Association Images
APPLE HAS RECALLED the first-generation version of the iPod nano over fears that the battery contained in the device could overheat and catch fire.
The first-generation slimline nano was released between September 2005 and December 2006. The company is offering a replacement scheme for the device, saying that the safety risk increases as the device ages.
Apple says the issue relates only to the battery contained in the first-generation iPod nano – not to any other iPods. "The issue has been traced to a single battery supplier that produced batteries with a manufacturing defect," Apple stated.
The Guardian reports that Apple sold about 60 million iPods during the 2005 – 2006 period, however it is not known how many of those were the nano model.
For customers in doubt over whether their iPod is a first-generation nano, Apple has a few pointers: "It has black or white plastic on the front and a silver metal back –later iPod nano models have a metal front and back".
The Los Angeles Times further points out that the device has a small screen, no video capability and no touch screen.