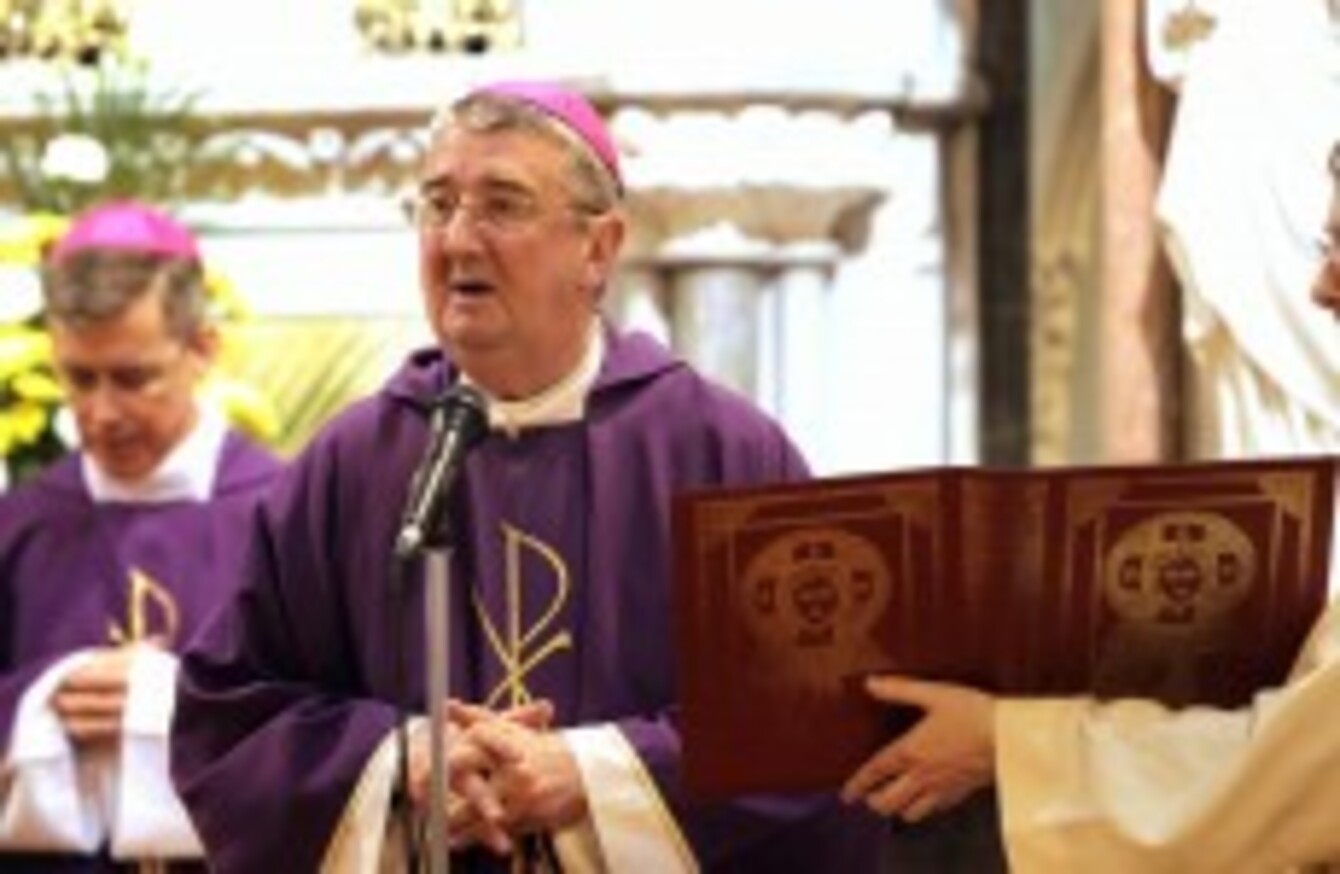 Diarmuid Martin has said Catholics should not fear their task of spreading the message of Jesus. (File photo.)
Image: Mark Stedman/Photocall Ireland
Diarmuid Martin has said Catholics should not fear their task of spreading the message of Jesus. (File photo.)
Image: Mark Stedman/Photocall Ireland
THE ARCHBISHOP OF DUBLIN, Dr Diarmuid Martin, has advised the country's Catholic population that it should have "no fear or timidity" in spreading the word of Jesus.
In his Easter homily delivered in the Pro Cathedral last night, Martin said the message of Easter should be that Catholics have "no fear or timidity in bringing the message of Jesus, in its authenticity, into the world of today".
Specifically, Martin said the faithful should bring the message of Jesus "onto our streets, into our media, to our younger generations".
The archbishop also commented that the Church is marking two forms of renewal this Easter, celebrating both the resurrection of Jesus Christ but also the "process of renewal and purification" being undergone by the wider Church in Ireland.
Martin further argued that a person's religion cannot be "compartmentalised" which operates separately from their general moral code.
"Where believers, whether lay or cleric, betray their calling to foster harmony, truthfulness and integrity in their own lives and in public life, they betray resurrection; they betray and damage their Church, they betray and damage human dignity and community," he said.
Last night's Easter vigil was attended by President Michael D Higgins as well as the Papal Nuncio to Ireland, Archbishop Charles J Brown.
Separately, the most senior Catholic cleric in Britain has called for Christians to wear a cross every day, telling people they should "wear proudly a symbol of the cross of Christ" every day.
Cardinal Keith O'Brien's comments, reported by the BBC, also raise concerns about what he terms a "marginalisation" of religion.