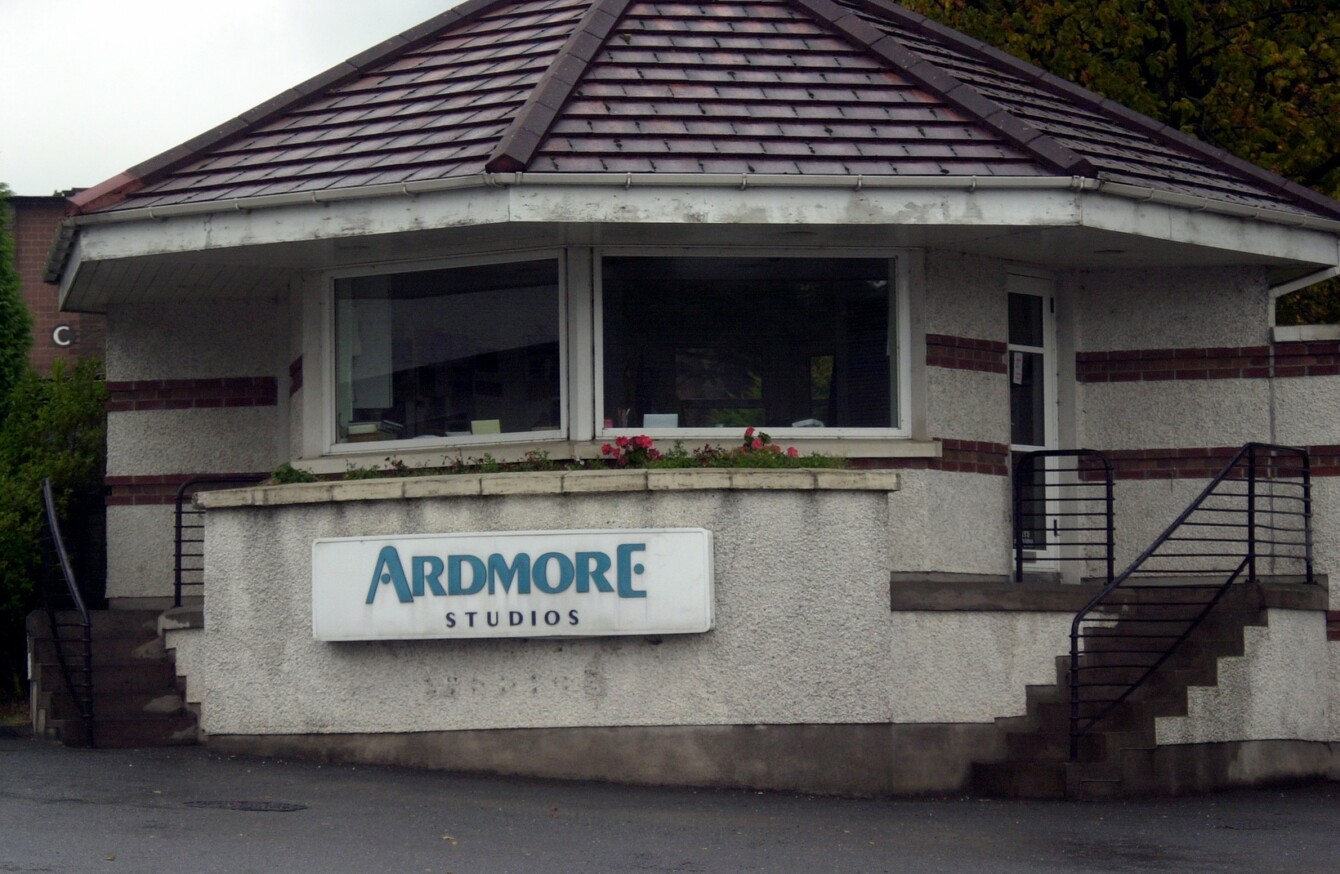 Image: RollingNews.ie
Image: RollingNews.ie
A CAMPAIGN TO save one of Ireland's only film studios has gathered thousands of supporters after it emerged it was to be sold.
Ardmore Studios in Bray, Wicklow, is currently for sale, much to the anger of locals who have said the unconditional sale of the site will lead to the studio being dismantled.
The site has been used to film movies and TV shows such as Braveheart, The Field and Moone Boy.
At the time of writing, an online petition to save Ardmore had garnered 2,723 signatures.
According to the petitioner, the sale was advertised as an ongoing concern with the function of the land and buildings to remain as they are.
However, talks have begun to consider an unconditional sale, which simply put could mean that the land and buildings may be used for other purposes such as residential, commercial/retail etc.
The repercussions of a sale on these terms would be felt by the industry as a whole, with the loss of thousands of jobs both directly and indirectly in the Wicklow/Dublin area and beyond.
Local Sinn Féin TD John Brady has called on Arts Minister Heather Humphreys to step in and save the studio.
He said: "The recent announcement that Ardmore Studios is to be sold came as a huge shock to all those involved in Ardmore Studios and also to me as a public representative. During previous meetings I held with the CEO, discussions were about the expansion of Ardmore Studios and never any potential sell off. The huge concern was highlighted in the huge numbers that turned up to the protest today.
"Ardmore Studios are internationally renowned as Ireland's leading provider of film and TV studio infrastructure. The studios are highly regarded and have been home to hundreds of national and international film and TV productions since it was established in 1958.
"The silence from Ministers Heather Humphries and Mary Mitchell O'Connor to numerous representations that have made to their offices cannot continue."