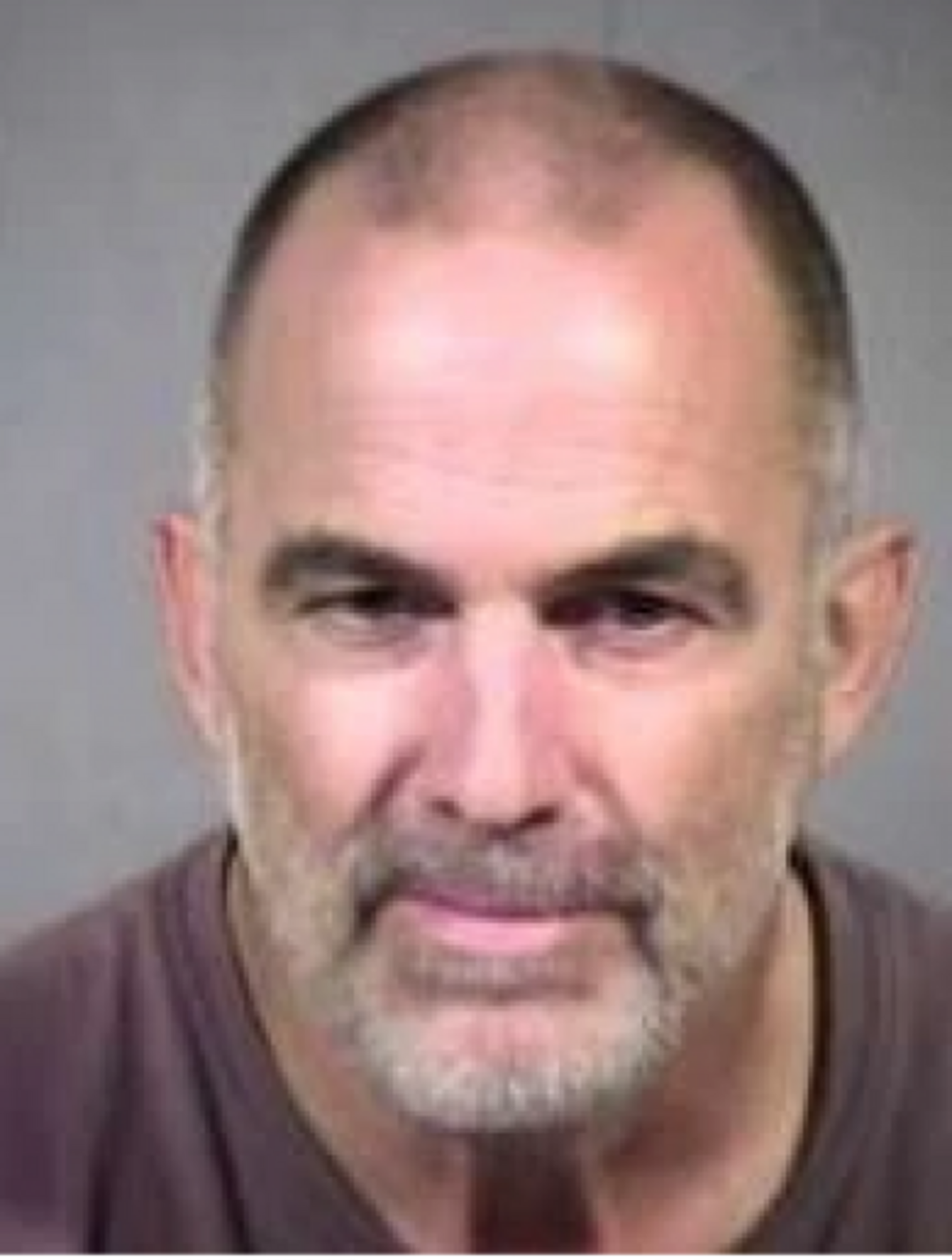 Paul Rater
Image: Maricopa County Sheriff's Office
Paul Rater
Image: Maricopa County Sheriff's Office
A MAN HAS been charged with child abuse after police say he left his five-year-old granddaughter alone in the desert with a loaded and ready-to-fire .45 calibre pistol.
The Arizona Republic reports that 53-year-old Paul Rater told police he gave the girl the gun and left her under a tree after she complained that she could not walk any more.
The girl was found by her grandmother and an off-duty firefighter after hours of searching.
The girl was found holding the gun, which had one round in the chamber and the hammer fully cocked. She was found five miles from the road near Buckeye, Arizona.
It is believed the pair had gone out in Rater's new pickup truck, but had ended up on foot in the desert.
Rater's wife had reported that he had called her from a local equestrian centre. The local Sheriff's office says that Rater had eaten a cheeseburger and had four alcoholic drinks before he placed the distress call.
"While he was looking for help, he came across multiple people and never thought he should call 911," an arrest statement says.
"He said he did ask the people to look for his granddaughter because he left her in the desert."
Local sheriff Joe Arpaio told Reuters that Rater had told his granddaughter to "shoot any bad guys".
"I don't know how a 5-year-old can tell a good guy from a bad guy, but that's what she said she was told."
Rater remains in custody.
Comments have been turned off on this article as it is subject to ongoing proceedings.