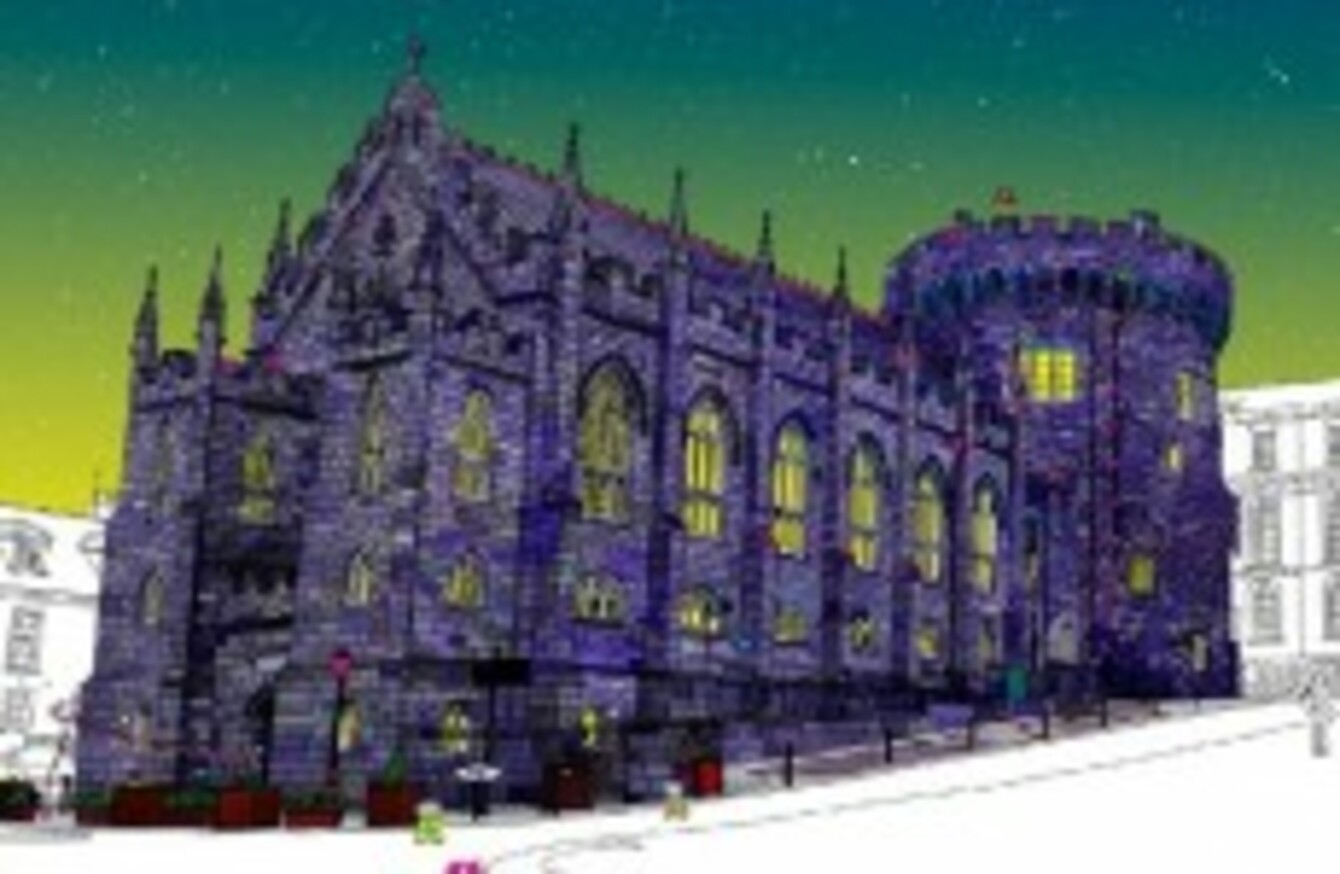 Dublin Castle
Image: Shane o'Connor via Sketchy Inc
Dublin Castle
Image: Shane o'Connor via Sketchy Inc
AN ARTIST WHOSE new laptop was stolen is offering a reward to get it back.
Shane O'Connor says his MacBook Pro 15″ was stolen from behind the counter at Cows lane Designer Studio in Temple Bar.
He told TheJournal.ie, "It had all my work for the last four or five months on it, most of which was not released. I desperately need it back".
O'Connor added,
I want to offer a reward to get my laptop back no questions asked. If you bought a MacBook Pro 15′ with a screen lock on it that says 'Shane' please contact me.
He has made the appeal on his Facebook page and is urging anyone with any information to get it touch.
Here's a taste of some of Shane's work:
Sketchy Inc

PantiBar

Sketchy Inc

Commission for a couple of a mix up of all the places they lived together.

Sketchy Inc

Trinity College

Sketchy Inc

Dublin Castle

Sketchy Inc

Trinity

Sketchy Inc

Commission pieceSource: Shane O'Connor via Sketchy Inc
It was stolen from Cows Lane Designer Studio on Friday 23 May at about 3 o'clock.