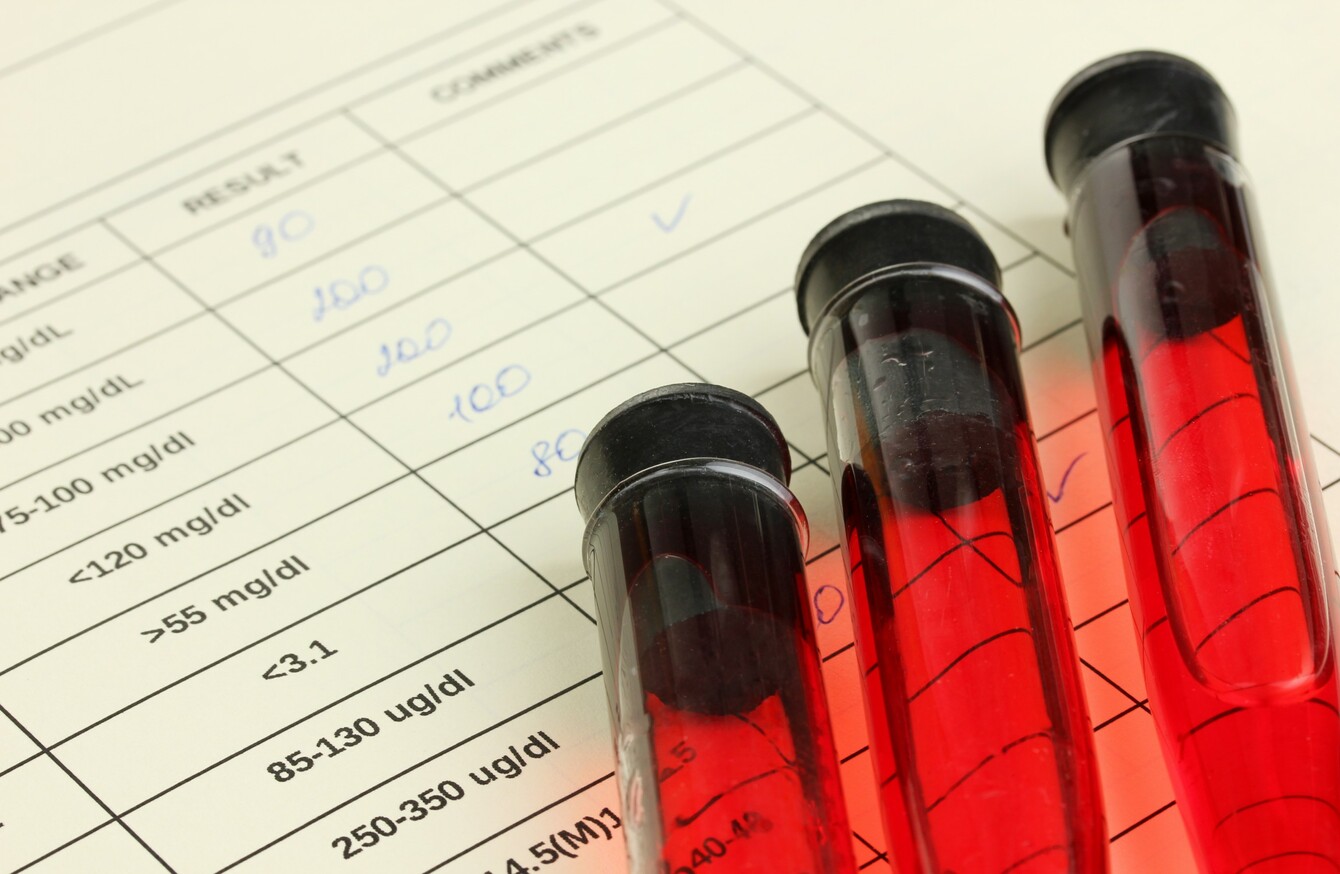 Image: Shutterstock/Africa Studio
Image: Shutterstock/Africa Studio
ANTIRETROVIRAL THERAPY vastly lowers the risk of spreading HIV for couples in which one partner has the virus and the other does not, even when they have condomless sex, according to new research.
The study, in the Journal of the American Medical Association (JAMA) is the largest of its kind to examine the question of how risky it is for so-called serodiscordant couples to have unprotected sex when the infected partner is suppressing his or her viral load with medication.
A couple is serodiscordant if one partner is infected by HIV, and the other is not.
The research involved 900 couples, with about two thirds of whom were men who have sex with men, the remainder comprising heterosexual couples.
After a median of 1.3 years, the study found no cases in which the HIV-positive partner, who was taking medication to suppress the virus, infected the partner.
There were, however, 11 cases in which a partner who was HIV negative at the start of the study became infected with the virus that causes AIDS.
Ten of these cases involved gay men.
Outside the relationships
Researchers said eight of the newly HIV-positive partners admitted to having had unprotected sex outside the relationship.
In no cases could the person's HIV infection be molecularly matched to the partner's, giving researchers an in-couple transmission rate of zero.
However, they cautioned, more follow-up is needed.
The study, led by Alison Rodger of University College London, said:
Although these results cannot directly provide an answer to the question of whether it is safe for serodifferent couples to practice condomless sex, this study provides informative data (especially for heterosexuals) for couples to base their personal acceptability of risk on.
An accompanying editorial in JAMA by Eric Daar and Katya Corado of the Harbor-UCLA Medical Center, warned that couples should not take the study to mean that their risk of transmission is zero.
They wrote:
For individuals who want to routinely or intermittently not use condoms with an HIV-infected partner, clinicians can indicate that the risk of HIV transmission appears small in the setting of continued viral suppression.
The HIV-positive partner should be using antiretrovirals for at least six months before the couple engages in condomless sex, they cautioned.
Moreover, clinicians need to be clear that even though the overall risk for HIV transmission may be small, the risk is not zero and the actual number is not known, especially for higher-risk groups such as MSM [men who have sex with men].
They added that "more research is needed with larger numbers of couples and longer follow-up."
The condomless sex occurred during periods when the HIV-positive partner had HIV-1 RNA load less than 200 copies per millilitre, said the study.
The research was carried out at 75 clinical sites in 14 European countries from 2010 to 2014.