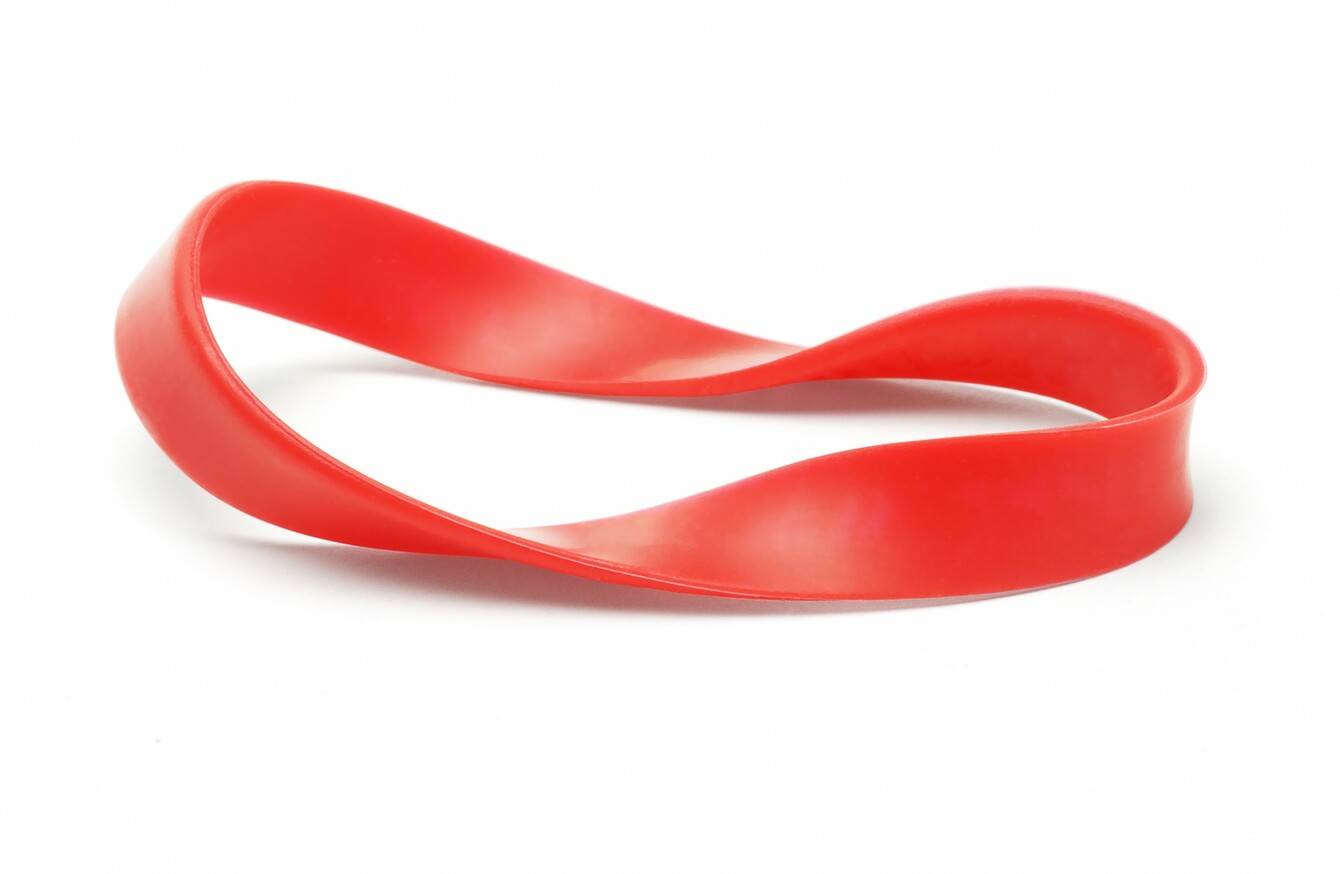 Image: Shutterstock/design56
Image: Shutterstock/design56
A PRIVATE COMPANY which required asylum-seekers to wear red wristbands before they can receive food has been criticised by some British government officials who say it exposes migrants to possible harassment.
The policy is impacting asylum-seekers in Cardiff, who are being sheltered by Clearsprings Ready Homes, a company contracted by the British government.
MP Jo Stevens says the company has agreed to drop the policy, but company officials refused to comment. The company said it would make a statement later.
The Welsh Refugee Council says the practice echoed one of the Nazis'.
"We raised the matter many times with the Welsh Government," WRC policy officer Hannah Wharf told Sky News.
"It harks back to the Nazi regime with people being forced to wear a Star of David and stand out."
Some migrants have said wearing the wristbands has exposed them to abuse from local residents.
Questions about the policy follows news last week that some migrants elsewhere in Britain had had their doors painted red to identify them.