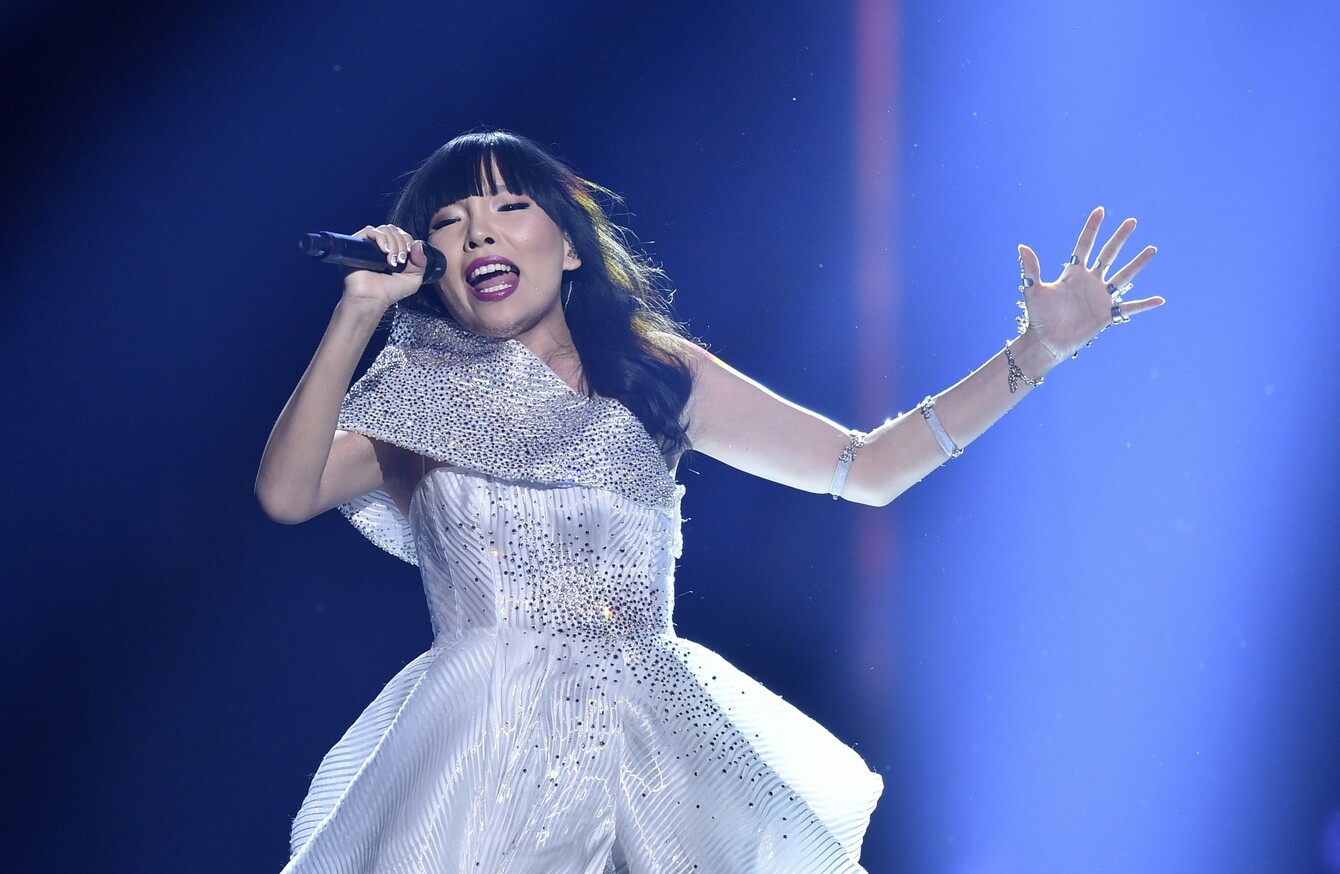 Australia's Eurovision entrant Dami
Image: Martin Meissner
Australia's Eurovision entrant Dami
Image: Martin Meissner
ANOTHER YEAR, ANOTHER Eurovision disappointment.
Ireland's Nicky Byrne was unable to advance past last night's semi-final, beaten out of the qualifying places by, among others, Australia.
The country is a controversial inclusion in the competition – seeing as, you know… it isn't in Europe.
So we want to know: Do you think Australia should be included in the Eurovision song contest?