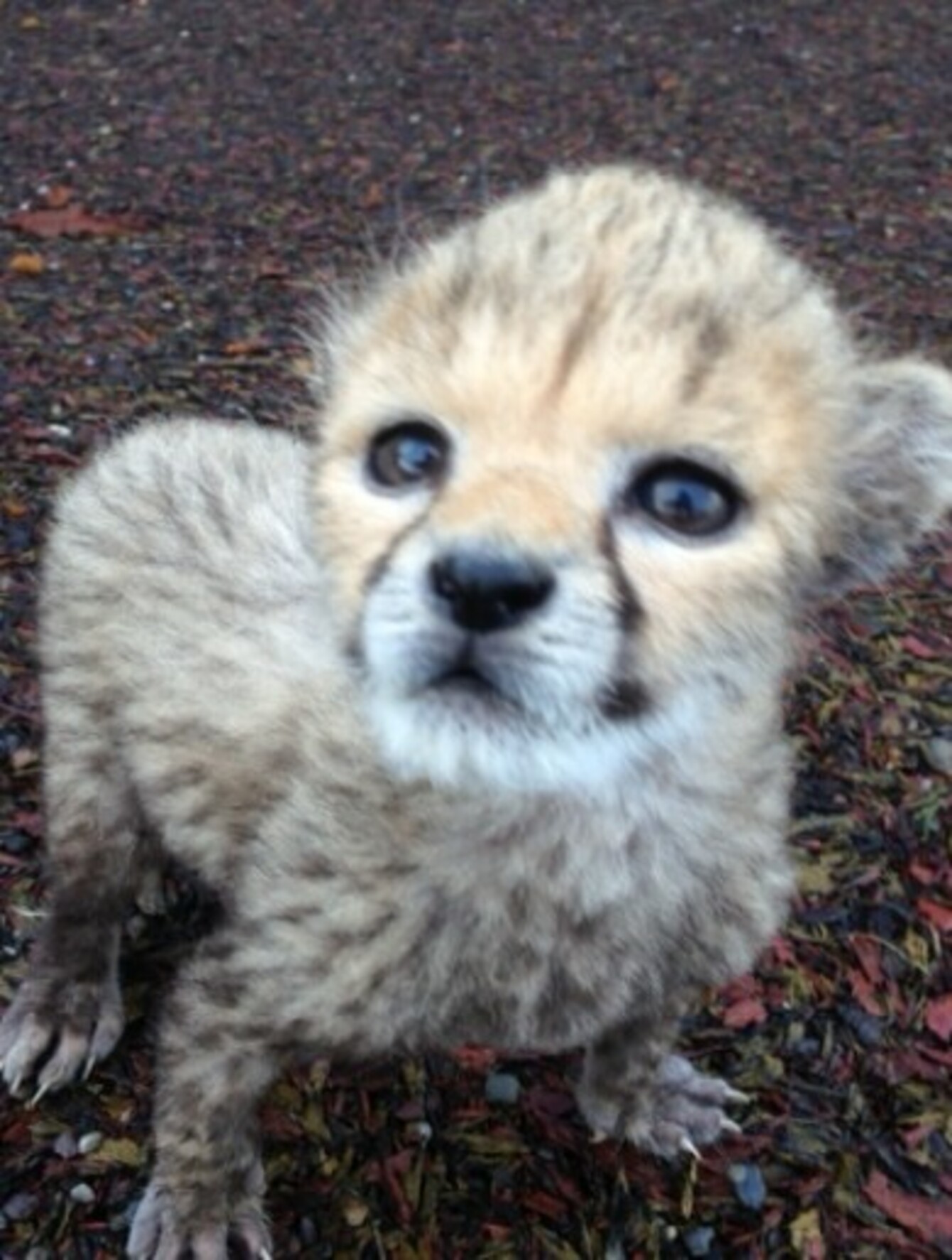 Baby cheetah
Image: Fota Wildlife Park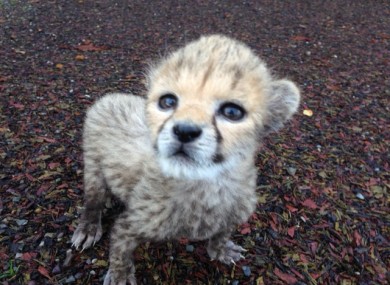 Baby cheetah
Image: Fota Wildlife Park
FOTA WILDLIFE PARK in Cork is celebrating the birth of the fist cheetah to be born in the park in over five years. The male baby cub was born on the 20th of September and is the 179th cheetah to be bred in the East Cork attraction since it first began rearing cheetahs in 1984.
However, this cub is the first first Northern Cheetah born at the park.
First time mum
According to Fota Wildlife Park, the cheetah has been hand-reared by the Head Warden Willie Duffy since he was two days old.  Duffy said that as it is the mother's first time mum, she can find it hard to look after the cub and "it sometimes requires for us to step in and help nurture it" said Duffy.
(Fota Wildlife Park)
Here is a video of the new cub getting fed:

(Via YouTube/Fotawildlife)
Fota Wildlife Park is highly involved in the global Cheetah Conservation Programme.
Naming competition
Fota Wildlife Park is now asking the public to suggest a name for the male cub via their Facebook Pag or on Twitter using #FOTACHEETAHCUB.
The person who chooses the name the park like the most will get to see the cheetah up close on one of the park's newly launched Wild Experiences which takes individuals and families behind the scenes at the park.