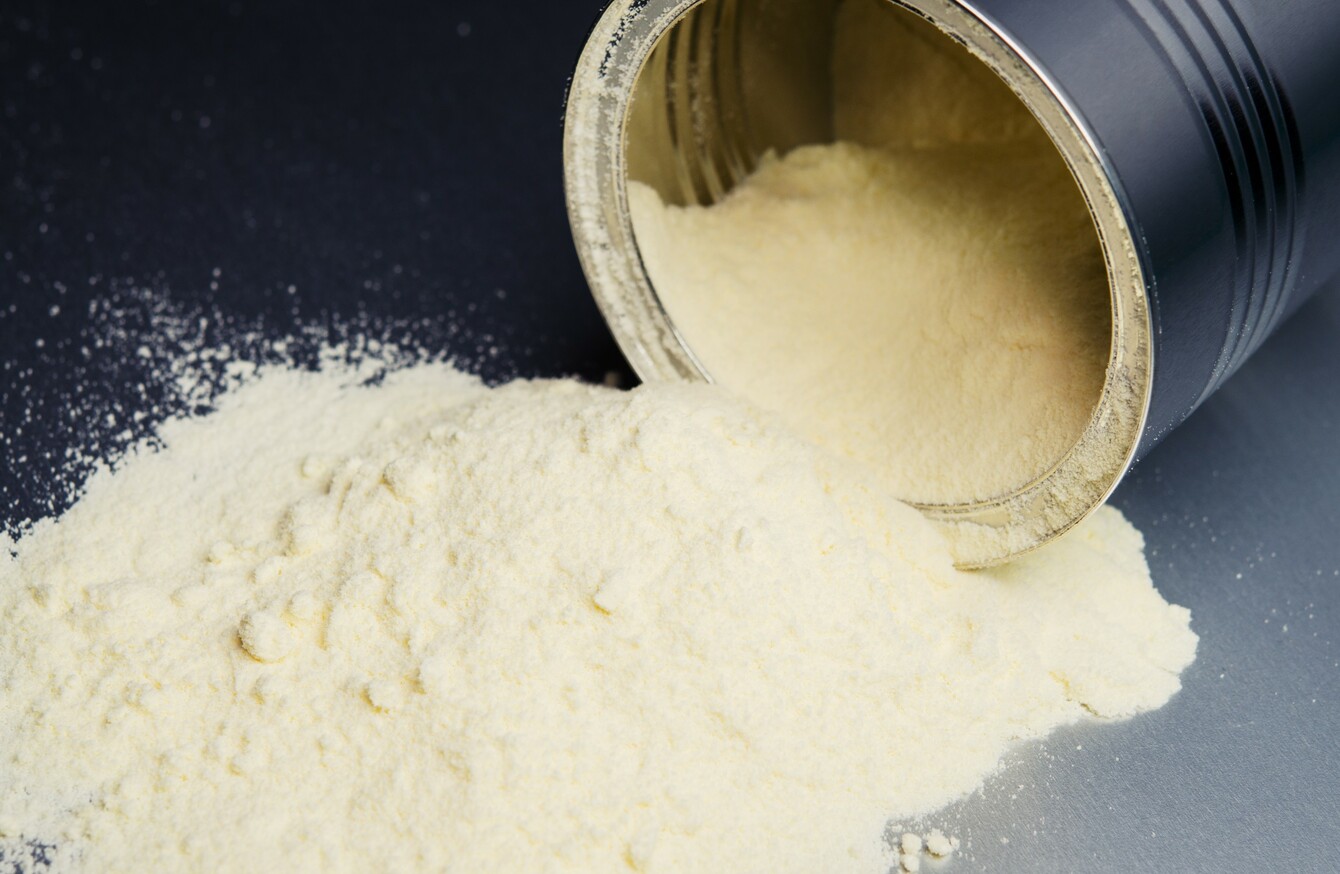 Image: Shutterstock/Dima Sobko
Image: Shutterstock/Dima Sobko
AN AUCKLAND BUSINESSMAN who threatened to poison baby formula bound for China in a bid to blackmail New Zealand's multi-billion dollar dairy industry has been jailed for more than eight years.
Jeremy Kerr, 60, pleaded guilty to two counts of blackmail after sending threatening letters containing a pesticide called 1080 to dairy giant Fonterra and the NZ Farmer's Federation in 2014.
In the letters, he threatened to lace baby formula destined for various markets – with China the only country specifically named – unless New Zealand stopped using 1080.
The threat to supplies bound for China, a major importer of Kiwi baby formula, was not initially disclosed publicly by New Zealand authorities, who tightened access to baby powder in domestic shops.
They also launched a massive investigation into the threat to New Zealand's dairy sector, which was worth NZ$11.5 billion (€7 billion) in 2015, making it the country's biggest export earner.
DNA evidence 
Police interviewed 2,600 people, eventually arresting Kerr last year after DNA evidence linked him to the letters.
Prosecutors said he owned the rights to a pesticide that was a market rival to 1080 and would gain financially if a ban was implemented.
A High Court hearing was told last month that he was under financial pressure and suffering mental health problems following his wife's death when the threats were made.
He told police after his arrest that reference to the Chinese market was just to "add some impact", the hearing was told.
Judge Geoffrey Venning accepted Kerr never meant to carry out the poison threat but said it was still one of the most serious cases of blackmail to come before the courts.
He said the threat could have jeopardised trade relations and had cost affected parties NZ$32 million (€19 million), including the police investigation and security measures implemented by Fonterra.
Noting that the maximum term for blackmail is 14 years, Venning sentenced Kerr to eight-and-half years' jail.
Fonterra safety manager Maury Leyland said the threat had a very real, emotional and financial cost on Fonterra's staff and business as well as on ordinary people.
"It is hard to imagine a worse threat to children and families," she said in a victim impact statement.