LAST NIGHT'S BAFTAS had some surprises in store with underdogs taking top prizes and Margaret Thatcher being thanked in a speech.
The best actor and actress awards went to first time winners – Jason Watkins and Georgina Campbell.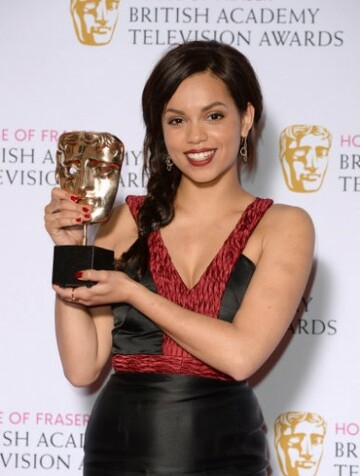 Source: Doug Peters
Campbell (23) took home her first major award for her role in BBC Three's Murdered By My Boyfriend while Watkins won the award for his role in The Lost Honour of Christopher Jeffries.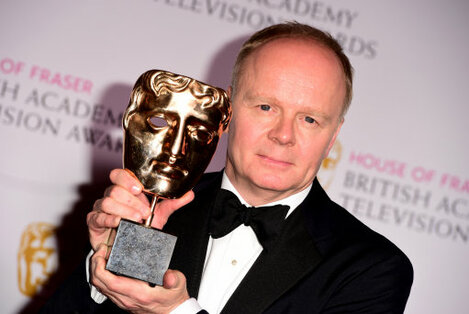 Source: PA Wire/Press Association Images
The most talked about speech of the night came from Channel 4 journalist Jon Snow when he was presented with a BAFTA Fellowship award.
Source: BBC/YouTube
It was all going great until he ruffled some feathers by thanking Margaret Thatcher:
He also loved the dog that sponsors House of Fraser had on the red carpet:
Well everybody did really:
Hard not to fall for this …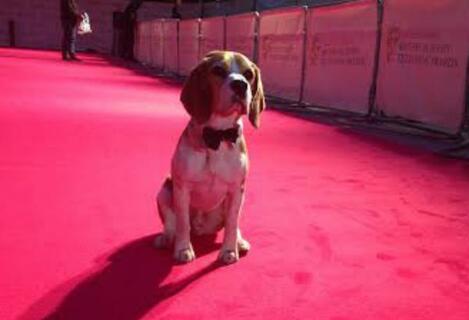 Source: House of Fraser via Twitter
Poor Graham Norton lost out to Ant and Dec for the Best Entertainment Performance award.
Source: Ian West
But the BAFTA presenter had a great rejection speech piping up with "and suddenly I'm Ed Balls".
Norton did win a BAFTA for Comedy Entertainment Programme.