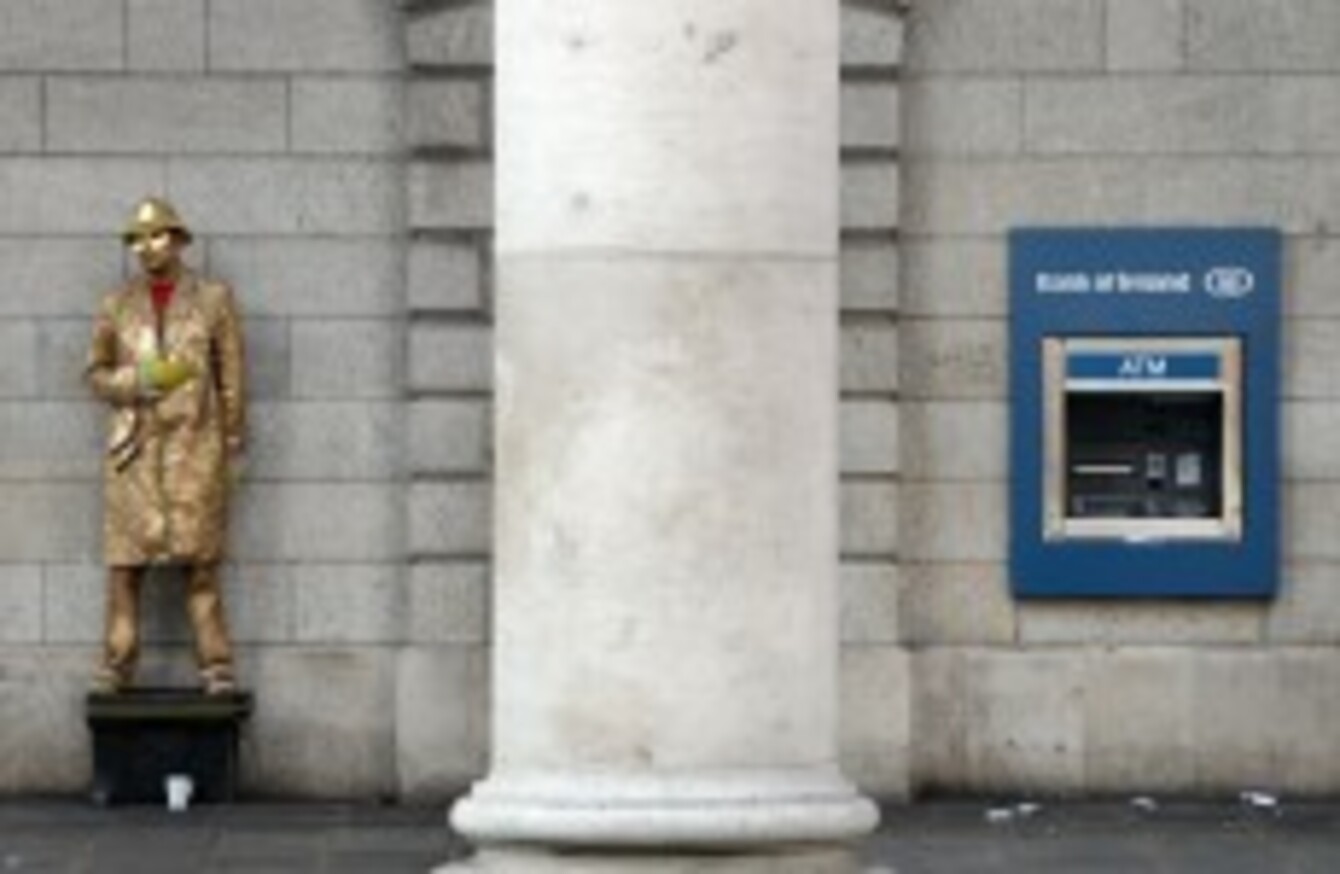 Image: Photocall Ireland
Image: Photocall Ireland
Updated 11.30am
BANK OF IRELAND is not required to raise additional capital, it said following the completion of the Central Bank's balance sheet assessment (BSA).
The test confirmed that the bank had adequate capital on 30 June this year to meet the requirements of the BSA.
AIB was also furnished with the results of its BSA over the weekend. In a short statement this morning, the bank says it "believes it continues to be well capitalised and in excess of minimum regulatory requirements".
Permanent TSB said the results communicated to it by the Central Bank confirmed its capital position is above minimum regulatory requirements.
The assessments were carried out at the request of the EU and IMF following Ireland's exit from the bailout programme.
In a statement this morning, Bank of Ireland said it expects to maintain a buffer above a CET1 ratio of 10 per cent on a Basel 3 transitional basis.
For the purposes of the test, the regulator set the potential adjustment to mortgage impairments to €400 million. However, this could be reduced by €40 million following final discussions on the loan file reviews.
First published 8.27am