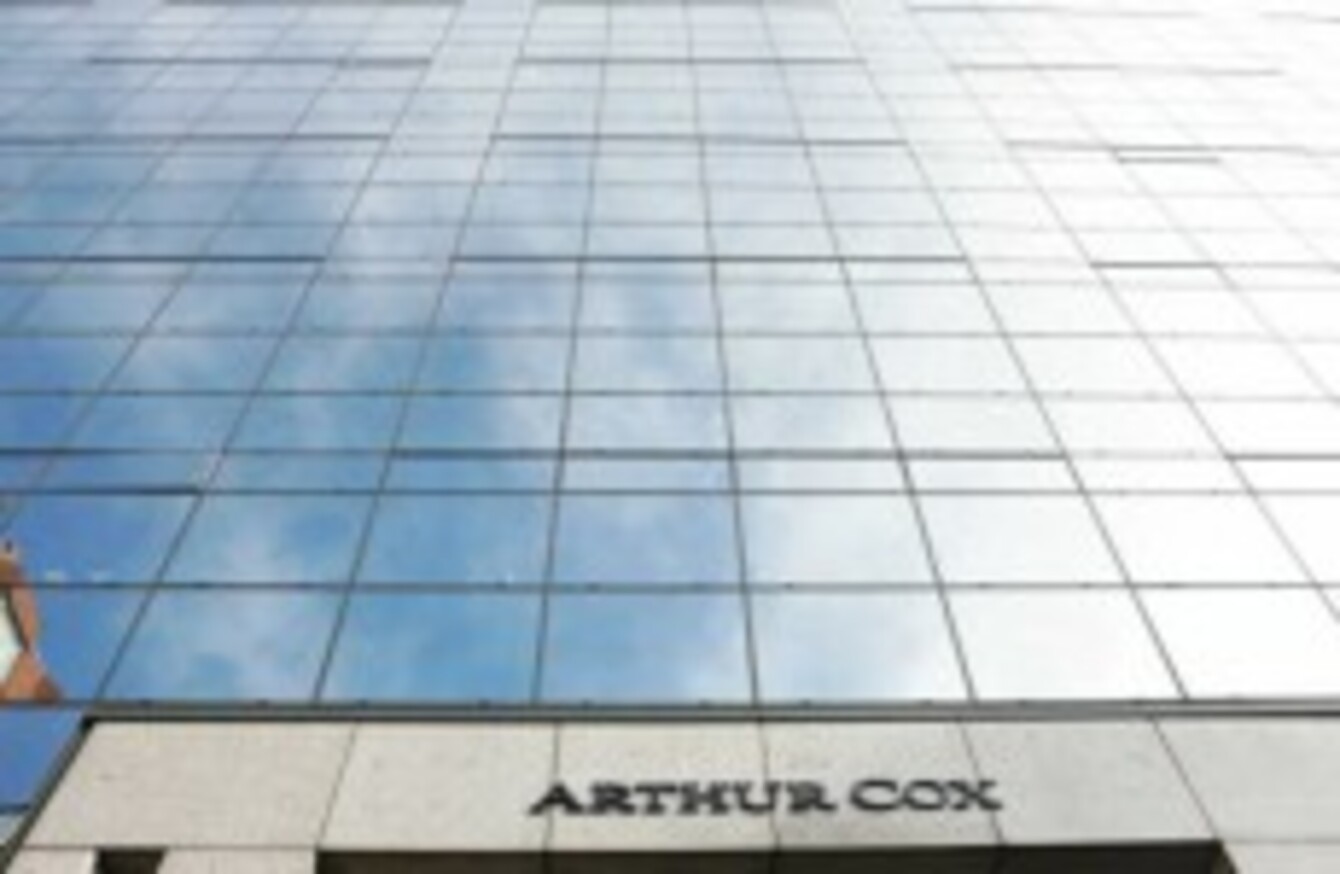 The big winner?
Image: Leon Farrell/Photocall Ireland
The big winner?
Image: Leon Farrell/Photocall Ireland
THE CENTRAL BANK saw its bill for consultants' services relating to the banking crisis shoot up to €29.9 million last year.
In 2010, the same bill was just €1.3 million.
However, the Central Bank could not explain the jump in fees. It advised that it could not provide details of payments to individual consultants due to "commercial confidentiality reasons".
In a statement to TheJournal.ie, the Central Bank said that the costs include "work done for the Financial Measures Programme".
Since 2008, the Central Bank has spent €38.4 million on consultancy fees relating to the banking crisis.
A further €49 million has been spent by other State agencies in the past four years in respect of advice received about the banking sector.
In response to a parliamentary question from Michael McGrath, the Minister for Finance revealed the consultancy costs accrued by the National Treasury Management Agency, the National Pension Reserve Fund and the Department of Finance, as well as the Central Bank.
A breakdown of who-was-paid-what was given in relation to the NTMA, the NPRF and the Department of Finance.
Law firm Arthur Cox was a winner across the board as it was the go-to for legal advice in relation to the banking crisis. Since 2008, consultancy services provided to the Department of Finance in relation to the Bank Guarantee Scheme, the recapitalisation and restructuring of the banks and other general advice amounted to €13.6 million.
The NTMA paid Arthur Cox €7.74 million over the past four years, while it hired Goldman Sachs last year following the announcement of stress test results in March. About €6.29 million was paid to the investment banking firm about capital raising exercises at the four main institutions.
A further €2.61 million was billed by McKinsey & Co for advice given about the AIB/EBS merger and the restructuring of Anglo Irish Bank and Irish Nationwide.
Consultancy services worth €7.33 million and €6.96 were obtained by the NTMA from Merill Lynch and Rothschild respectively for banking advisory services over the past four years.
The NPRF's consultancy costs were substantially lower than the other agencies but Arthur Cox still topped the list with a bill of €2.18 million for "legal due diligence on banks prior to recapitalisation in 2009″ and "legal advice in respect of directed investments in 2010″.
A further €1.58 million was paid out to PricewaterhouseCooper – also in relation to "due diligence on Bank of Ireland and AIB prior to recapitalisation".
Last week it was revealed that NAMA racked up a €27 million legal bill in two years for expenses accrued for advise pertaining to loans acquired from participating institutions.
Arthur Cox received over €3 million, the highest amount of any one firm.