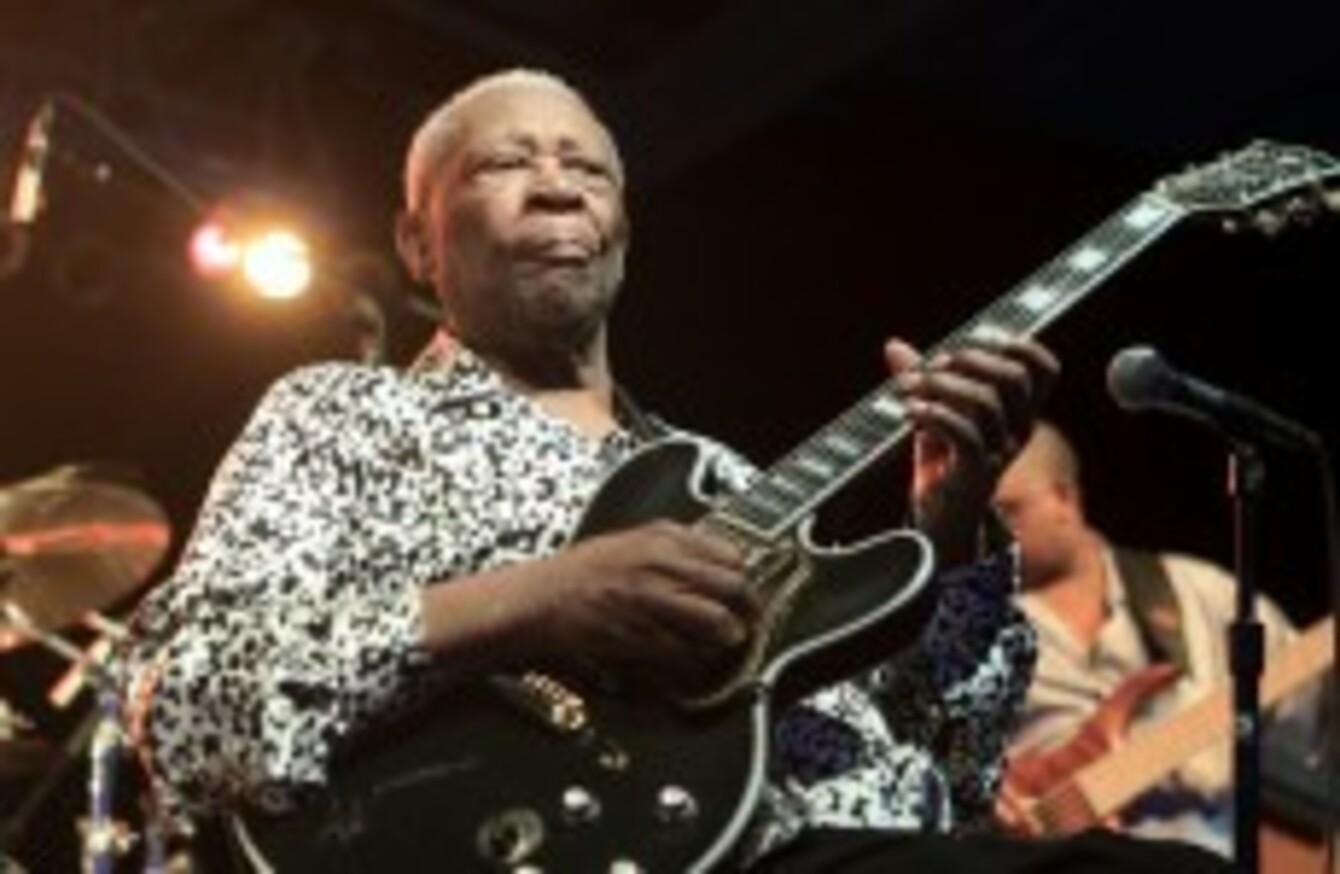 Image: Associated Press
Image: Associated Press
POLICE IN LAS Vegas have launched a homicide investigation into the death of BB King, a Nevada coroner's office said, after the blues guitar legend's daughters reportedly accused his aides of poisoning him.
King died at age 89 on 14 May in Las Vegas, where he kept his residence while he kept up a gruelling schedule of tours that ended only last year.
Two of King's daughters — Karen Williams and Patty King — have alleged he was poisoned by his business manager Laverne Toney and his personal assistant, E-online reported.
"I believe my father was poisoned and that he was administrated foreign substances to induce his premature death," the daughters wrote in separate but identical affidavits, the entertainment site said.
"(I) request a formal investigation into this matter," the court documents reportedly said.
Toney, who is the executor of King's estate, shrugged off the daughters' charge.
"They've been making allegations all along. What's new?" Toney said, according to E-online.
An attorney for King's estate also dismissed the daughters' accusations as "ridiculous".
"I hope they have a factual basis that they can demonstrate for their defamatory and libelous allegations,"  Brent Bryson said in a statement, according to the entertainment site.
Autopsy
Earlier the local coroner confirmed the homicide investigation and said that King's remains would undergo an autopsy.
"Our coroner takes jurisdctn over #BBKing body, performs autopsy. Results:6-8wks min. Homicide investgtn w/ @LVMPD," the Clark County, Nevada coroner's office announced on Twitter, referring to the Las Vegas police department.
Given the timeframe for the autopsy, King's funeral in his beloved Memphis has been postponed, local media reported.