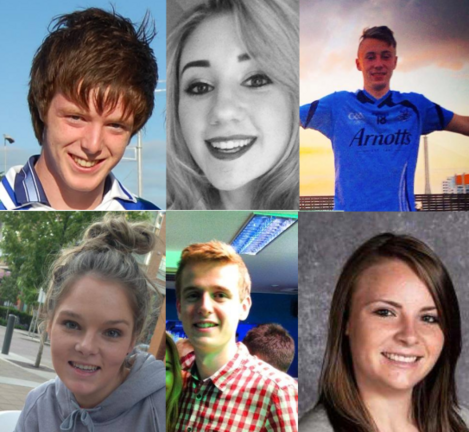 Updated 7.52am
A TREE IS to be planted in California by President Michael D Higgins in memory of the Irish students who lost their lives in the tragic balcony collapse during the summer.
The Irish president is leaving for an eight-day official visit to the west coast of America today.
During his trip, President Higgins will visit the University of Washington in Seattle and the University of California in Berkeley.
Accompanied by Sabina Higgins, the president will meet with the first responders, medical staff and volunteers who assisted after the Berkeley tragedy.
The president will attend a reception with the helpers and address the group.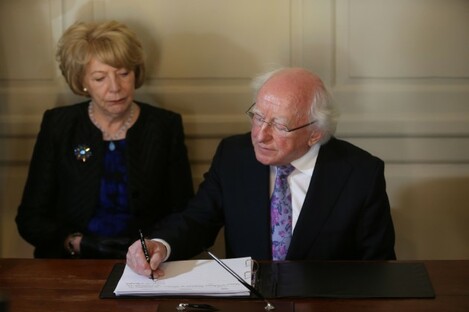 President Michael D Higgins and his wife Sabina sign a book of condolences at Mansion House in Dublin for those killed in the Berkeley balcony collapse. Source: Niall Carson
President Higgins and Mayor Tom Bates of Berkeley will plant a tree at the Martin Luther King Civic Centre in memory of those who died in the incident.
Six students lost their lives in the tragic accident – Olivia Burke, Ashley Donohoe, Eoghan Culligan, Niccolai Schuster, Eimear Walsh and Lorcan Miller.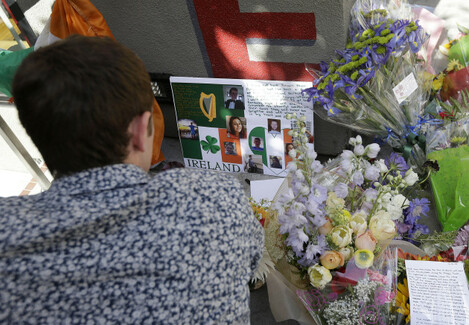 Source: Associated Press
The students were all attending a 21st birthday party at Library Gardens apartment complex when the balcony they were standing on collapsed beneath them.
An investigation is underway into the incident, which was determined to be caused by water damage to the balcony structure. Experts hope to determine the source of the water intrusion that left the balcony in such an unsafe condition.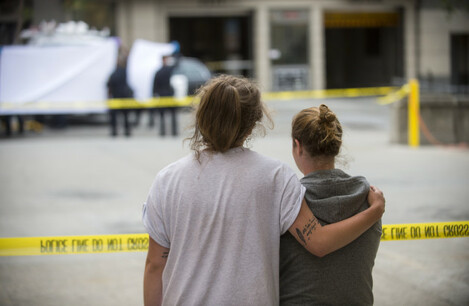 Source: Associated Press
Also included in the president's engagements is a visit to a high school where a Gaelic football match will be played. He will also make appearances at a number of Irish cultural centres and give a keynote address at the University of California, entitled: 'Ending Global Hunger and Eliminating Poverty: is it possible?'
The president will meet Irish staff members who work for Microsoft and Google.
First published 19 October