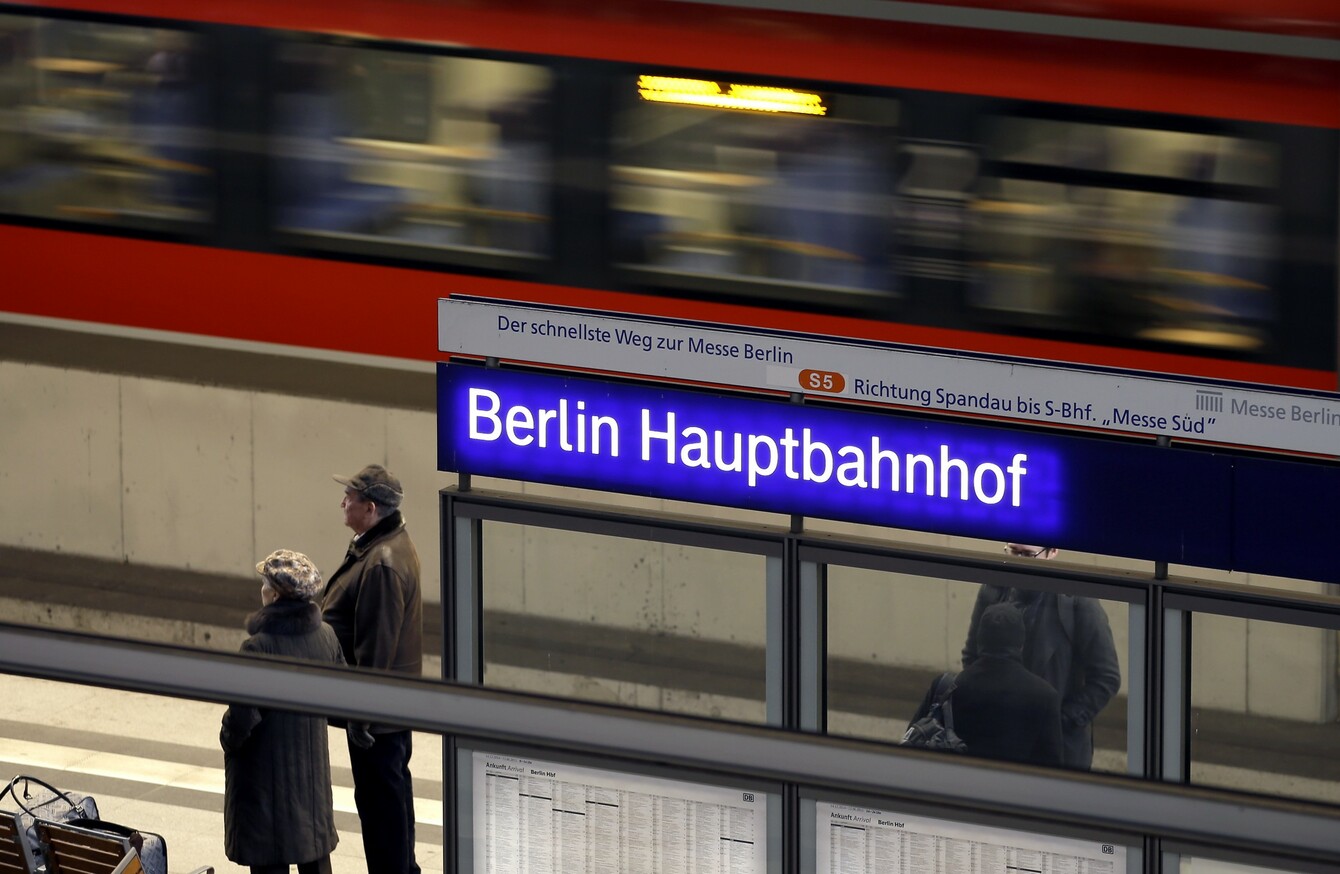 Image: Michael Sohn
Image: Michael Sohn
IT'S EVERY PARENT'S worst nightmare: a woman from Peru lost all four of her children at Berlin's main train station this week after briefly turning her back on them to buy a ticket.
German police said that the tearful mother immediately approached officers, who were able to find two of the children wandering around the station.
A third turned up at another station in Berlin.
The fourth child, aged 3, was discovered by a conductor on a high-speed train heading south.
The boy, who spoke Spanish and Italian, was taken into care by police in Leipzig, about 160 kilometres south of Berlin, but refused to tell officers his name.
"He fell asleep at the police station from the exhaustion caused by his exciting journey," police said.
His mother, along with his three siblings, arrived to collect the boy about three hours later and together the family, who live in Italy, were able to continue their journey to Munich.