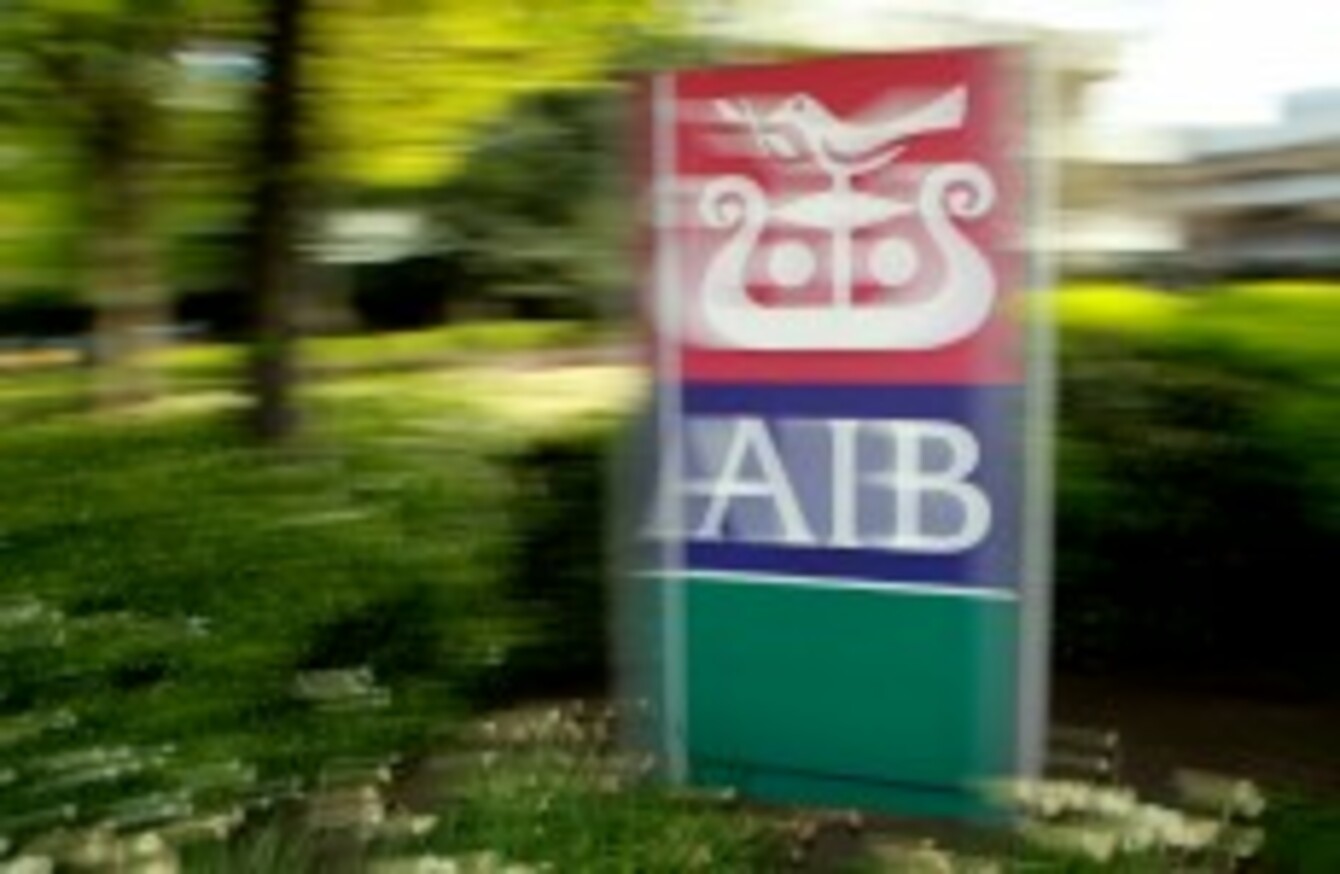 Image: Julien Behal/PA Wire
Image: Julien Behal/PA Wire
TAXPAYER-OWNED BANK AIB has appointed one of its senior executives as the company's new head.
Bernard Byrne, AIB's retail and business banking director, will replace current CEO David Duffy who is stepping down for a job at the head of the Scottish Clydesdale Bank.
He takes the role in a period when selling off part of the bank, which is 99.8% state owned after it took a €20.8 billion bailout, and responding to pressure to cut high variable interest rates will be at the forefront of the agenda.
Finance Minister Michael Noonan has flagged offloading up to 25% of the state's AIB shareholding within the next 12 months, a move which will put pressure on bank officials to make the lender as appealing as possible to investors.
AIB has been the only one of Ireland's major banks to offer significant cuts to its variable interest rates in recent months as the gap between mortgage costs here and elsewhere in the eurozone continues to widen.
The bank returned to profit last year after delivering a €1.7 billion loss in 2013. Big increases in both the bank's lending and loan margins propped up revenue, while a 10% cut in staff numbers helped shave costs.
The 'ideal candidate'
Byrne, 47, joined AIB in May 2010 as its chief financial officer after a six-year stint with semi-state ESB.
He previously headed consumer goods manufacturer IWP International but he quit the company in 2003 after leading an unsuccessful management buyout attempt.
AIB chairman Richard Pym said Byrne was the "ideal candidate" to take over from Duffy.
Having been one of the leading architects of AIB's customer-led strategy over the last number of years, Bernard is very well positioned to ensure that the momentum created by David Duffy and the senior management team is maintained," he said.
According to the company's 2014 annual report, Byrne was paid a total of €570,000 in salary, pension contributions and taxable benefits – more than Duffy's total package of €489,000 for the year.
In a statement, the company said the new CEO's remuneration package would be "fully in line with government requirements".
First published 10.29am