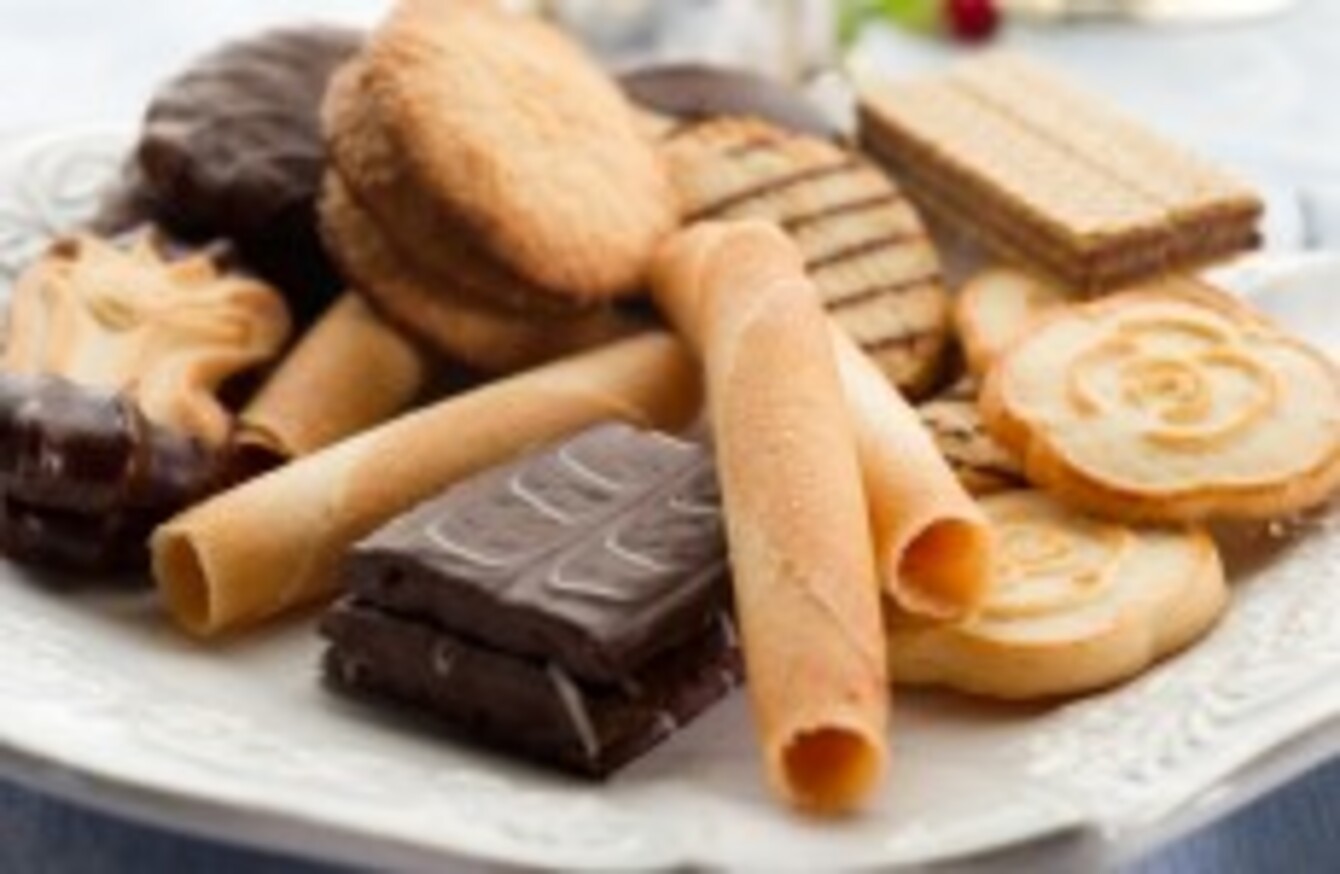 Image: Shutterstock/marco mayer
Image: Shutterstock/marco mayer
IT LOOKS LIKE bankers have a very sweet tooth judging by figures released of the Central Bank's food bill for 2014.
The bill was published in The Sunday Business Post today and shows that €55,000 was spent on biscuits alone last year.
Overall the bank spent over €1 million on subsiding food, tea and coffee for its 1,250 staff.
The Central Bank has been accused of taking the biscuit with its food bill.
The bank told the paper that the biscuits are provided 'at training events, seminars, meeting with external bodies, press conferences/briefings, internal meetings, and staff refreshments".