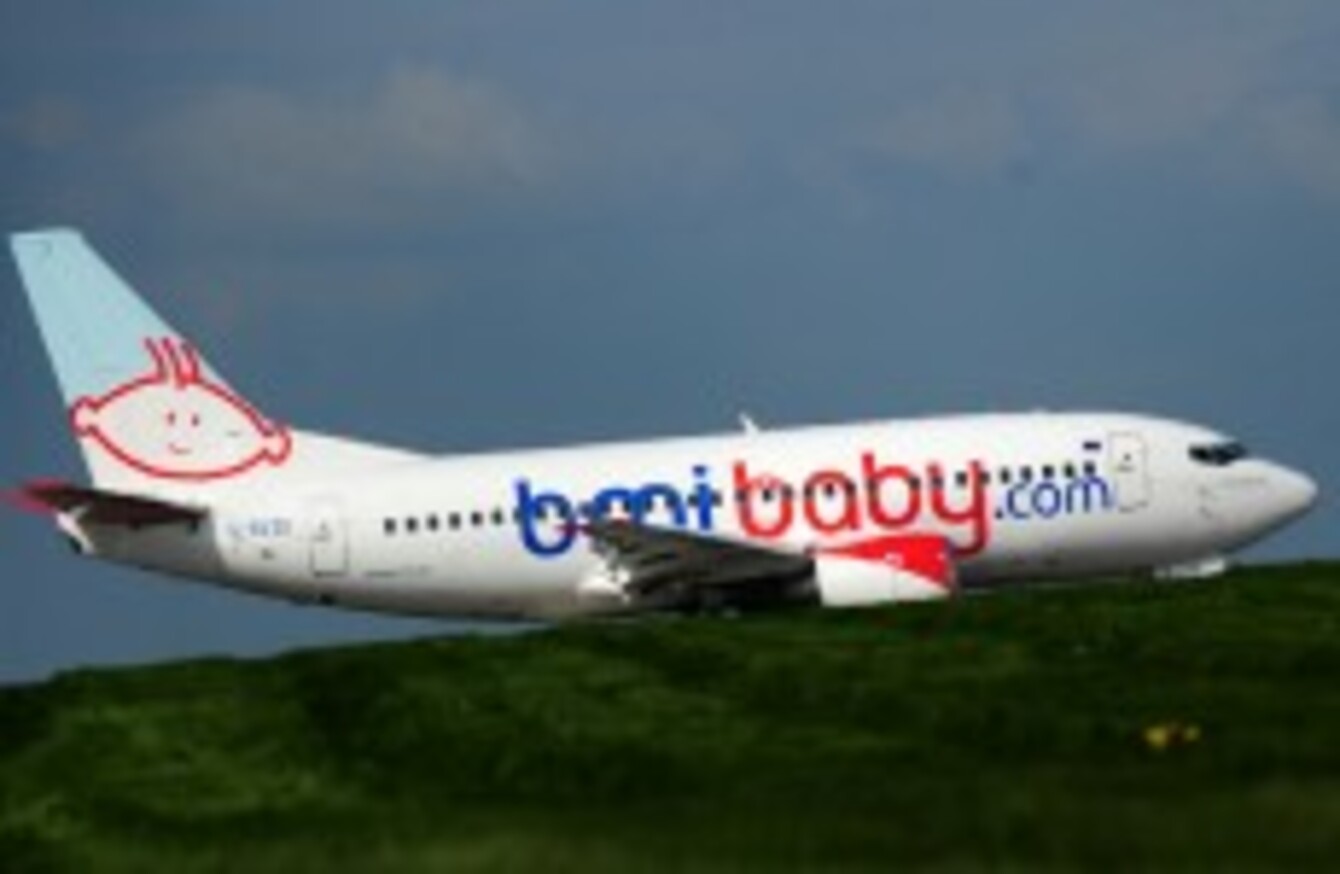 Image: Rui Vieira/PA Wire
Image: Rui Vieira/PA Wire
BRITISH AIRLINE BMI Baby is to cease its flights between Ireland West Airport and Birmingham from next month.
The airline will also stop its flights to and from Belfast City Airport. The airline said that any passengers who have booked flights on the routes which are to be discontinued will be offered refunds.
Ireland West Airport at Knock said it is in negotiations with other airlines to take over the route and hopes to be in a position to announce a replacement carrier 'within the next few weeks'.
All flights up until 10 June are valid and the flight schedule will operate as per normal until that date. BMI Baby has said passengers will automatically be given refunds for affected flights.
The move came after the sale of BMI to International Airlines Group last month. The company has entered talks with unions about its future.