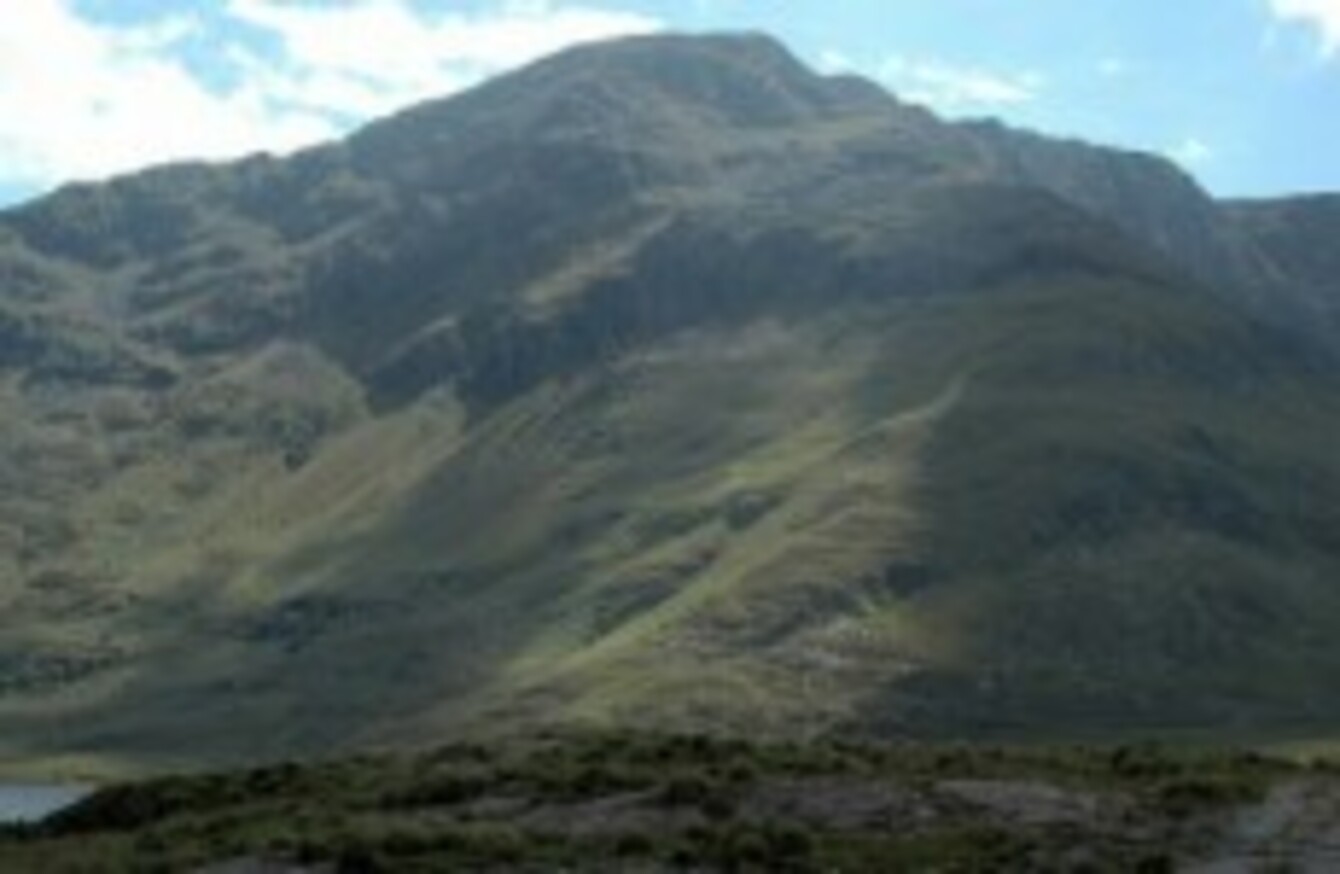 Mweelrea mountain
Image: amerune via Flickr/Creative Commons
Mweelrea mountain
Image: amerune via Flickr/Creative Commons
THE SEARCH IN the Mayo Mountains ended this afternoon with the discovery of a body by Mayo Mountain Rescue.
Body found
The man in his 30s went missing last Tuesday when out walking.
In one of the largest searches ever undertaken by the mountain rescue, volunteers and search and rescue professionals searched the Mweelrea Mountain in south west Mayo for four days.
The Coastguard helicopter was also involved in the search due to low cloud and poor weather hampering the search.
The body is believed to have been taken to Mayo General Hospital.