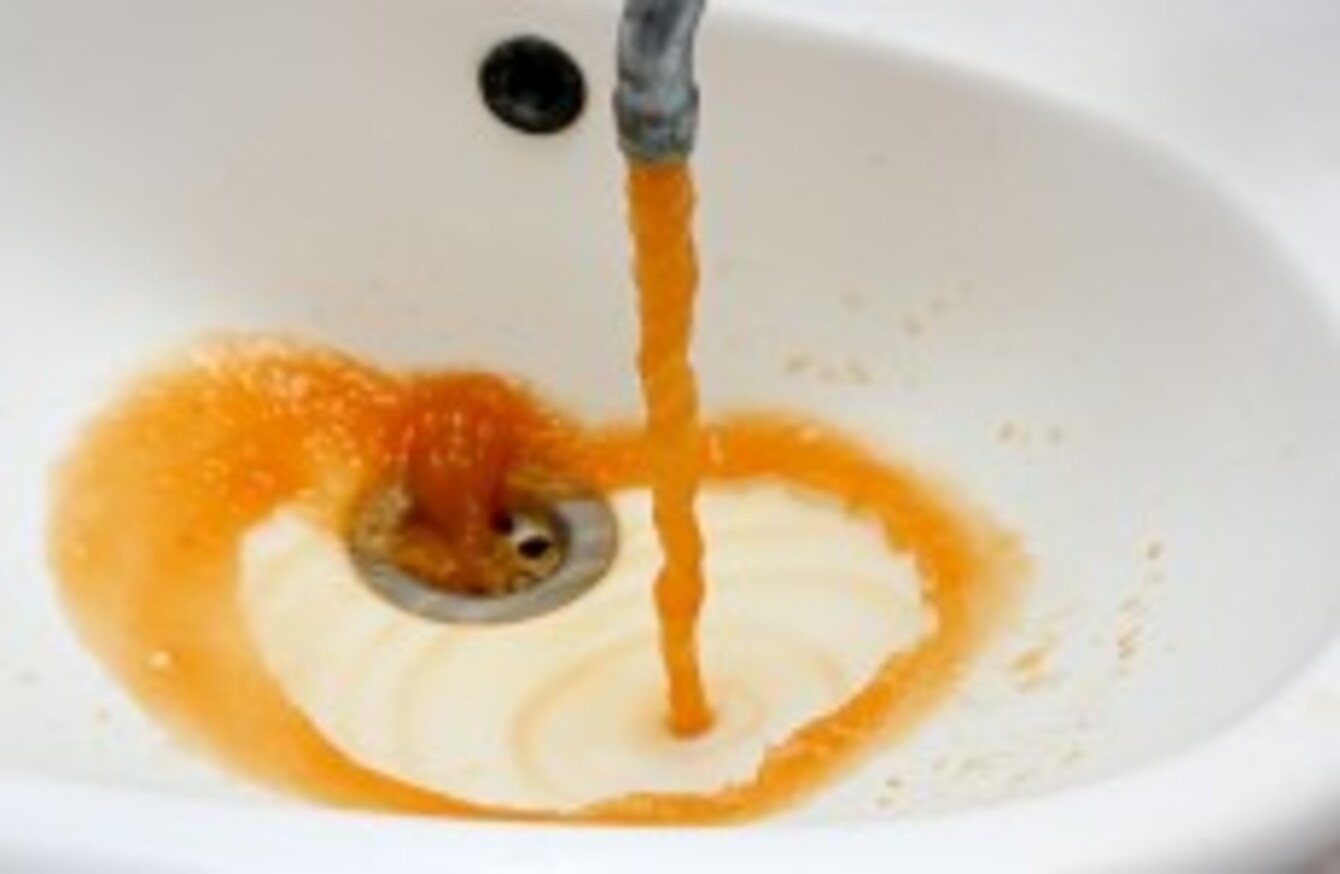 Image: Shutterstock/TRIG
Image: Shutterstock/TRIG
Updated: 9.50am
THE NUMBER OF people affected by boil water notices has reached an all-time low.
New figures released by the Environmental Protection Agency (EPA) show that fewer than 6,000 people throughout the country are affected – down from over 23,000 earlier this year.
Irish Water has confirmed that four water supplies served by the Stillorgan Reservoir in Co Dublin have been removed from the EPA's Remedial Action List (RAL) - some 220,000 people live in this area.
Since 2008 these supplies have been at risk of contamination by Cryptosporidium due to inadequate disinfection.
Gerard O'Leary, Director of EPA's Office of Environmental Enforcement, said this reduction is due to "prioritising investment in key 'at risk' supplies in County Roscommon and other vulnerable areas in 2015″.
"Despite this welcome, large reduction in boil water notices, Irish Water needs to press ahead now with remedial works on the outstanding 16 public water supplies so that the threat of long-term boil water notices is eliminated," O'Leary added.
Monitoring of public drinking water in Ireland shows that 99.9% of samples comply with the microbiological standards and 99.4% of samples comply with the chemical standards.
There are 112 "at risk" supplies on the EPA RAL. Of these, 30 lack adequate treatment to prevent Cryptosporidium entering the supply.
The EPA report states that a comprehensive national strategy will be necessary to address key priorities such as disinfection, lead, pesticides and water safety planning.
David Flynn, Programme Manager of the EPA's Office of Environmental Enforcement, said the 112 supplies identified on the RAL serve 770,000 consumers.
"Thirty supplies on the Remedial Action List are in County Kerry alone. Overall, the pace of investment in water treatment must continue to increase so that we eliminate the risk of Cryptosporidium and the risk of long term boil water notices," Flynn stated.
John Tierney, Managing Director of Irish Water, said the company has "adopted the World Health Organisation Water Safety Plan 'source to tap' risk assessment and mitigation approach to make sure drinking water supplies are safe and secure".
"We are already working on 171 water safety plans on supplies serving 1.5 million people and expect to have completed drinking water safety plans for 60% of public water supplies nationally by the end of 2016," he added.