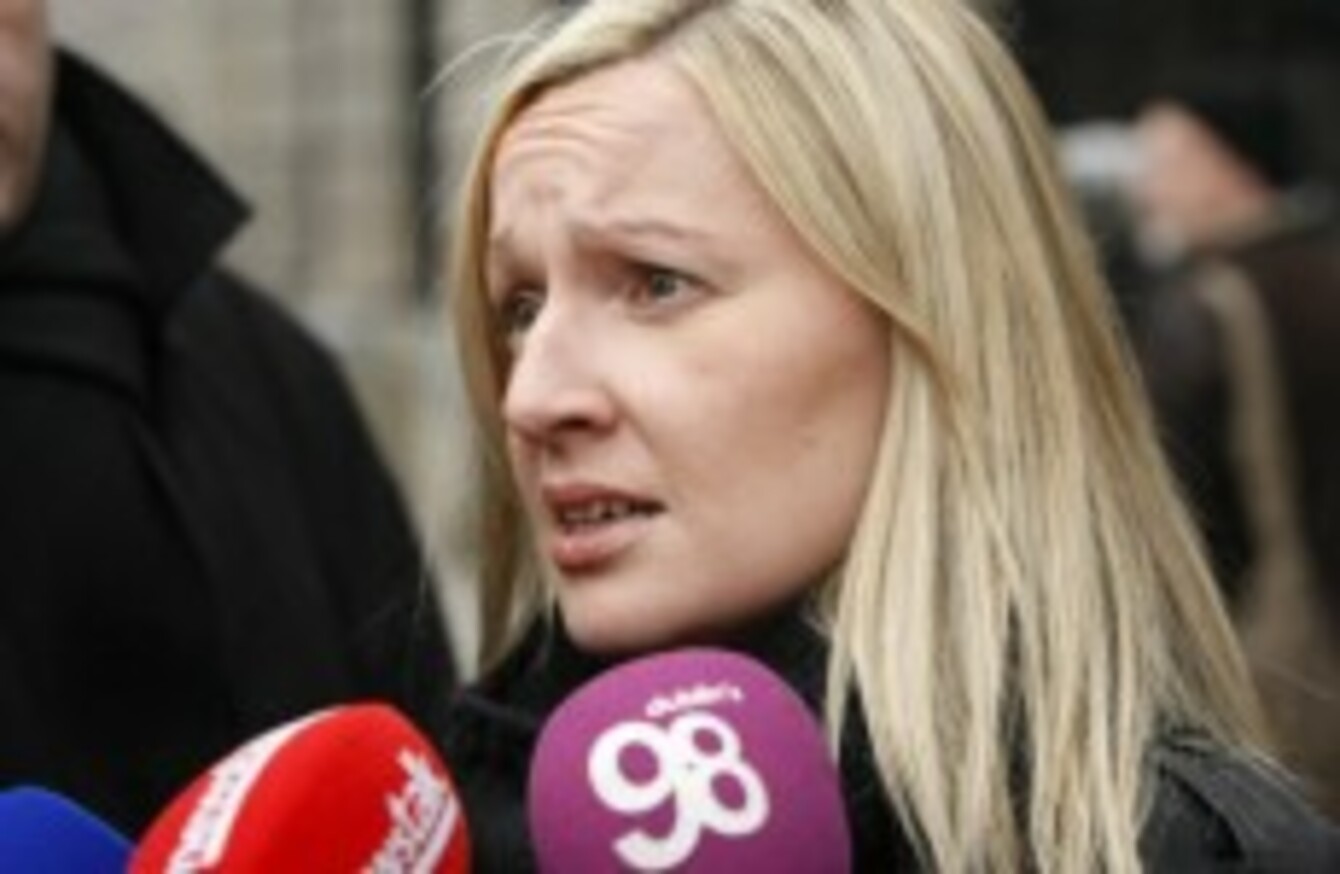 Image: Niall Carson/PA Archive/Press Association Images
Image: Niall Carson/PA Archive/Press Association Images
A TURKISH AUTHOR who had planned to launch a book at NUI Maynooth tomorrow has cancelled the event after learning that Lucinda Creighton was to perform the honours.
As Minister for European Affairs, Creighton was supposed to launch Oxford academic Dr Kerem Oktem's book 'Angry Nation: Turkey since 1989' at a ceremony at the college tomorrow – however Oktem pulled out of the event in protest over "anti-Turkish and anti-gay" remarks made by Creighton in the past, according to the Sunday Times.
Describing the Fine Gael TD as "ill-informed at best and illiberal and populist at worst", Oktem said that he could not allow her to launch his book – which focuses on the ongoing controversy over Turkey's entry into the EU, as well as religion, Kurdish separatism and Turkey's relationship with Israel.
Oktem said that he was disappointed to cancel the launch as he had been looking forward to visiting the country: "Ireland is such a great example for how a country with a tormented past and the experience of division and violence can benefit from and contribute to the EU," he said.
Creighton caused controversy last April by contradicting President Mary MacAleese's reaffirmation of Ireland's support of Turkish accession to the EU. During her official visit to Istanbul, MacAleese said: "We strongly support every effort the Turkish government is making to meet the accession requirements…and everything it is doing to galvanise momentum towards accession."
However, Creighton claimed that the idea of Turkey joining the EU "horrifies most ordinary citizens". Creighton commented that "by allowing Turkey accede to the European Union, the floodgates would be opened up to countries such as Morocco", adding that Turkish accession was "a prospect that will not be countenanced by citizens of the European Union, nor will it be tolerated by the Irish people." Creighton also claimed that the country was not geographically in Europe.
Oktem said that – given Creighton's stance on the issue – it was entirely inappropriate for Creighton to launch his book. He also said that he objected to the Fine Gael TD's "illiberal views on the issue of civil liberties", following Creighton tweeting that she did not agree with gay marriage.
A spokesperson for Creighton said Oktem had based his opinion on "third party reports".
Read John Burns' report in the Sunday Times >