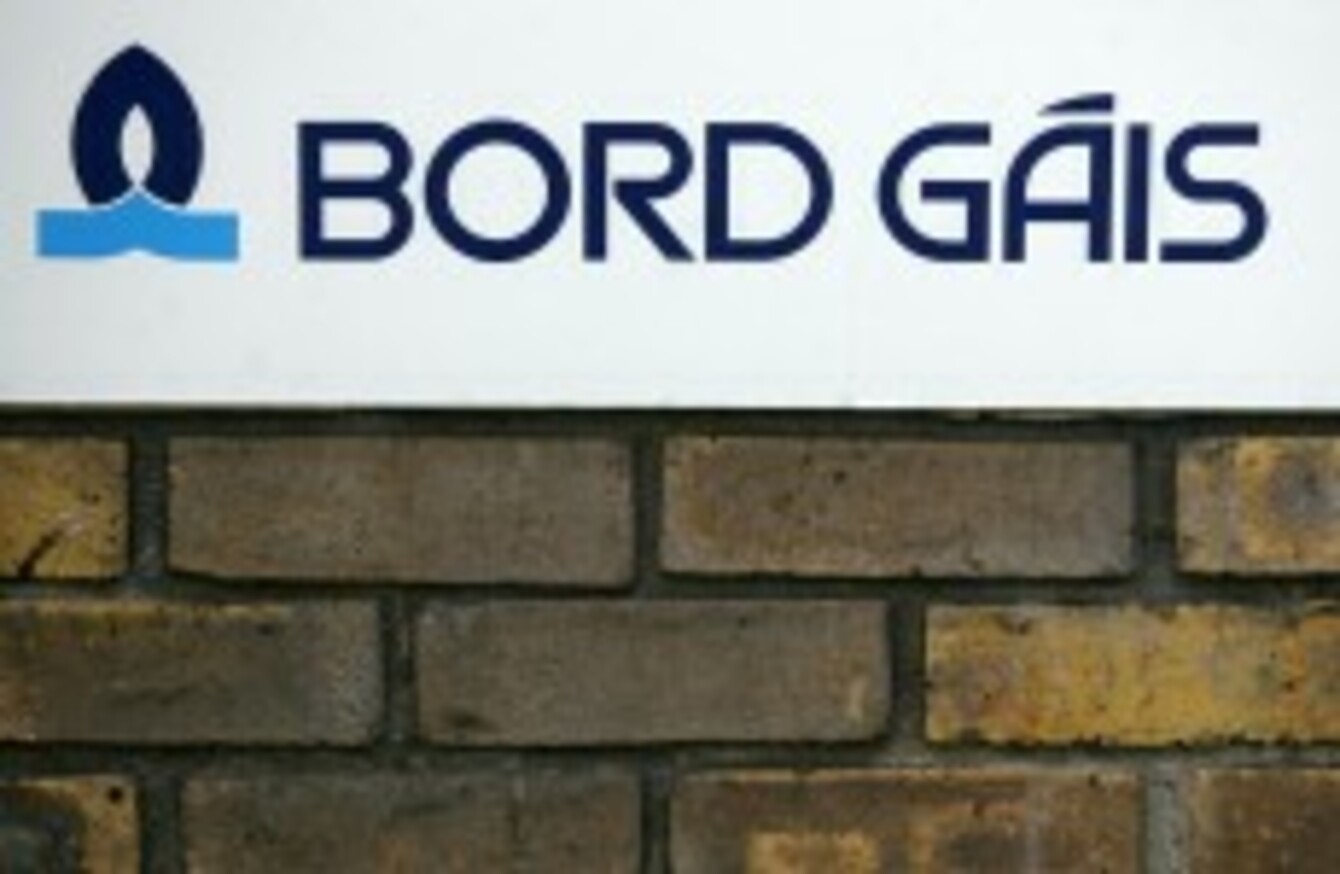 Image: Photocall Ireland
Image: Photocall Ireland
THE MINISTER FOR Communications, Energy and Natural Resources has said that Bord Gáis Energy will remain in State ownership after it failed to attract bids that met the government's valuation.
Pat Rabbitte and Brendan Howlin had expressed hopes to sell the gas provider, but with no suitable offers, it will stay in state control and be split up, says Rabbitte.
"The Minister for Public Expenditure and Reform and I have been clear from the outset of the offer process that Bord Gáis Energy would only be sold if a sale price was achieved which fully recognises the inherent value of the business", Minister Rabbitte said.
Rabbitte said that the sale attracted "significant interest" from a broad range of potential international acquirers, reflecting what he dubbed "the positive international sentiment towards Ireland", he added that current conditions in the power and commodity markets were "not favourable".
"The Department and NewERA will work with Bord Gáis to complete the separation of Bord Gáis Networks and Bord Gáis Energy in accordance with EU energy law, to continue investing in and developing the Bord Gáis Energy business and to review options for the future of Bord Gáis Energy," The Minister said.