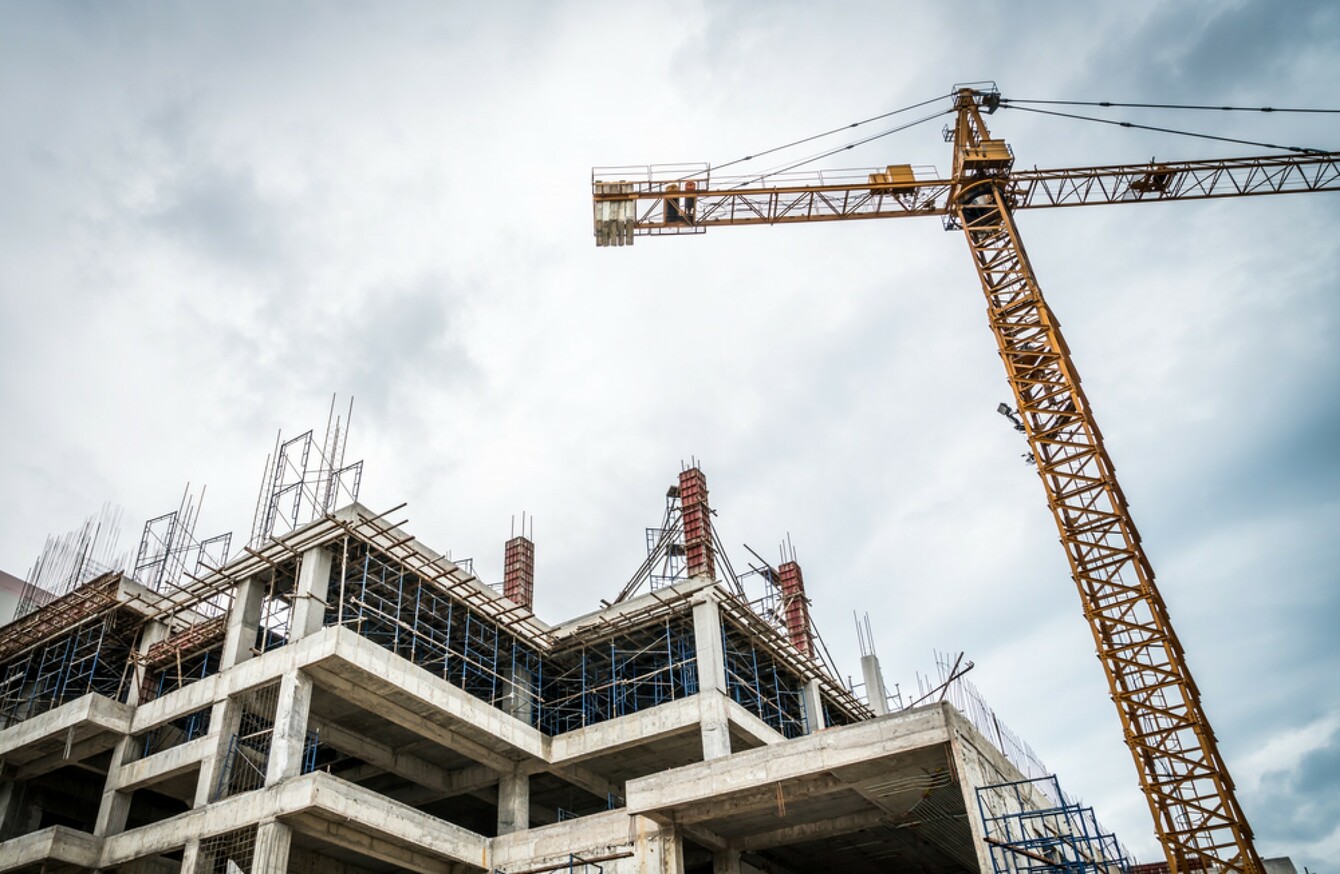 Image: Shutterstock/jannoon028
Image: Shutterstock/jannoon028
THE GOVERNMENT HASN'T built one social housing unit with the money they got from selling Bord Gáis Energy, despite promising that's how proceeds would be used.
In Budget 2015, the government announced the €400 million sale money was to be used to build additional housing units in support of the Social Housing Strategy.
In response to questions posed by Dara Calleary of Fianna Fáil, housing minister Simon Coveney said that there was no evidence any social housing had been built with the funds.
"Work on this activity was carried out by my Department in consultation with the Department of Finance and Department of Public Expenditure and Reform.
However, despite a high level of engagement with a wide range of potential providers and financiers of social housing, no new model of provision and/or financing of social housing on an off-balance sheet basis could be identified.
Calleary, who is Fianna Fáil's public expenditure spokesperson, called the finding "completely unacceptable".
"It is startling that in the middle of a housing crisis, this government, which claims to be prioritising the issue, has done nothing with €400m specifically earmarked to build social housing units.
The latest figures from the Department reveal that there were 4,875 people classified as homeless last month – an increase from January.
Calleary added that he was also concerned about the government using proceeds from the sale of its stake in AIB to pay down EU debt, saying it "beggars belief".
Coveney said that the government would respond by committing €10 million per annum from the Bord Gáis proceeds, over a longer period, which could be used to secure the development of a pilot affordable rental scheme.