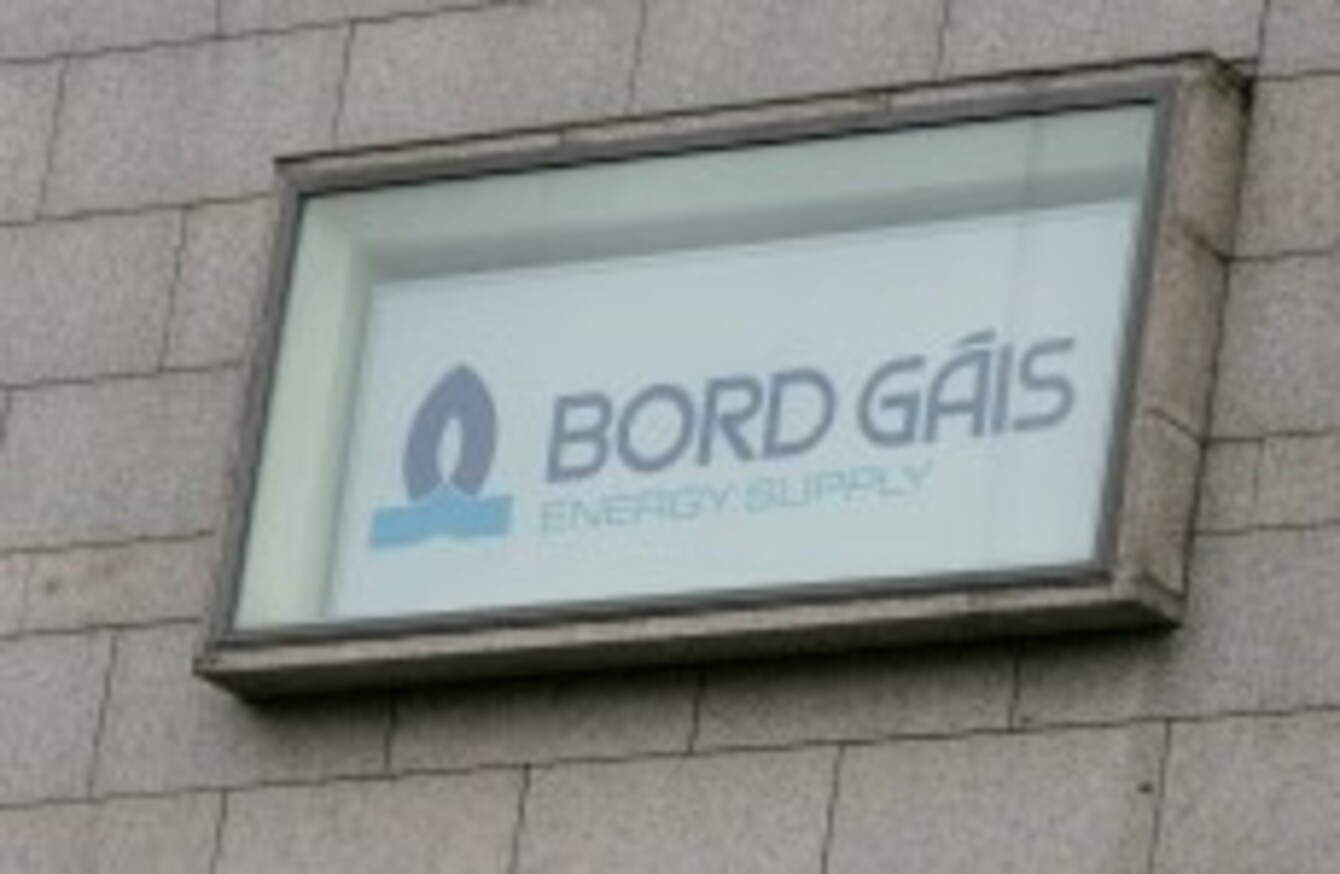 Image: Photocall Ireland
Image: Photocall Ireland
THE HEAD OF one of the largest unions at Bord Gáis has criticised the government for selling Bord Gáis in "a firesale".
Arthur Hall, who is the head of the Technical Engineering and Electrical Union (TEEU), told RTÉ's Morning Ireland that the group of unions at the company had valued the company at more than the €1.12 billion that had been accepted by the government.
He said the unions' own accountancy firm had put the value of the company at €1.6 billion.
"This is exactly what we didn't want. This is a firesale."
Hall rejected the idea that the government had to accept the deal.
"I do not agree, and the group of unions do not agree, with the sale of state assets.
"This is selling off the family silverware. Of course we understand that we owe money to other people, but state assets generate more money in the long term."
Hall added that the unions were worried about the handover of the company to Centrica, saying that the transfer of pensions was causing concern.
He said that there was 'no clarity' on whether the new owners would establish a new scheme.