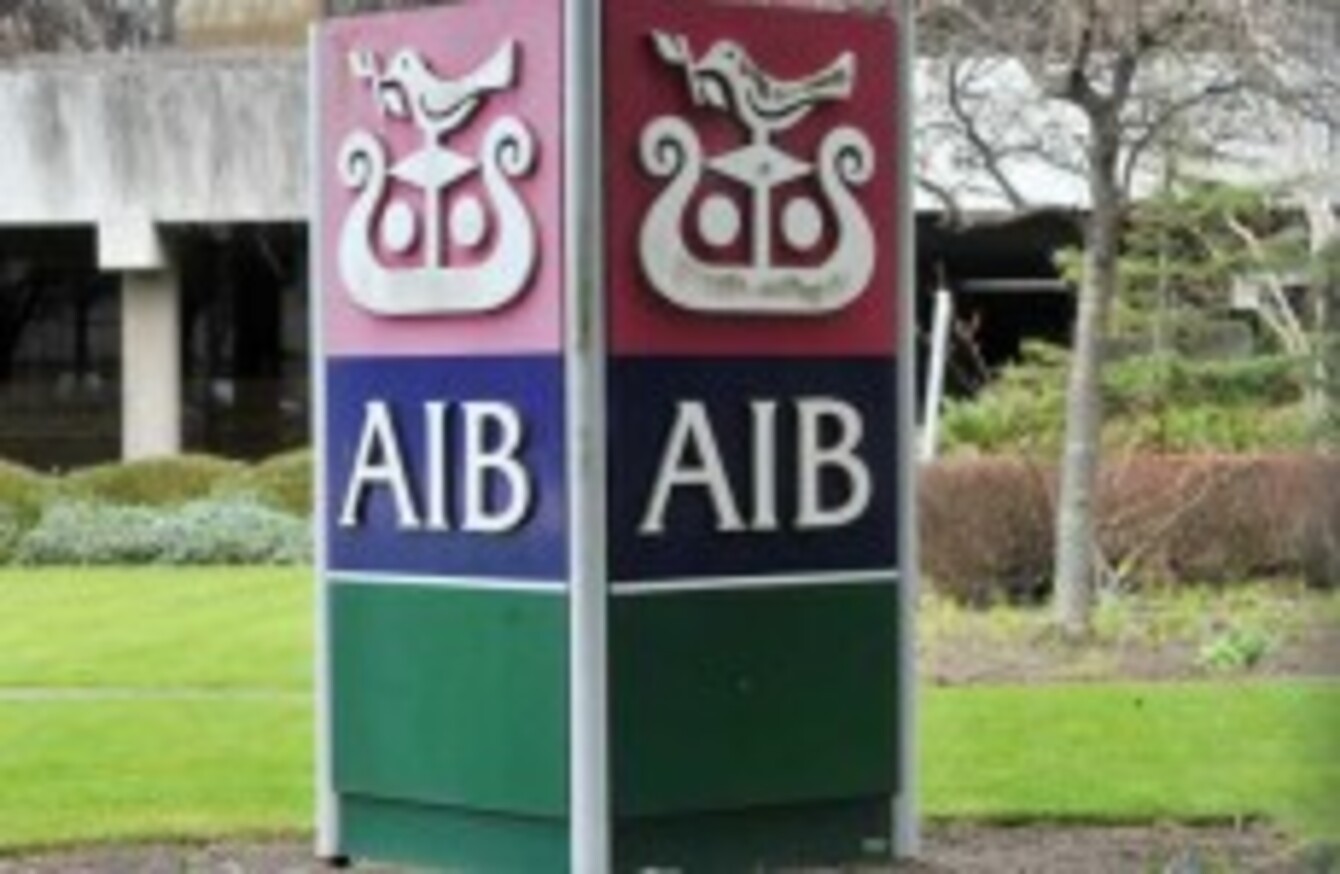 AIB HAS ANNOUNCED that it plans to open up three new branches in Dublin and Cork, after a spate of closures in recent years.
The three branches will open in Dublin at the Grand Canal Dock and Carrickmines Retail Park and at Little Island in Cork.
The new locations will offer customers longer opening times during the week, with the Dublin branches also opening at the weekends. All of the branches will offer the bank's full range of financial services, as well as a range of self-service facilities.
The Carrickmines branch is set to open on Sunday's from 12pm to 4pm.
Closures
In July of 2012 the bank announced its plans to close as many as 90 branches, with An Post taking over a number of its traditional banking services.
It later materialised that a total of 67 branches would be closed or amalgamated in a bid by the bank to save as much as €350 million.
At the time the bank described the decision as "regrettable but necessary" and that it hoped the move would help it to return to financial viability.
Transformation 
The bank's CEO Bernard Byrne has said that the opening of the new branches marks "another important milestone in the bank's customer-led strategy".
The openings mark the bank's first new branches in three years.
The bank has said that the locations of the new branches were selected in accordance with demand. It estimates that the new Cork branch could potentially cater to 1,000 businesses in the area.
All three branches are set to open on 28 October this year.