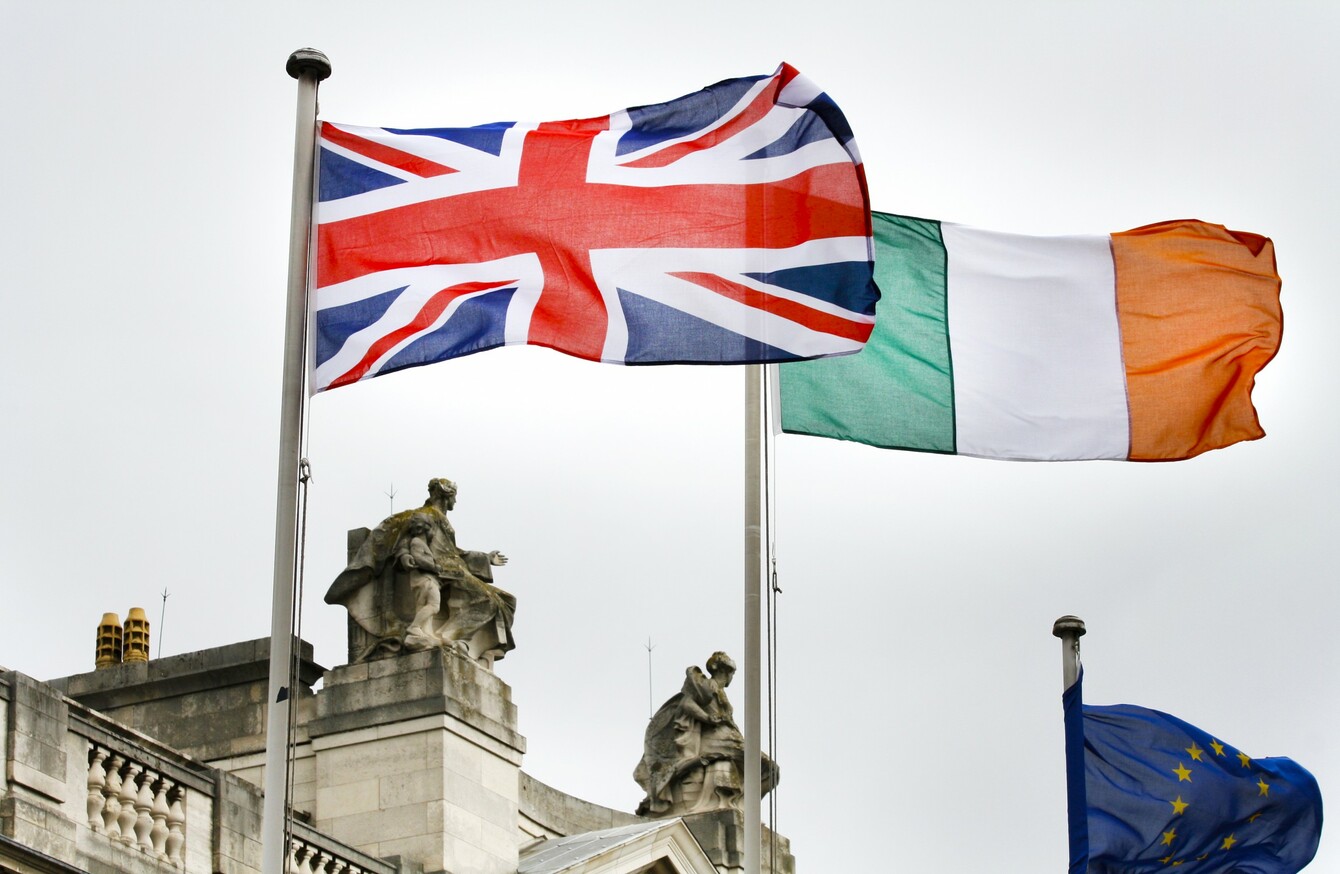 Image: Photocall Ireland
Image: Photocall Ireland
IRELAND HAS REMAINED one of the most pro-EU countries despite the UK voting to leave the bloc, new research has revealed.
The study conducted by RED C Research found that 80% of respondents said they would remain in the EU if there were an exit referendum tomorrow.
The EU also appears to be secure elsewhere in Europe as well, as the percentage of people in Germany, France and Belgium who would vote to leave has fallen from this time last year.
The RED C survey revealed 62% of the Irish public believe the country is heading in the right direction. The next most optimistic country is Iceland at 57%.
However for most in Europe, the view is that their countries are heading in the wrong direction, most noticeably in Greece  at 89%, France on 82% and Italy with 79%.
Richard Colwell, CEO of RED C said: "2016 saw the EU foundations severely shaken.  While Ireland remains the EU's strongest supporters, votes in Greece, Italy, Finland would create further uncertainty in the markets.
But what stands out across Europe is the overwhelming view from most EU citizens, apart from in Ireland, that their countries are heading in the wrong direction (most noticeable in France and Greece) which makes fertile ground for right-wing populist parties.
Last year, those in Denmark and Sweden were also significantly less likely to vote to leave compared with 12 months ago.
However, there has been a significant increase in support to leave the EU in Finland (up from 29% to 40%) and in Greece (up from 38% to 46%).
When the study asked those in the UK how they would vote in a second referendum, 54% said they would prefer to be a part of the EU and 46% preferring to remain out (down from the 54% recorded in our poll 12 months ago).