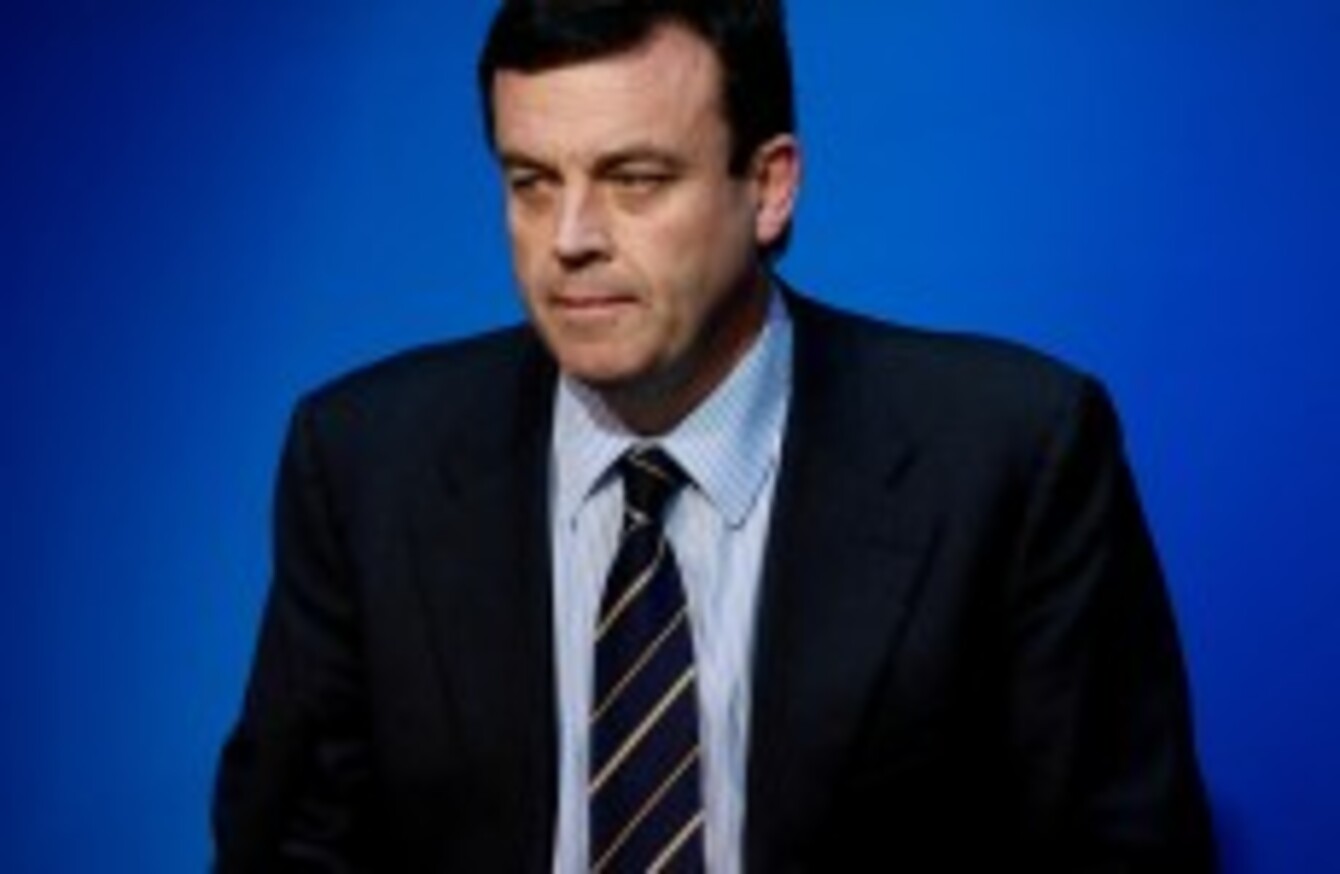 Image: Julien Behal/PA Wire/Press Association Images
Image: Julien Behal/PA Wire/Press Association Images
OUTGOING FINANCE MINISTER Brian Lenihan has retained his seat in Dublin West on the fifth count.
The Fianna Fáil TD said that huge damage had been inflicted on the party and that it was time to rebuild as he held his seat on the final count, without reaching the quota.
He told RTE television that he would do everything he could to help rebuild the party to be a responsible in opposition in Dáil Eireann.
Lenihan added it was a very difficult day for the party but defended the decisions he took during the country's financial crisis.
He also commiserated with his brother Conor who lost his seat in Dublin South West and his aunt Mary O'Rourke who suffered a similar fate in Longford Westmeath.