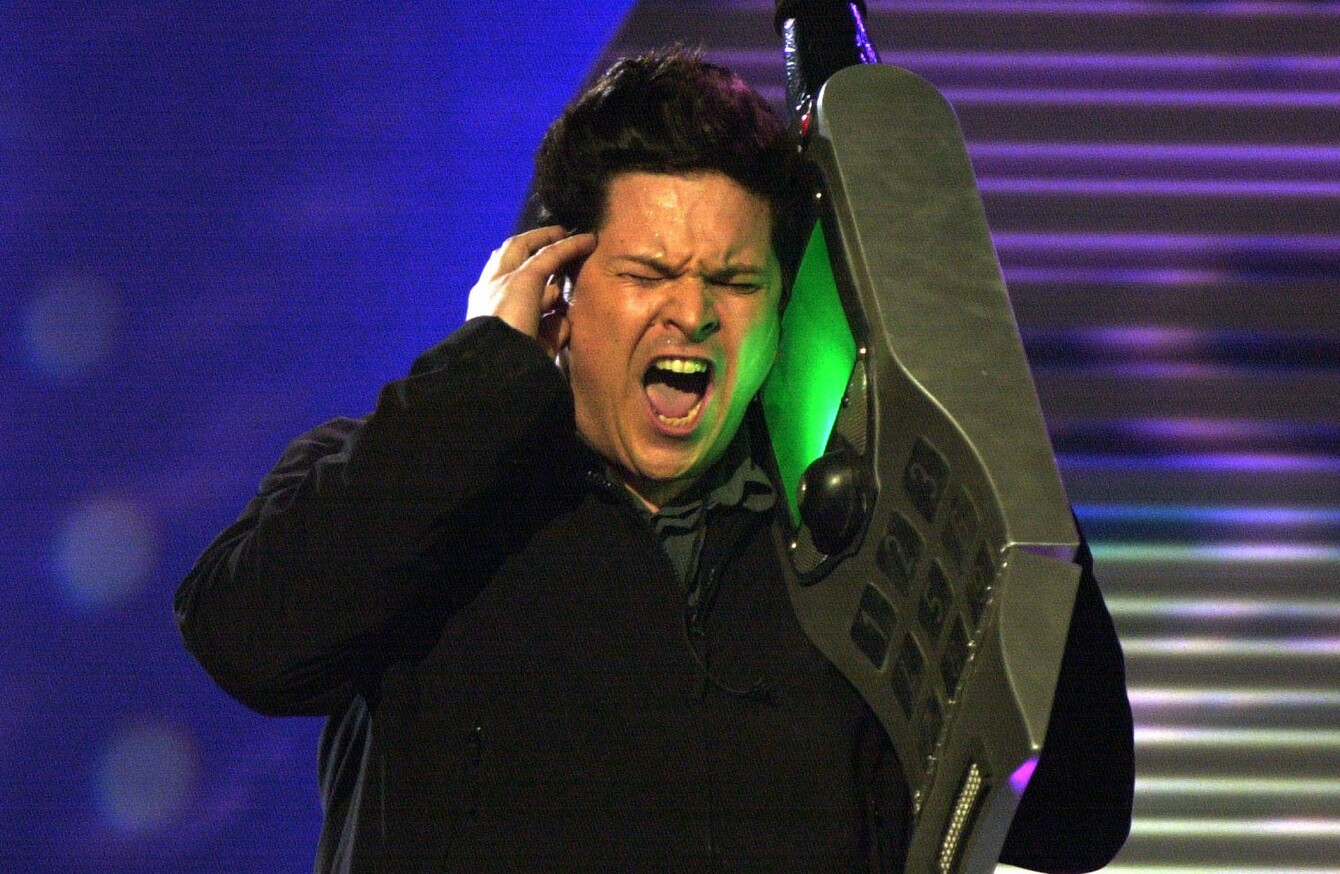 Image: PA Archive/PA Images
Image: PA Archive/PA Images
THESE DAYS, WE treat our phones as an extension of our arms, so it's tough to recall a time when they simply didn't exist.
Such a time isn't all that long ago though, as it was only the late 1990s that saw mobile phones hitting the mainstream in Ireland. Whether you were first off the mark with an aerial-enabled Trium or late to the party with a trusty Nokia 3310, you no doubt have a few memories of your first ever phone.
Here are just some of the many challenges that came with going mobile, from learning how texting worked to grappling with your top score on Snake…
1. Trying to learn your brand new phone number off by heart
It was at least three digits longer than your home phone number, rendering it impossible to remember.
2. Seeing 'two attempts remaining' when you put in your PIN code wrong
Two more strikes and you'd need your PUK code, which was on that piece of paper you definitely threw out within minutes of getting the phone.
3. Being the first of your friends to get a mobile phone
Texting your mam back and forth lost its novelty after a while.
4. Or, conversely, being the last of your friends to get one
Though you felt mighty classy when you finally did take the plunge.
5. Struggling to fit everything you wanted to say in one single text
Go one character over and you'd have to shell out for another text. Not a chance.
6. The sheer panic of seeing the words '*some text missing*'
Nothing for it but to delete a load of texts and wait for the rest of the message to arrive.
7. Rushing to the local shop when your credit ran out mid-text conversation
'FIVER VODAFONE TOP-UP PLEASE'
8. Getting to grips with txt spk
Gr8 space-saver, but it just never felt natural, did it?
9. Trying to master Predictive Text
It was so ducking tricky.
10. Periodically having to delete your entire Inbox, Outbox and Sent Items folders
With a capacity of roughly one-hundredth of a modern smartphone, brick phones couldn't hold more than 30 texts before filling up.
11. Upgrading from your Nokia 3310 and realising that meant losing the best games
The joy of beating a top score on Snake or Snake II was something no other phone could re-create (though these days you can play Snake online in the form of iD's Shnaaake, FYI).
12. Never finding an emoji that truly expressed what you were trying to say :'(
When you're expressing emotion through punctuation marks, there's not a lot of scope for fine detail.
13. The terror of realising you hadn't turned your phone on Silent
These days, you might get away with your phone beeping quietly, but text tones back then were loud enough to be heard within a three mile radius.
Feeling a little nostalgic for your trusty brick, despite its shortcomings? The folks at iD are throwing it right back to the early days with their new version of a very old game indeed, iD Shnaaake. Dust off your skills and master this classic here. Plus, you can find out all about iD's flexible phone plans here.