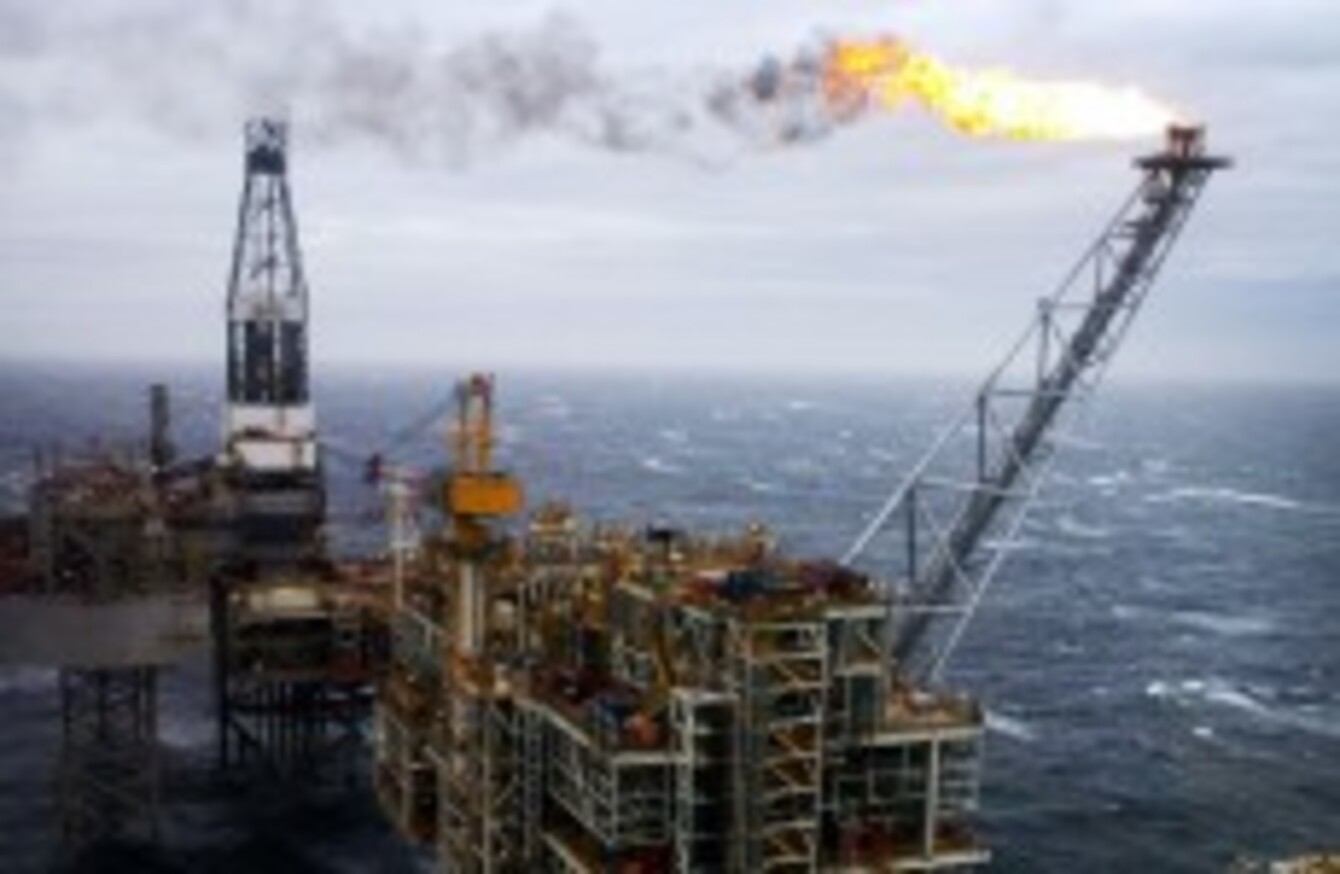 Black gold: Good news for one Limerick company, who hit oil off Tunisia this week.
Image: Danny Lawson
Black gold: Good news for one Limerick company, who hit oil off Tunisia this week.
Image: Danny Lawson
IT'S BEEN A big week for Irish property.
But then again, when was the last time bricks and mortar weren't in the headlines? From boom to bust, and maybe now back again, property market-watching has always been a popular past-time.
That said, a look back at the headlines this week will tell you a lot about just what's happening in the Irish property market at the moment.
Need to know
New kid in town
Well, not completely new, but the Canadian-backed IRES Reit was unknown and in fact didn't exist at the start of last summer. It was formed by the Canadian giant CAPREIT with one purpose and one purpose only – a full scale assault on the Irish property market.
Well, it's certainly gone to plan so far, with a €211 million deal for nearly 800 apartments in Dublin making IRES the largest non-state landlord in the country.
In a little over a year, it's built this position from nowhere, and spent somewhere in the region of €310 million on the way.
This tells you several things about the Irish property market at the moment.
1. It's heating up at an incredible rate. The guide price for this deal was some €50 million lower than the deal price, and was published just three months ago. Meanwhile, the residential market is getting 'frothy'.
What's froth? Well, Google says that it's tiny bubbles created by agitation or salivation. Sounds like a fair description of the Irish property market to us.
2. It's all about Nama. The fuel that's driving the engine at the moment is nearly entirely coming from the State's bad bank, which is trying desperately to shove more deals through while international capital looks for assets here.
3. The new owners are (mostly) not from Ireland. IRES may have an Irish face, but the money is Canadian, the debt is British and the profits will be showing up on the balance sheets of these companies.
On top of these deals, Hibernia continued its recent cash splurge in Dublin city centre. The Irish company is amassing a considerable empire downtown, with no sign of letting up.
The trust also announced that it's going to sink around €25 million on some of its Dublin apartment stash just to get it ready for market.
And lest we forget, another of the new major players in the Irish property scene, Iput, brought the total value of its assets under management to over €1 billion when it bought a portfolio of commercial properties from the Bank of Ireland staff pension fund.
It's all about the money
Officially, the political season won't start until the Dail sits again next month, but there were opening shots this week in one of the main budget battles that employers and workers will be keeping an eye on this year.
The issue of wages is a politically divisive one, with Labour anxious to deliver a fillip to the coping classes and reap a much-needed political dividend in the general election.
However, ideologically (and they would argue, pragmatically) Fine Gael is opposed to the idea, and Richard Bruton said so this month.
Paschal Donohoe sounded off in agreement, while the new super-junior minister in Bruton's department, Labour's Ged Nash, said that he wants employers to "work with their staff to move towards a situation where they are talking about pay increases".
The Small Firms Association then joined the party, using their first meeting with Nash to warn against wage hikes.
Business lobbyists confide that they aren't against wage hikes in principal, but many want to see the re-emergence of a talking shop on wages and income – something that would look a wee bit like (whisper it quietly) social partnership.
On the face of it, a round table designed to thrash out the complex political, commercial and social issues surrounding pay and income without the highly-charged atmosphere and acrimony of strikes is not a bad idea, but it is unfortunately a politically toxic one.
The Low Pay Commission, which Ged Nash will be steering, could be a first step in this direction, but the journey is unlikely to be a smooth one.
Nice to know
Now you know
One for the road
Ever wanted to do snazzy, shake-free timelapse tracking shots? Now you can. For free. Thanks to Instagram's new hyperlapse app.