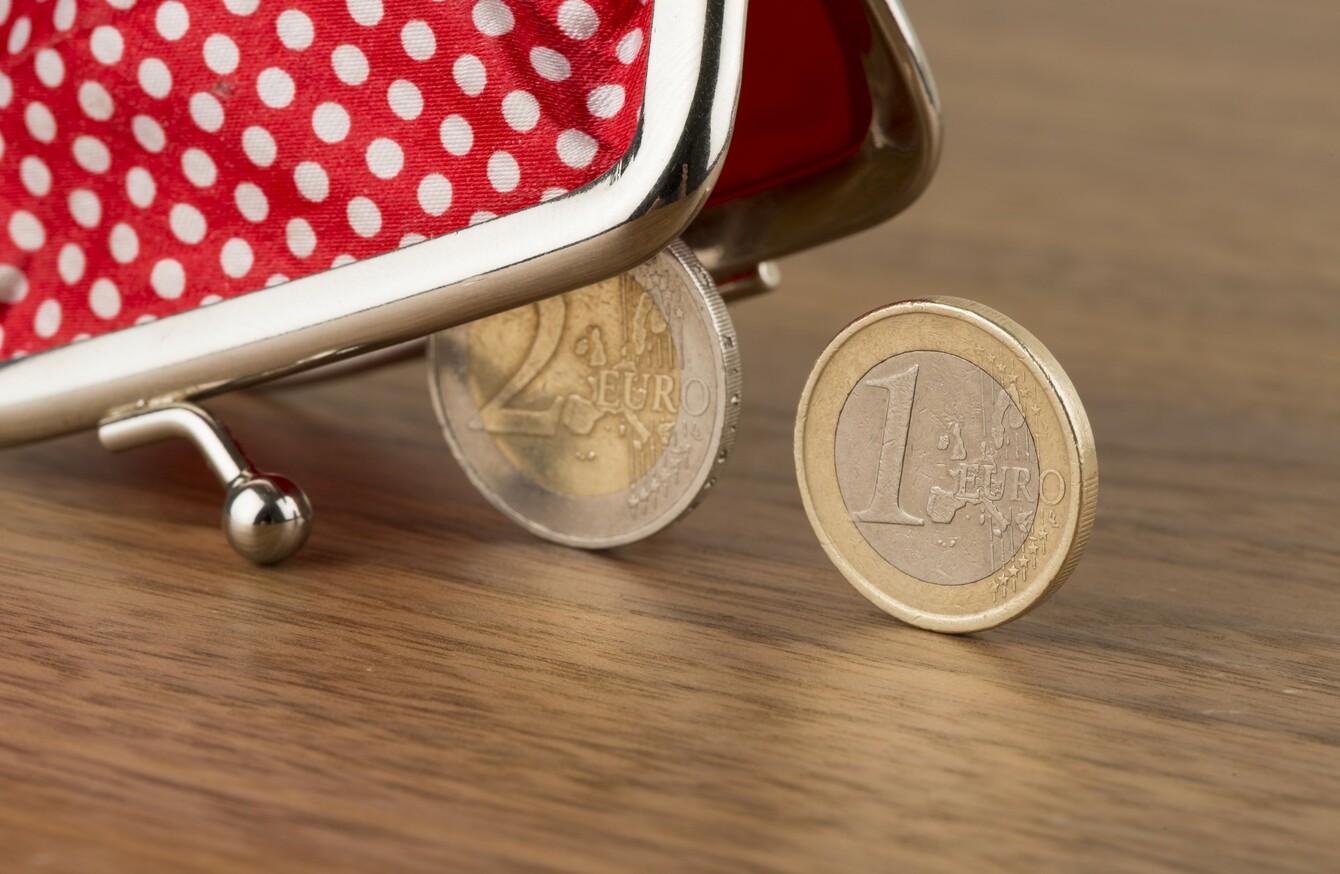 Image: Shutterstock/leli
Image: Shutterstock/leli
IT WAS THE result that almost no one thought would happen.
Now that Brexit has gone through, the UK has been swept up in whirlwind of confusion – with uncertainty about the country's economic future and dealings with the EU.
The immediate aftermath of the vote has seen sterling plummet to its lowest point since 1985.
This could well have a negative impact on Ireland's economy.
It is unclear at the moment how big a fallout there will be, and Irish politicians have highlighted trade and agriculture as potentially problematic.
Right now however, the battering the pound has taken makes it an opportune time for a shopping trip North of the border.
How much difference does it make?
Back at the end of last year, there wasn't a whole lot of value to crossing the border.
After the threatened withdrawal of Greece from the eurozone in the Spring of 2015, the euro was in the doldrums – and in July 2015 it hit an eight-year low against the pound, buying just 69p.
All that seems a long time ago now, and shopping trips to Newry and Belfast are back on the agenda for anyone looking for a bargain (assuming, of course, a border hasn't been erected by the time you get around to making the trip).
Earlier today, online currency tracker XE.com was listing the euro as buying 83 pence on the pound.
While this downturn in the value of the UK's currency may be short term, research has shown that a number of products may end up costing less in the long-run in a UK outside of the EU.
A 2013 report from the House of Commons library showed that consumer products like clothes could end up costing less, as the government would be able to set its own tariffs on products coming in from outside the EU.