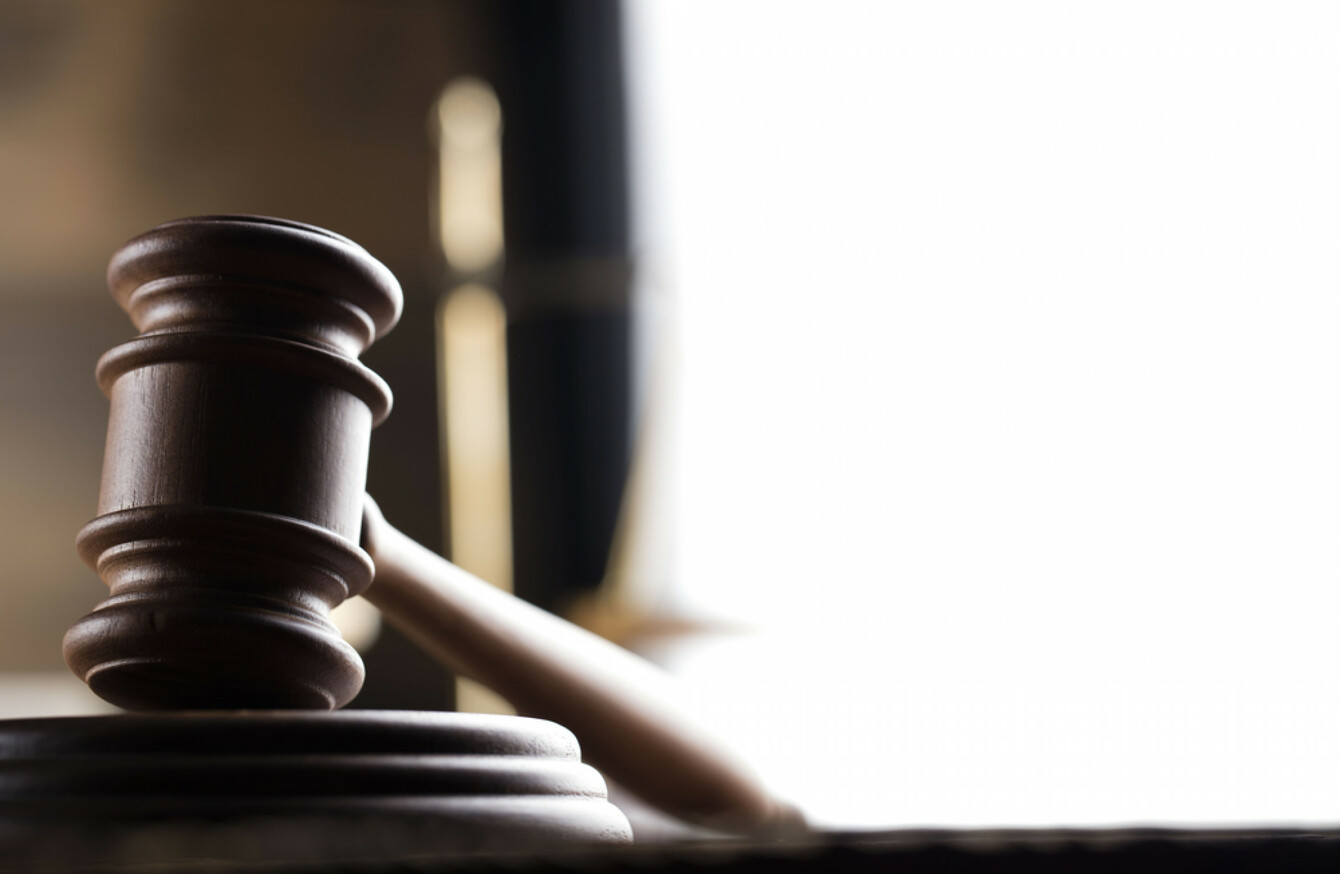 Image: Zolnierek via Shutterstock
Image: Zolnierek via Shutterstock
A PHARMACIST FROM Leicester has been convicted for showing graphic beheading videos to a young child as part of a plan to radicalise two young children.
The training videos were from the so-called Islamic State, or Daesh, and included images of how to behead someone and featured a man saying that they would continue to behead American soldiers if more were sent to the region. The video continued with a beheading.
When one child questioned how IS could behead someone, Zameer Ghumra replied that if the child truly believed in Allah, then they would do it.
Ghumra also taught the children, who were both under 10 at the time, how to fight and throw a knife. He set them up with their own Twitter accounts so they could follow other IS supporters.
On one occasion he asked a child if he wanted to go to Syria with him or stay in the UK to persuade others to join IS. The child said he wanted to stay.
The victim also told Nottingham Crown Court that Ghumra said the child could not have non-Muslim friends and if anyone said anything derogatory about Islam, they had to punish them.
The Crown Prosecution Service (CPS) applied to the court for special measures so both children could give evidence via videolink and did not have to come face-to-face with Ghumra.
The CPS explained to the court that this behaviour was part of a pattern of conduct which showed Ghumra held extremist views. On one occasion when speaking about IS to a customer at his pharmacy he said, "they're not bad people, they're only defending themselves".
When his computer was examined it contained more than 1,600 internet search entries for subjects like survival, bush craft, and survival knives.
The defendant denied that he was responsible for showing the children violent videos or sharing information about IS, but the CPS was able to show there was no other possible way the young children could have viewed or had access to such information.
Sue Hemming from the CPS said that Ghumra had "tried to brainwash impressionable children with this violent ideology" and commended the children's courage to come forward.
"The children were brave to give evidence and we would like to thank them for helping to secure this conviction of a dangerous man."
Zameer Ghumra will be sentenced today.
Comments have been closed as the man is due to be sentenced.