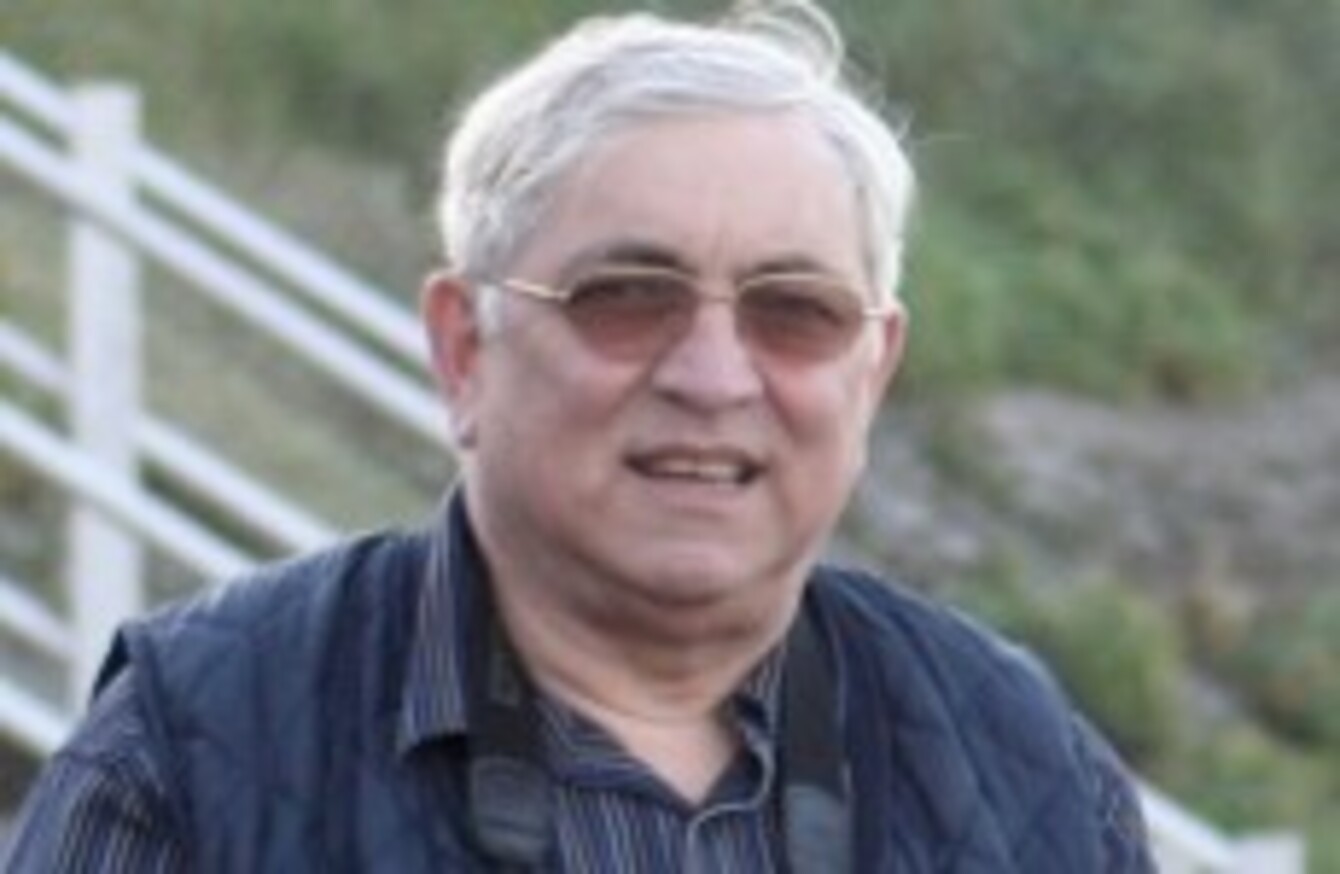 Image: Facebook
Image: Facebook
A BRITISH PENSIONER caught with homemade wine in Saudi Arabia could receive 360 lashes.
Karl Andree (74) has already spent more than a year in prison since being arrested by Saudi religious police.
His daughter Kirsten Piroth told the BCC her family fears the punishment could kill him. Andree has suffered from three types of cancer.
Alcohol is illegal in Saudi Arabia, and Andree was transporting homemade wine in his car in August 2014 when he was arrested.
Piroth said the family had been "led to believe" the lashes would not be given due to her father's age and health, but there now "seems to be some question mark" over that.
She said her father is also asthmatic and has gout.
Andree works in the oil industry and has lived in Saudi Arabia for 25 years.
In a statement to the Sun, the family said:
We implore David Cameron to personally intervene and help get our father home. The Saudi government will only listen to him.
The British Foreign Office has said it is "seeking his release as soon as possible".
Saudi Arabia has some extremely strict laws. The British Foreign Office website notes: "Penalties for the possession of or trade in alcohol are severe."
It is also illegal for women to drive there, while homosexual acts and adultery are illegal and can be subject to severe sanctions, including prison setences.
The punishment for smuggling drugs includes the death penalty.