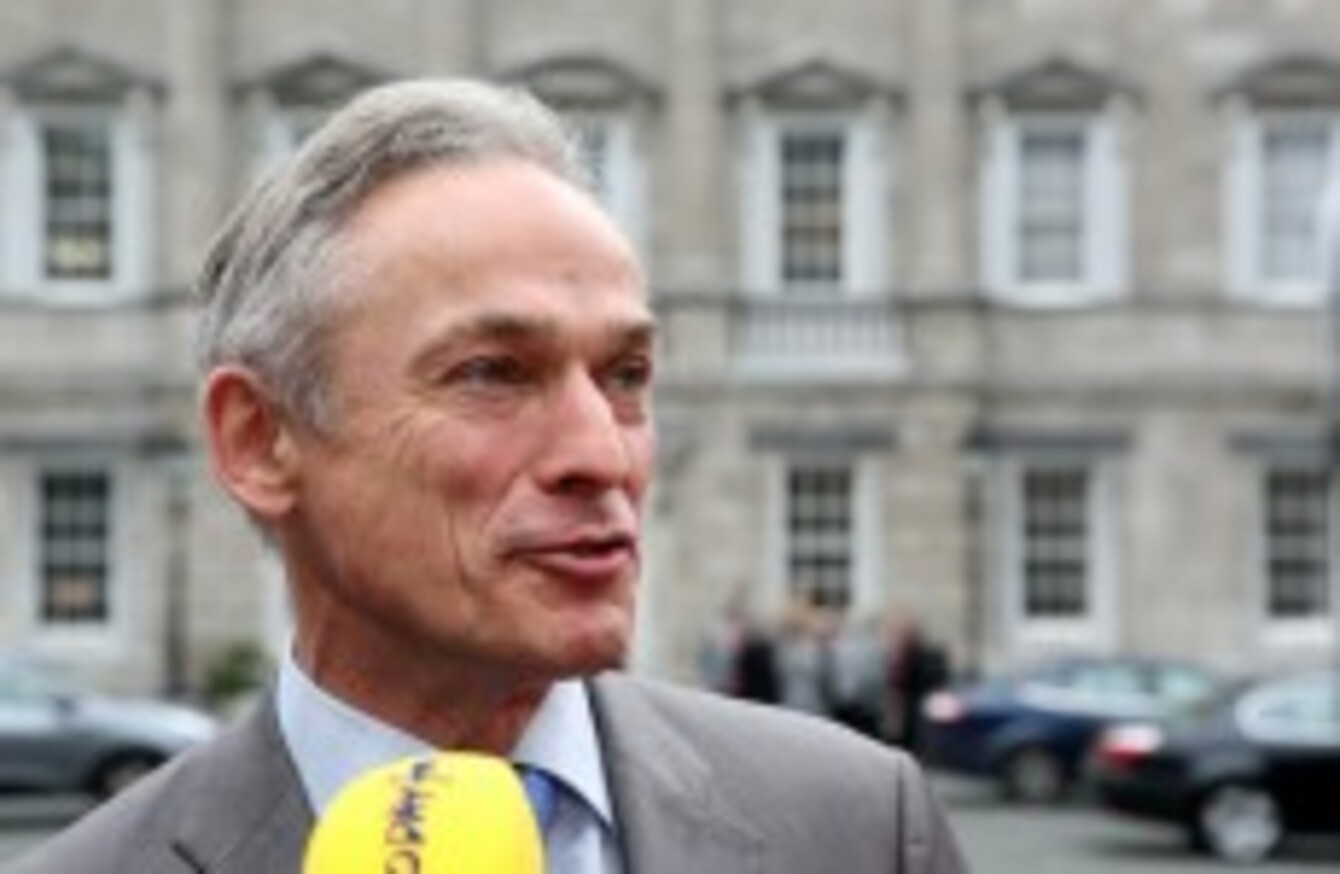 Image: File photo Photocall Ireland
Image: File photo Photocall Ireland
JOBS MINISTER RICHARD Bruton has said more than 48,000 new jobs will be supported through his department in the course of next year.
Speaking following the announcement of Budget 2014, the Minister said that IDA and Enterprise Ireland were targeting the creation of 24,000 direct positions.
While, according to a statement, another 20,000 additional jobs can be expected through supply companies and support services as a result of "a conservative calculation of standard multiplier effects".
City and county enterprise boards will support the creation of a further 4,500 jobs, according to the Department.
This afternoon's Budget announcement included a range of planned measures aimed at supporting start-ups and growing new enterprises, including an income tax exemption for long-term unemployed people who start a business.